Hull 6507 will join the ranks of the largest yachts in the world.
Germany-based shipyard Abeking & Rasmussen announced the launch of its new 118-meter flagship, which began construction in August 2019.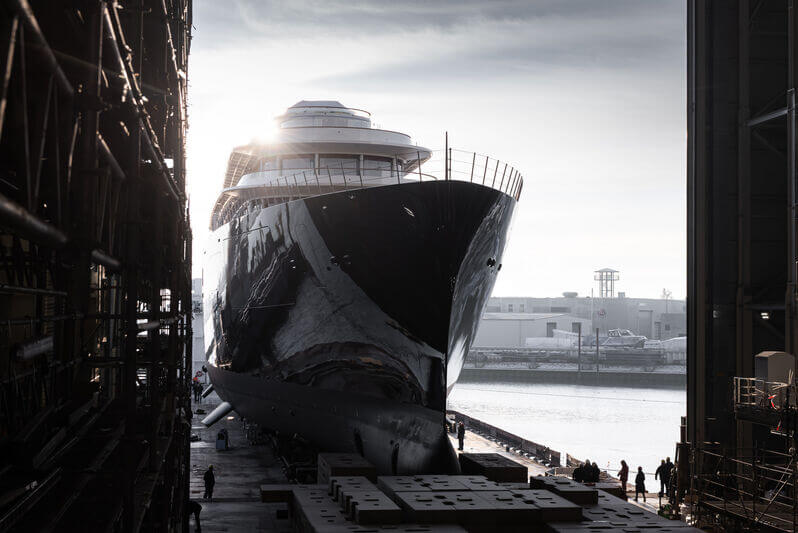 The 118-meter Hull 6507 is a record-breaking feat for the shipyard as the largest motor yacht the company has ever built. Compared to the previous flagship, the 98.4-meter Aviva, the new flagship is almost 20 meters longer.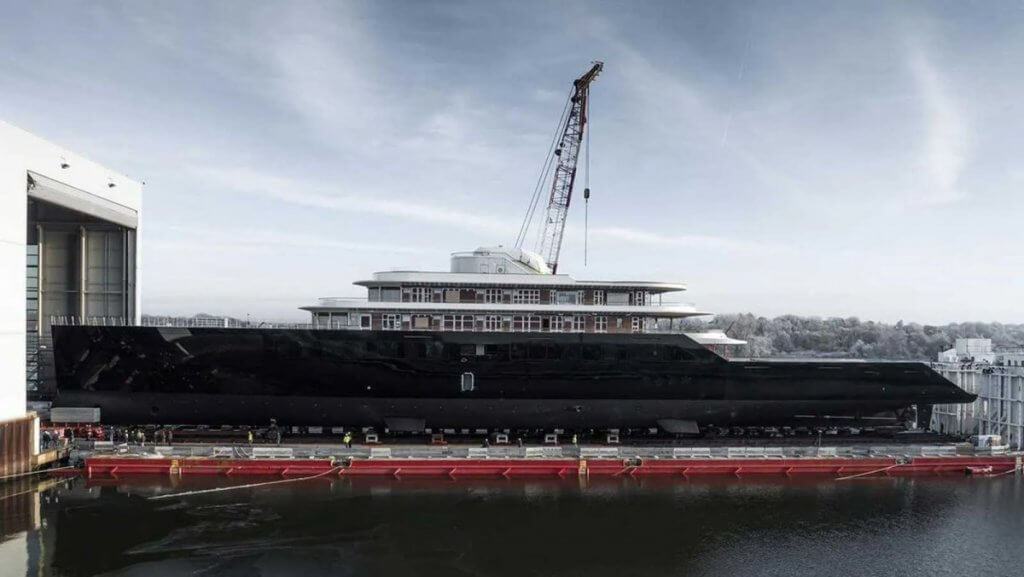 Hull 6507 was designed by French architect Joseph Diran, who has previously worked on the Otam 85 GTS Cara Montana 26-meter yacht. The exterior of the yacht was created in partnership with Berlin studio Photon. Cornelsen & Partner represented the client throughout the construction.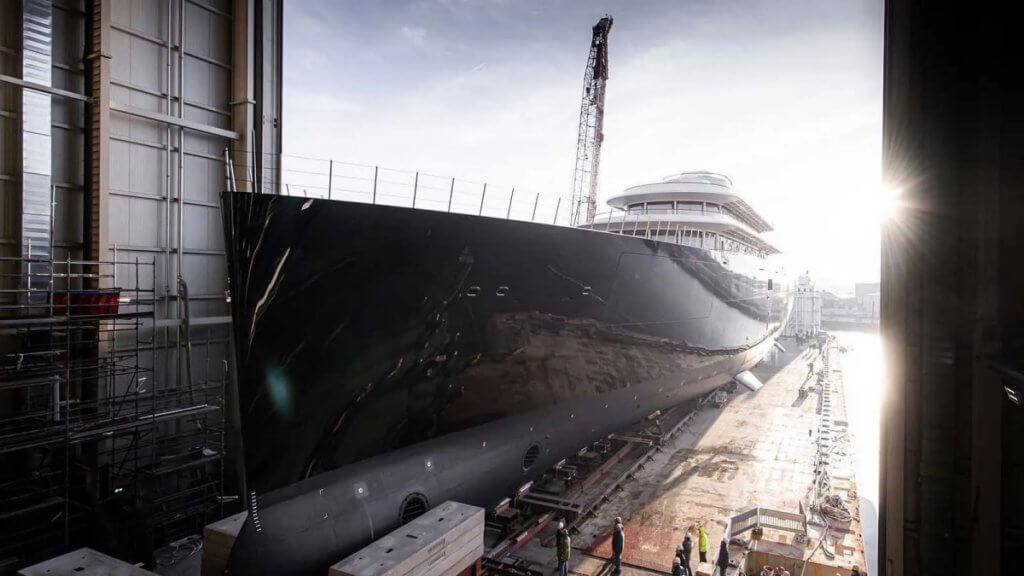 Her anchor pockets are placed below the waterline for an uninterrupted silhouette. The new vessel has a spacious swimming pool and helipad on the aft deck and the international award-winning Neptune underwater lounge.
Hull 6507 also boasts a marble fireplace with a luxurious crescent-shaped sofa at the bow of the sundeck. And a special compartment for water toys houses the owner's submarine.