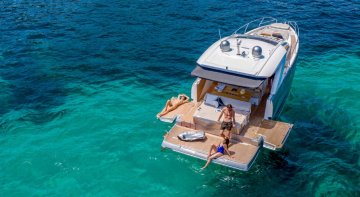 Premiere of the second model in its new line will take place at the Boot Düsseldorf Boat Show.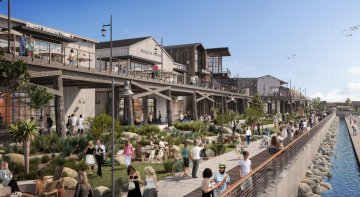 Reconstruction will cost more than $400 million.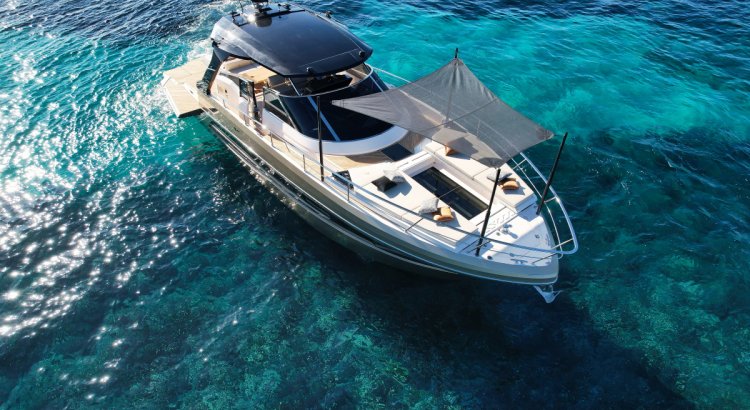 The new boat has a revolutionary in its segment bow with a movable zone.
Presented at the Cannes Boat Show, the yacht was among the winners of prestigious European awards.

The price of a speedboat starts at $3.5 million.

Albion embodies the best of British design with a focus on reducing the environmental impact.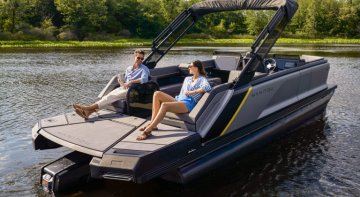 First deliveries of the boat motor are expected in early 2023.