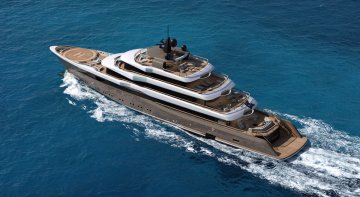 The custom-designed megayacht will be delivered in 2025.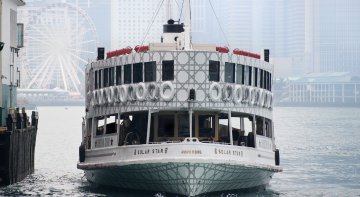 The vessel is painted with Dior Cannage cross-patterns and adorned with white flags.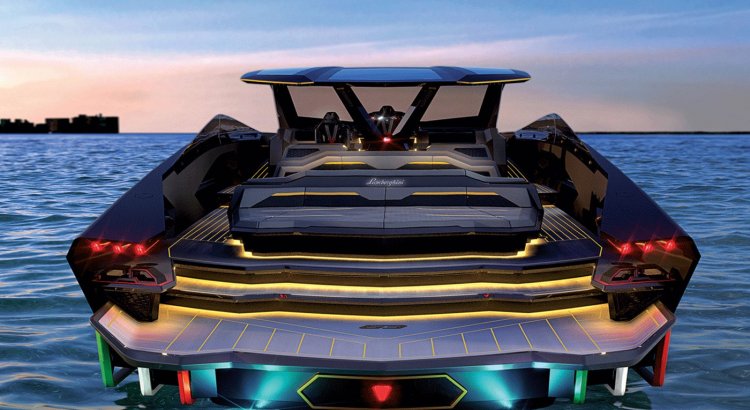 The price of a speedboat starts at $3.5 million.
Albion embodies the best of British design with a focus on reducing the environmental impact.

Luxurious designer boats will be designed to accompany 80m yachts.

Wally Yachts has introduced a line of sailing yachts 30-45 meters long.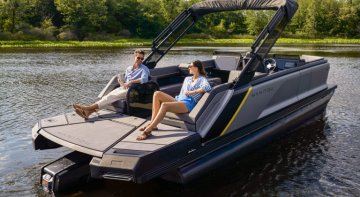 First deliveries of the boat motor are expected in early 2023.