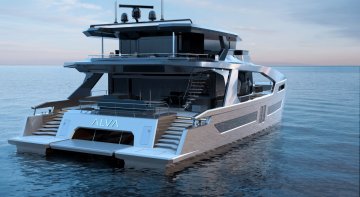 The new yacht is focused on transatlantic voyages.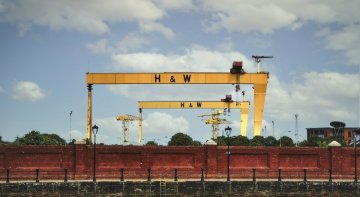 Harland & Wolff was awarded a £1.6 billion contract to build three ships.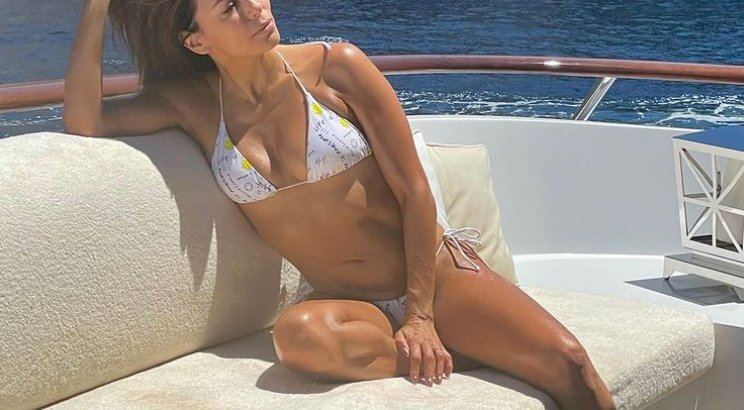 Anyone else missing the summer sun?
The new boat has a revolutionary in its segment bow with a movable zone.

Presented at the Cannes Boat Show, the yacht was among the winners of prestigious European awards.

The price of a speedboat starts at $3.5 million.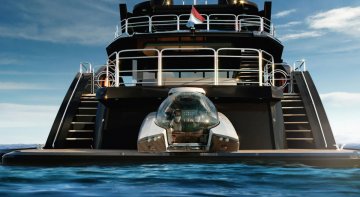 The first 15 submarines will be delivered as early as the end of 2023.