By tradition, the largest and most luxurious megayachts for the New Year holidays are moored off the coast of the Caribbean Islands.
However, this year the popularity of the Caribbean among domestic billionaires has declined significantly.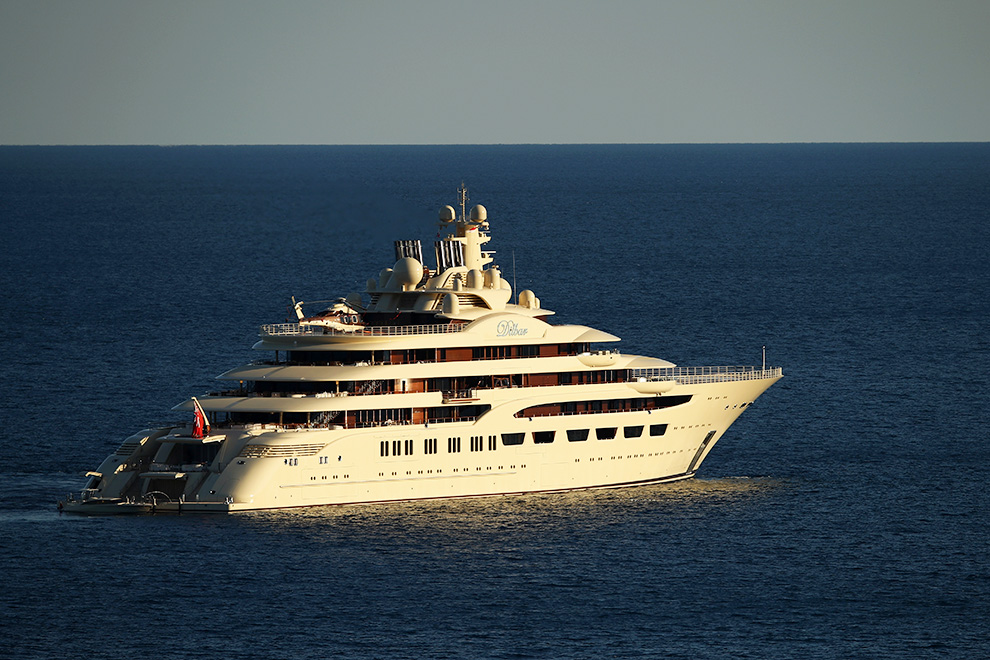 According to statistics from previous years, about 60-70% superyachts sailed to the Caribbean for the New Year holidays.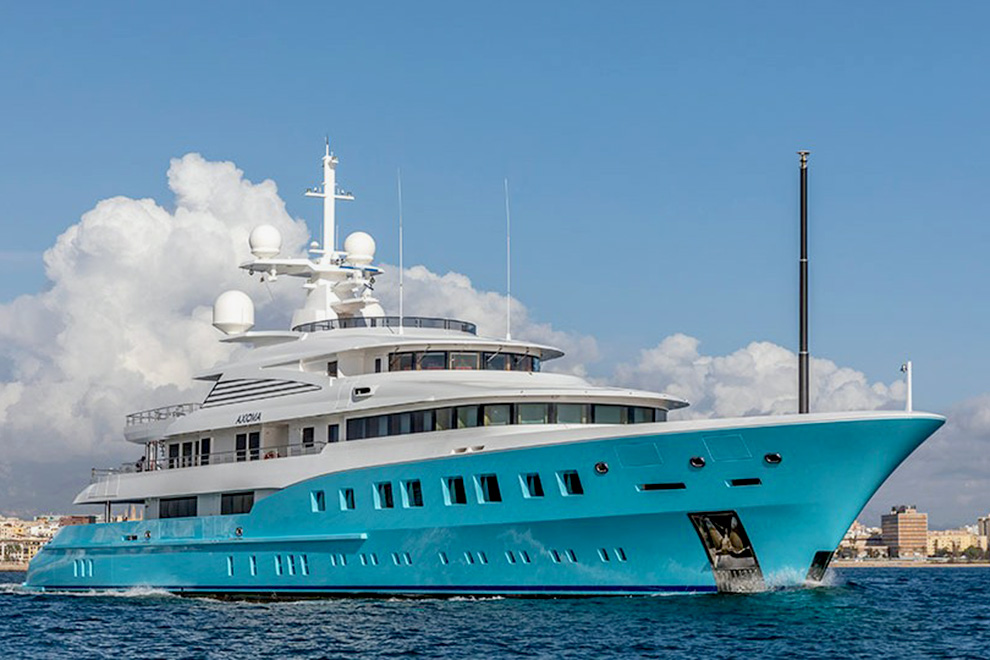 This year, according to Ekaterina Pavlova, the head of the charter direction of Imperial Yachts, charter yacht trips were divided almost equally between the Caribbean Sea and the Indian Ocean - 40% to 40%, the rest of the 20% megayachts went to less popular places, for example, Malaysia or Polynesia.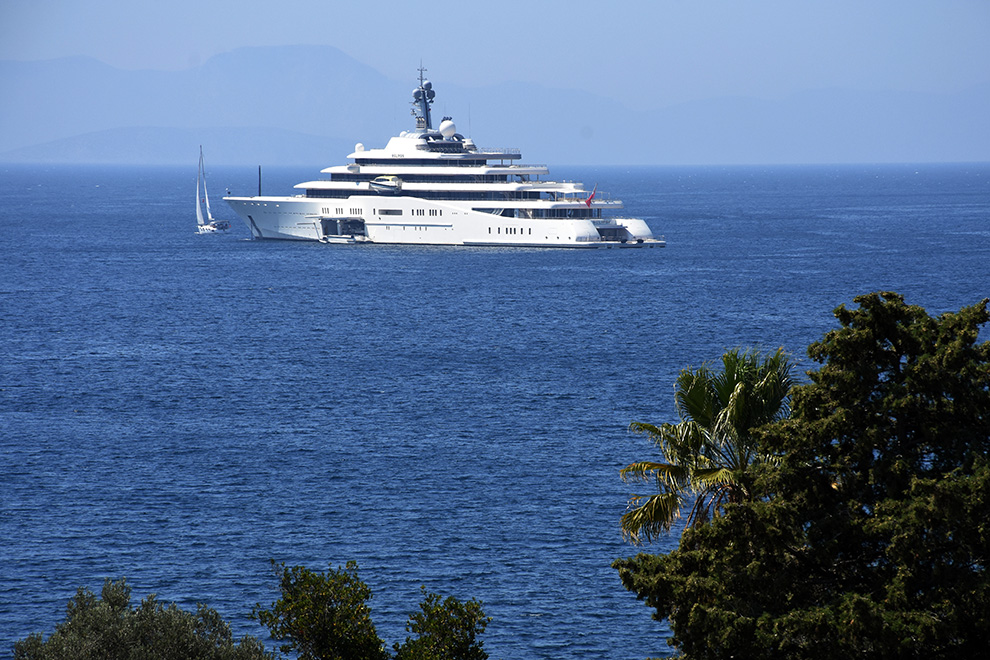 A search for yacht moorings owned by businessmen from the Russian Forbes list showed completely different proportions:
the $65 million yacht Axioma, owned by Dmitry Pumpyansky, was spotted on the island of Saint Martin, Caribbean;
Eclipse, Roman Abramovich, spent the New Year holidays on the island of St. Barthélemy, Caribbean;
The 156-meter yacht Dilbar, Alisher Usmanov, hit the lenses of media cameras on the island of Sardinia, Italy;
the ship MADAME GU, believed to be owned by Andrey Skoch, parked in Dubai, UAE;
the yachts Tango (Viktor Vekselberg), Flying Fox (Dmitry Kamenshchik), Hermitage (Anatoly Sedykh) and LA DATCHA (Oleg Tinkov) were in the Indian Ocean, off the coast of Male, in the Maldives.