The 12m Bavaria C42, designed by Cossutti Yacht Design, has been named Sailboat of the Year 2021 by the Voile Publishing Jury.
The traditional 100 mile test, which was conducted by Snip Yachting in difficult weather conditions, left the jury with a positive impression. In addition, the Bavaria C42 impressed the experts with its high level of comfort and excellent driving performance. She is able to move quickly in any conditions and is easy to control. The boat features good value for money, four finishes and numerous extras.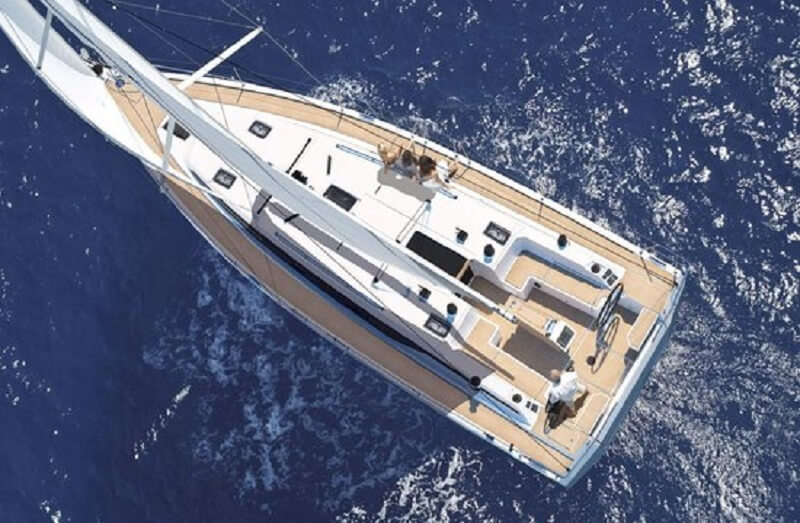 The yacht has a unique hull shape and a V-shaped bow, which allowed the developers to realize a large space below deck. As a result, spacious apartments for the owner appeared on the boat with huge panoramic windows, a double bed, a full bathroom and storage boxes.
The Bavaria C42 saloon includes a seating area and a galley with a large dining table for 8 people. In the forward area of the cabin there is a place for the navigator. The boat is steered through a pair of helms, and the dashboard is built into the end of the dining table.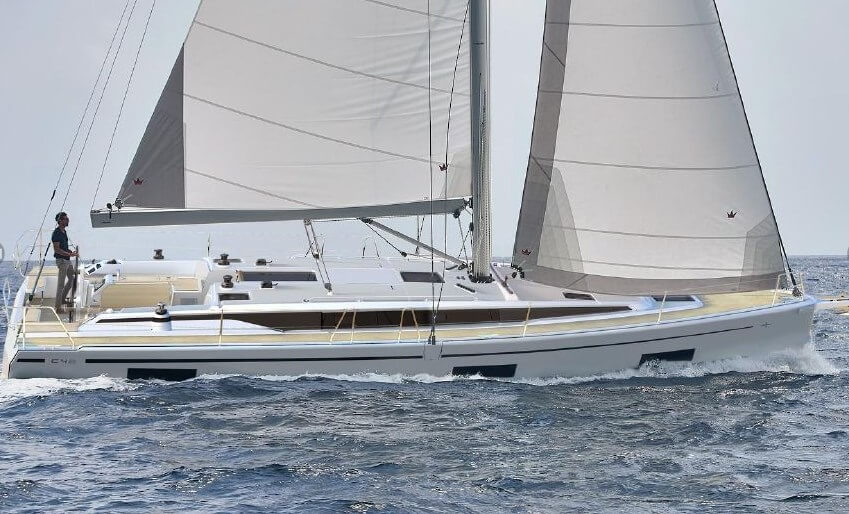 When developing the rig and sail plan, the Bavaria Yachts engineering team, in collaboration with Cossutti Yacht Design, focused on two criteria - ease of handling and above average performance. 54 sq. m of sail area for the mainsail and 47 sq. m sails of genoa provide the yacht with an additional portion of wind energy.
The Code 0 sail (85 sqm) and gennaker (140 sqm) guarantee maximum speed when sailing abeam or upwind. The self-adhesive extension simplifies handling when manoeuvring. Moreover, it is included in the standard version of the Bavaria C42. It is noted that the title of "Sailboat of the Year 2021" is a guarantee of success not only for the Bavaria C42, but for all boats created by Bavaria Yachts. According to insiders, in the near future the shipyard is preparing the debut of a new model - Bavaria C38.