The boat, featuring a futuristic exterior, was created with MONK Design.
Netherlands-based Feadship has announced the launch of its new Project 710 superyacht. The vessel, which features a futuristic exterior and a silver-colored hull, has been created in partnership with MONK Design.
The new yacht, developed as part of the sustainable development strategy, will use second-generation biodiesel in its generators. Thus the creators of the project promise to reduce carbon dioxide emissions by 90%.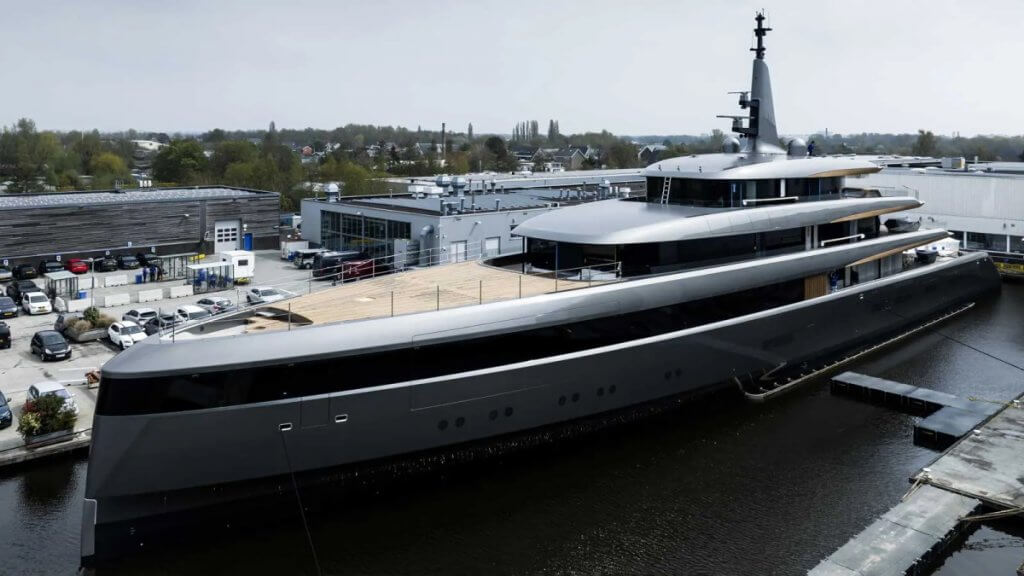 Project 710 is also characterized by several times the electrical storage capacity. The superyacht is electrically driven and steered by Veth electric thrusters.
Feadship representatives note that the yacht's length is "optically extended with a low profile, horizontal style elements, and immaculate shapes flowing into the stern to form a strong bow demonstrating strength and seaworthiness.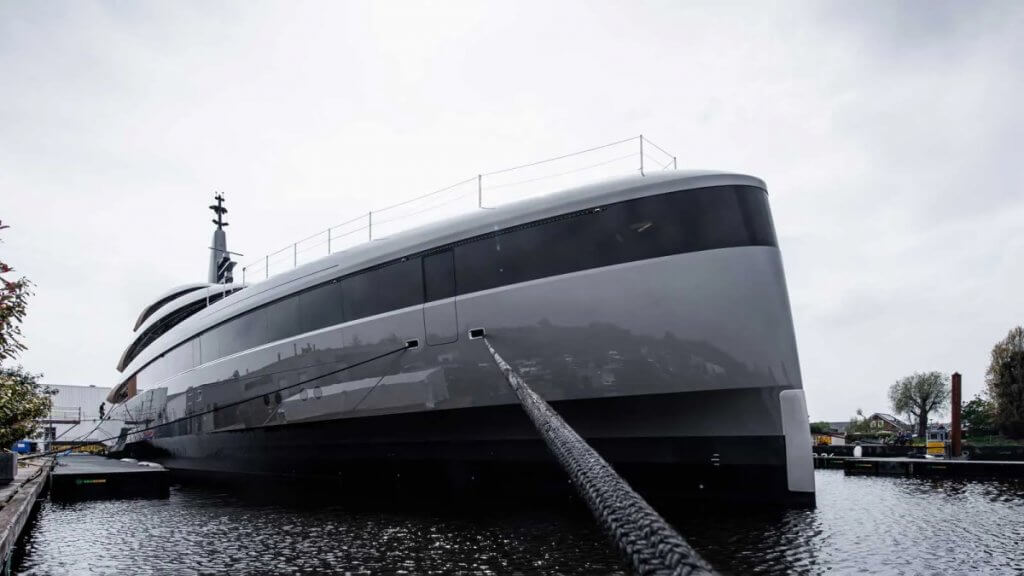 The yacht has large windows below sea level, an asymmetrical atrium staircase leading to the lower saloon, and an open view of the terrace above sea level.
Construction of the yacht was launched in 2020. The vessel will be the 17th largest in the Feadship portfolio when delivered. Currently, there are 16 other projects in various stages of construction at the yard.