Most recently, the People's Republic of China celebrated its most popular and beloved annual event, the New Year.
In Hainan, which is one of the largest tourist centers in China, the interest of citizens in travel is growing inexorably. According to the Tourism Industry Development Committee, 1.2 million tourists visited the provincial capital of Haikou during the seven days of celebrations, and their financial spending reached 1.3 billion yuan.
Most of the New Year celebrations were held in iconic places. Guests of the province had the opportunity to have fun at the National Sailing Base, where a lot of pleasure boats, motor boats and sailing yachts were waiting for them. At the city's over 100-year-old Haikou Clock Tower, the authorities staged a unique nautical-themed 3D light show for the first time.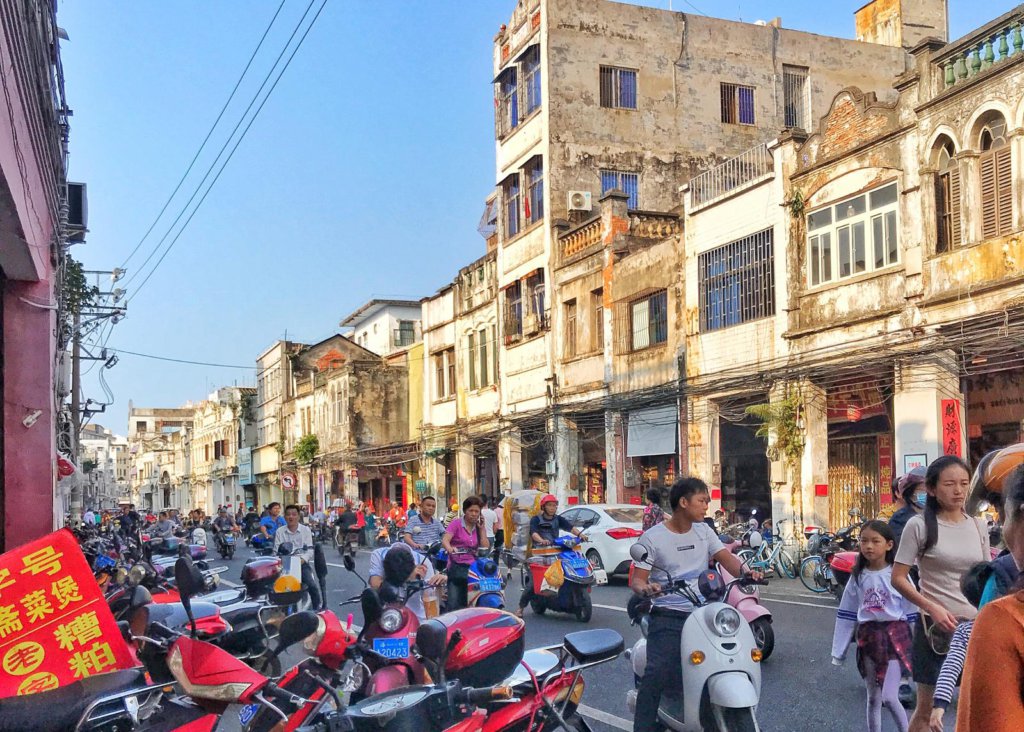 In addition, during the New Year holidays, the city hosted the Wenshan Xinpo Fruit and Vegetable Harvesting Festival, where interesting picnics, local cuisine and other rural tourism entertainment awaited guests. To organize a barbecue, long tables were installed, which were very popular with vacationers.
Meanwhile, duty-free markets have become Haikou's "visiting card" this year. During the holidays, 32.7 thousand people became their visitors, which is 50% more than last year. Product sales revenue was 157 million yuan, and per capita spending was 4,800 yuan.
Photo: depositphotos.com.