Nizhny Novgorod celebrated City Day last weekend - on August 15, a real parade of sailboats took place on this occasion.
Yachts with a variety of sails staged a defile especially for all residents and guests of the capital of the Volga region. The coronavirus pandemic prevented us from celebrating the 799th anniversary of the city's appearance properly, but the city administration still tried to give everyone a holiday.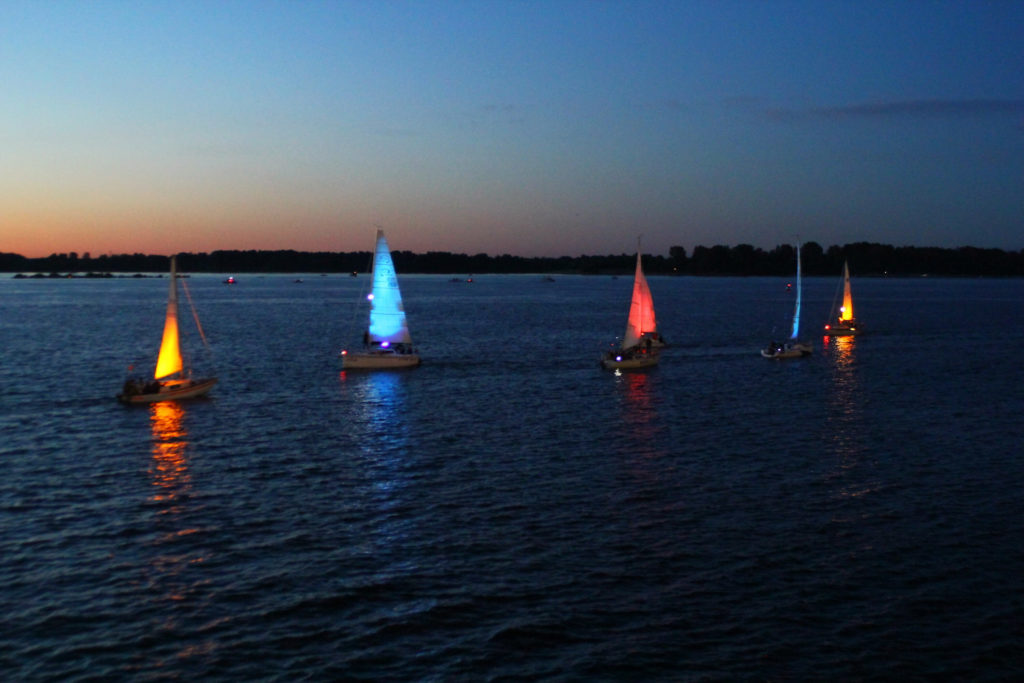 There were several events, and one of the most striking was the parade of sailing yachts on Strelka, where the Oka and Volga join. All participants of the parade approached the action responsibly, and during the day everyone was given the opportunity to practice for the evening show.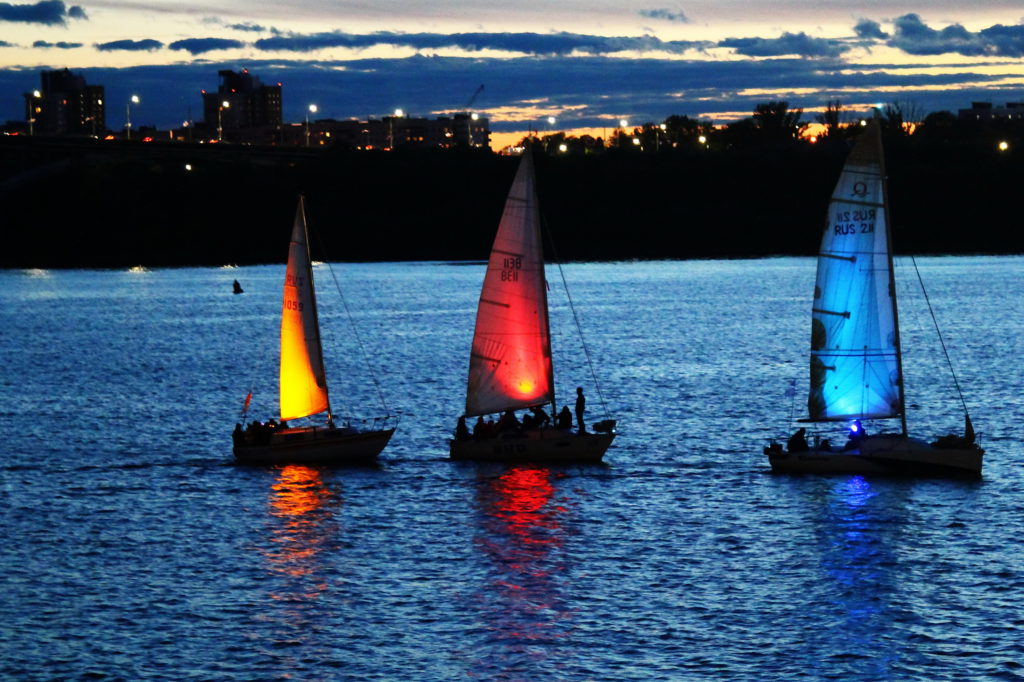 The show started at nightfall. All sailboats were able to sail in front of thousands of spectators, decorated with various illuminations. It looked incredibly beautiful and even majestic. The parade was crowned with a magnificent salute, which added a unique atmosphere to the celebration.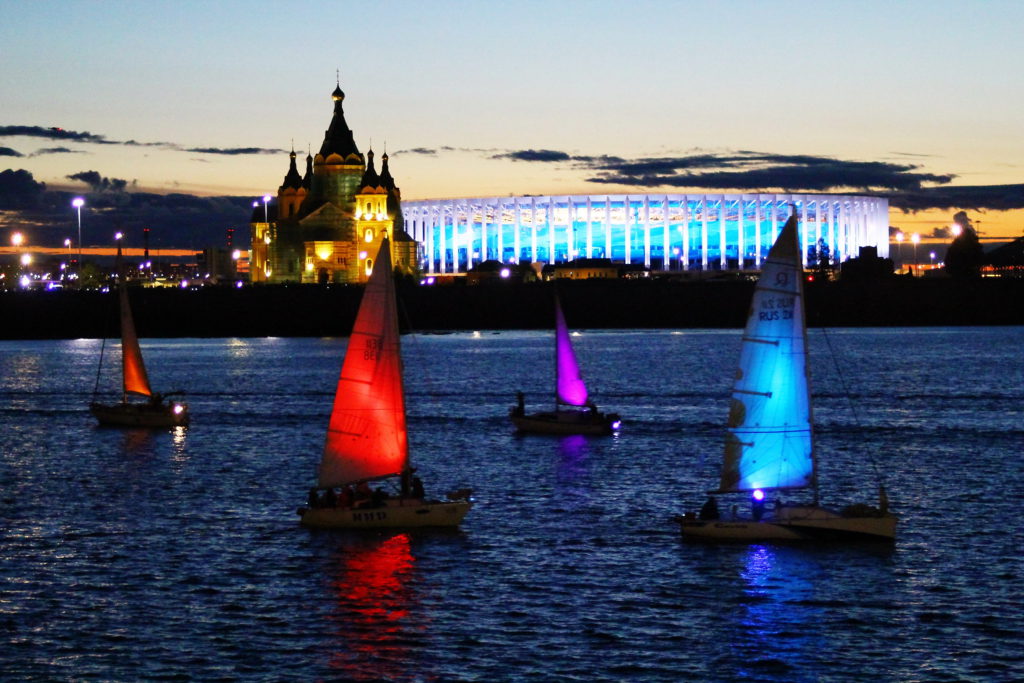 It should be noted that the event had an exclusively indicative purpose, and not a competitive one. Spectators admired the parade and the subsequent fireworks with pleasure. By the way, the parade of sailboats was not the only one that day - during the day one could see balloons in the sky above the city.