The Italian shipyard Solaris Yachts has completed the acquisition of the CNB brand, under which the French Groupe Beneteau produced luxury yachts.
The acquisition will allow the Italian manufacturer of high-speed sailing vessels to strengthen its already good position by expanding the range of ocean-going yachts on offer. The CNB brand can be called not just popular, but even cult; it has many fans among yachtsmen.
Rumors about negotiations between Solaris Group and Groupe Bénéteau appeared at the end of last year, but only now their results have become known. According to a number of sources, the French company decided to abandon CNB as part of the ongoing restructuring. Of the twelve brands owned by Groupe Bénéteau, only eight are said to remain. In addition to CNB, the manufacturer will also abandon Monte Carlo Yachts, Scarab and Glastron.
The history of CNB (Construction Navale Bordeaux) began in 1987, the company was founded by Dieter Gust and Olivier Lafourcade. According to official legend, the founders, who sailed from their youth, could not find a company that could build a suitable yacht for them. It was decided to establish their own production. CNB's production facilities are located on the right bank of the Garonne River at Chantiers et Ateliers du Sud-Ouest, where a wide variety of ships were once built, including also torpedo boats and submarines for the French Navy.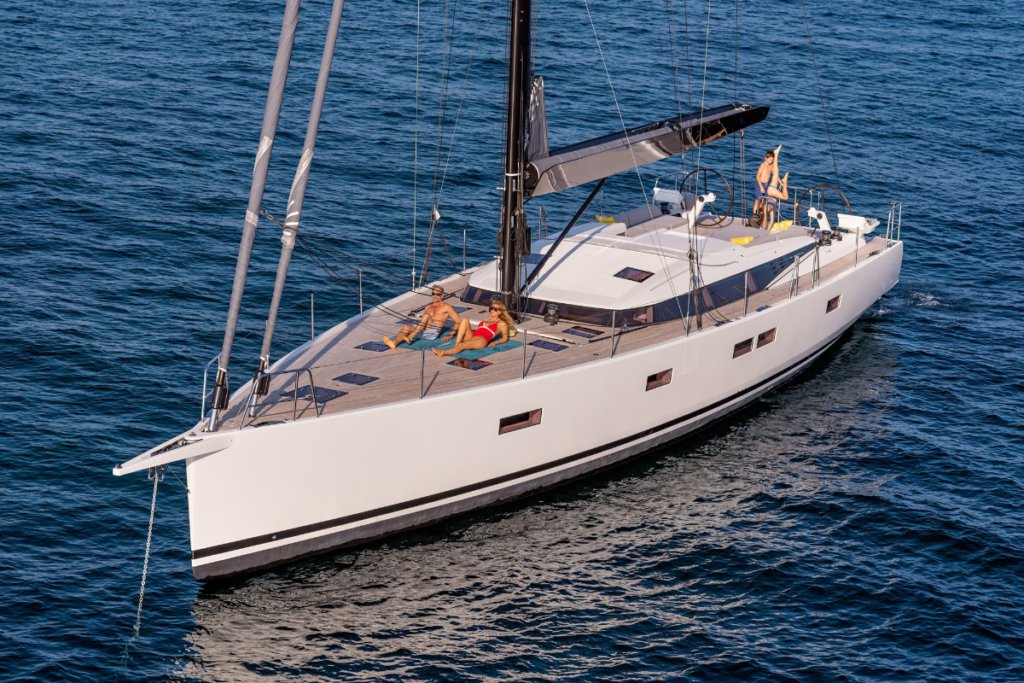 Initially, the young company was engaged in the construction of custom-made yachts, but later it was decided to establish mass production. The market was offered the Bordeaux 60 model, which turned out to be very successful and became very successful. Today, consumers are offered the CNB 66 and CNB 76 models, which are very popular. The company became part of the Groupe Bénéteau in 1992.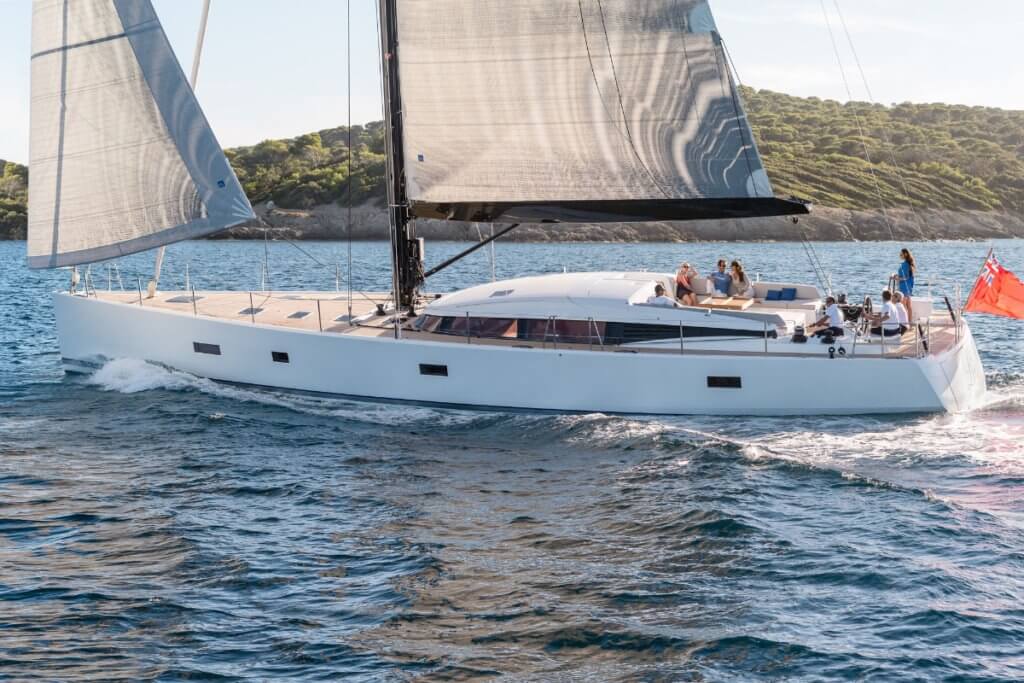 The Italian Solaris Yachts has a similar history. It was founded in 1974 in the city of Aquileia, north of the Adriatic Sea, between Venice and Trieste. The company also began by building custom yachts, but later began to produce a variety of models, ranging in length from 12 to 35 meters. Solaris Yachts employs 220 people and has a turnover of 50 million euros.
It can be said that a new era is beginning for the CNB brand. And Solaris Yachts, as a result of the transaction, will receive not only the famous brand, but also its client portfolio, which can be called a very valuable asset. As part of the acquisition agreements, the two yachts CNB 66 and CNB 76 will be completed at their original location in France, after which the brand will finally become Italian in 2022.