Dutch shipyard Amels has announced the launch of its first luxury yacht, the AMELS 200 Limited Editions.
The exclusive superyacht features naval architecture from Damen Yachting and a robust modern look from Tim Heywood.
The 60m AMELS 200 is an evolution of the AMELS 188 from the Limited Editions range and comes with a number of upgrades: the increased length creates a more streamlined appearance and provides additional aft deck space. The owner's suite features full-height panoramic windows that provide an even greater connection to the environment. Many successful elements of the previous model will also be carried over, including a four-story elevator, a gym with a sundeck, and a hybrid power source.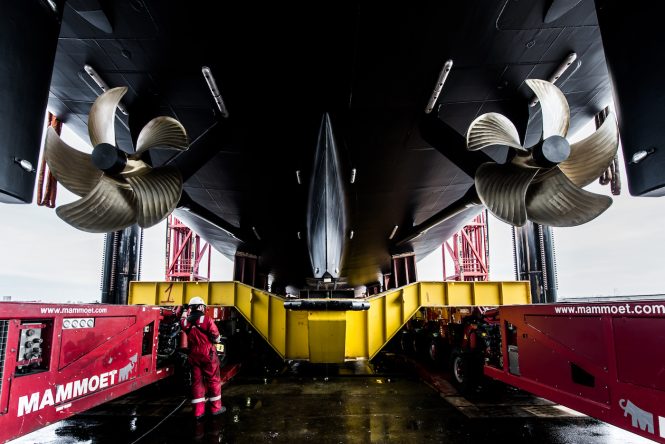 The boat's interior design is by critically acclaimed designer Raymond Langton. The yacht can accommodate up to 12 guests in 6 en-suite cabins and a crew of 13 will provide exceptional service.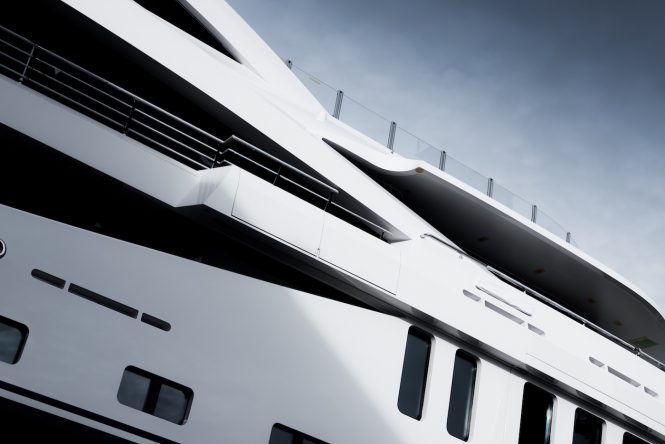 The sale of the first AMELS 200 model was announced at the end of 2019 and is now in the final stages of equipment and commissioning. The yacht will be delivered to the customer this summer.