Polish shipyard Sunreef Yachts has unveiled the world's most advanced all-electric catamaran Sunreef 80 Eco.
Designed and built in-house by Sunreef Yachts, the 23.87 meter luxury catamaran is powered by wind, hydro and a 164 sq. m, which generates up to 34 kW of clean energy. The vessel combines cutting-edge eco-technologies and the highest level of comfort.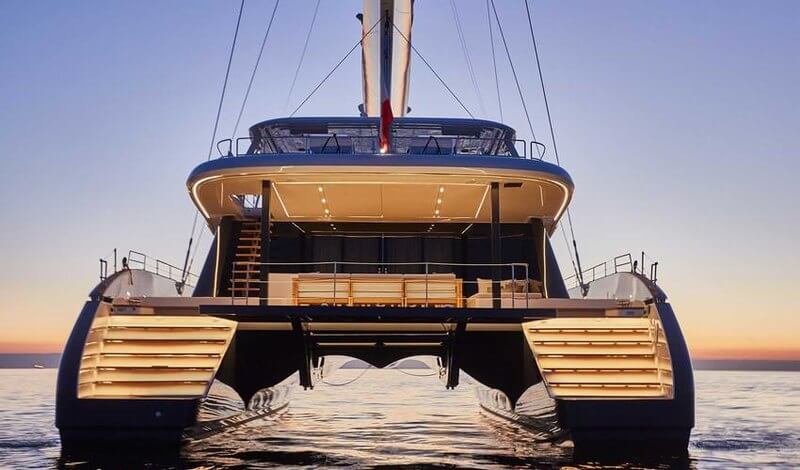 The all-electric Sunreef 80 Eco provides silent cruising and infinite range with 241 hp electric motors. When sailing, thanks to the operation of the propellers, the boat is able to recover energy through its own hydraulic system. Thus, at a speed of 7 knots, the propellers are capable of generating about 15 kW in one hour. Further, the received energy is used to power the power plant and on-board systems.
In addition, the catamaran is equipped with DC-powered air conditioning technology, a sea water purification system, and a wind generator. The finish of Sunreef 80 Eco is made with non-toxic bottom paints and harmless natural composites.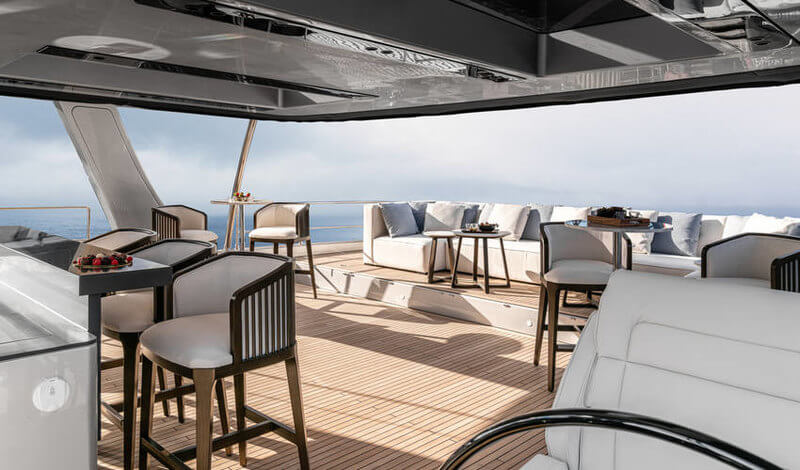 The Sunreef 80 Eco Eco Catamaran is a fully autonomous luxury boat that offers endless décor possibilities and access to a wide selection of environmentally friendly finishing materials derived from natural sources.
The company has not yet disclosed the cost of the boat and other details. The Sunreef 80 Eco is expected to hit the market this summer.