The custom-designed megayacht will be delivered in 2025.
Italian shipyard Wider Yachts has unveiled the concept of the 72-meter yacht Moonflower, designed by Nauta Design, at its new center in Venice. This will be the largest project in the Wider portfolio - the yacht will be 20 meters longer than the previous flagship in its length.
Completely custom designed, Moonflower will be delivered to its owner in 2025. This will be the first completely independent project for Wider Yachts since the recapitalization of the brand under the leadership of Marcello Maggi and W-Fin Sarl.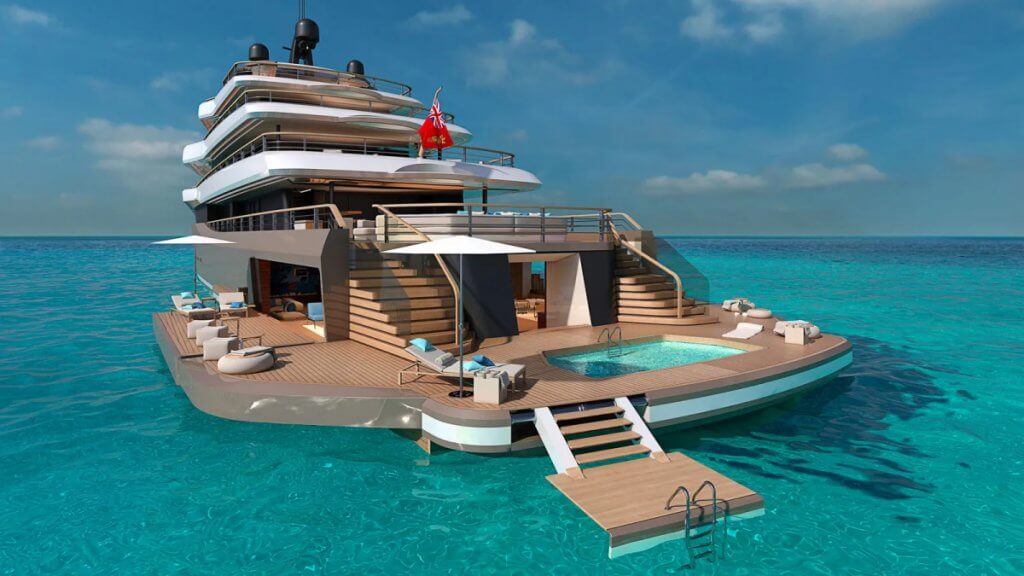 The design is based on an extendable aft deck with hinged bulwarks that will connect into a single space for the promenade. Aft there will be a teak pool with seawater, the level of which will be adjusted flush with the deck. Nauta Design will also bring its own design to the interior, the Ostrov Beach Club design.
The exterior of the future megayacht is characterized as "clean and uncluttered design". The vessel will feature a mid-sloping trim line and extensive use of glass.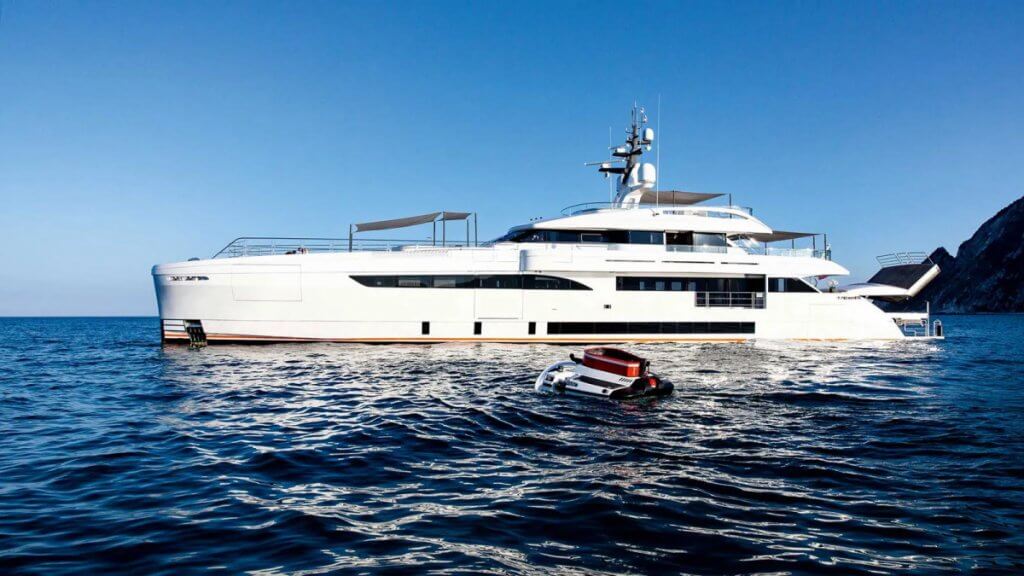 The Moonflower 72 retains all the key features of modern yet timeless design, onboard liveability and maximum connection with the marine environment – fundamental characteristics of all Nauta projects," says Mario Pedol, co-founder and chief executive of Nauta Design.
The Moonflower 72 will be powered by a 1,860kW variable speed dual-generator hybrid propulsion system, as well as a battery pack of around 1MW.