The Turkish shipyard is developing the design for a 52.5m superyacht.
The steel and aluminum vessel will take about two years to build and will be completed in the fourth quarter of 2023. The exterior and interior design is being developed by the Dutch studio Azure Yacht Design.
"Our goal was to create a yacht capable of carrying a large number of tenders and toys while retaining the stylistic motifs and onboard features of a luxury superyacht," commented Azure Design Director Onne Logger.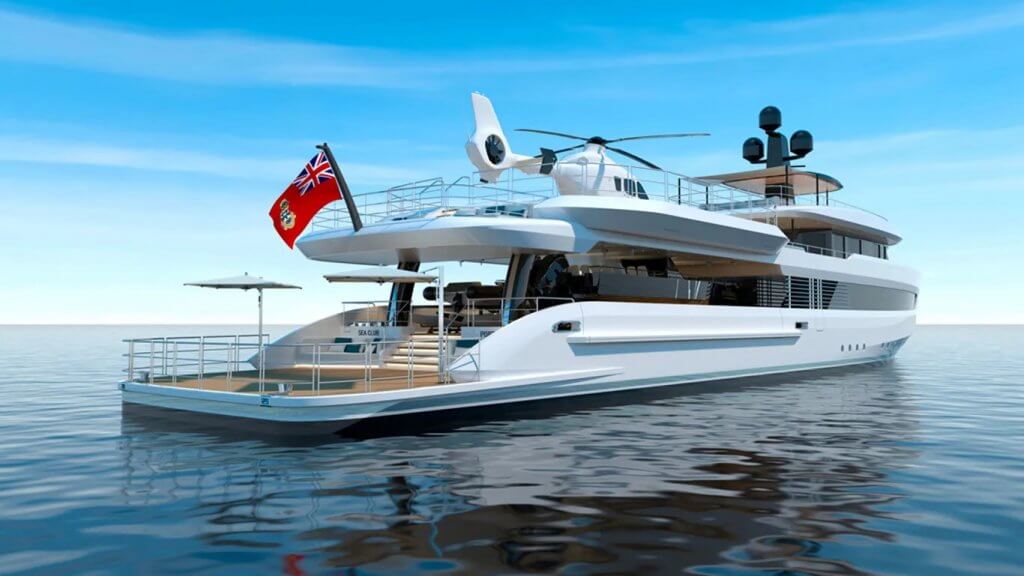 The yacht will have a fully certified helipad, a garage for toys and tenders, and a dedicated 50 square meter watersports center. According to the presented concept, the yacht will be able to accommodate a 13-meter guest tender, an 8.2-meter crew tender, a submarine, as well as two breakwaters, two sailing dinghies and two sailing catamarans. Additional space is provided for storing diving and surfing equipment, as well as for electric bicycles.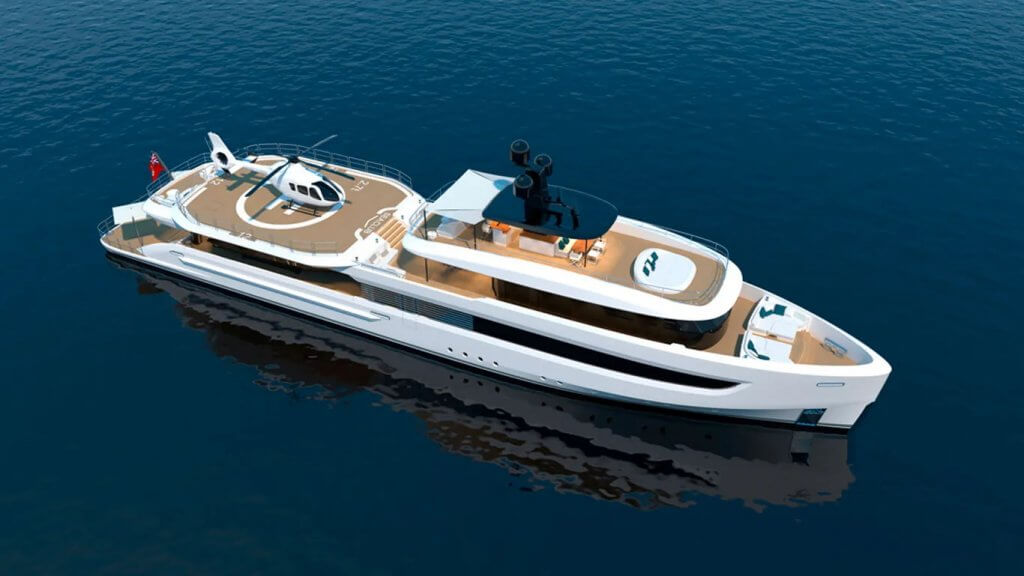 "This new project is yet another clear demonstration of our know-how and special skills in building custom-built yachts that must be fast, versatile and efficient at the same time," commented Göhan Celik, President of Alia Yachts.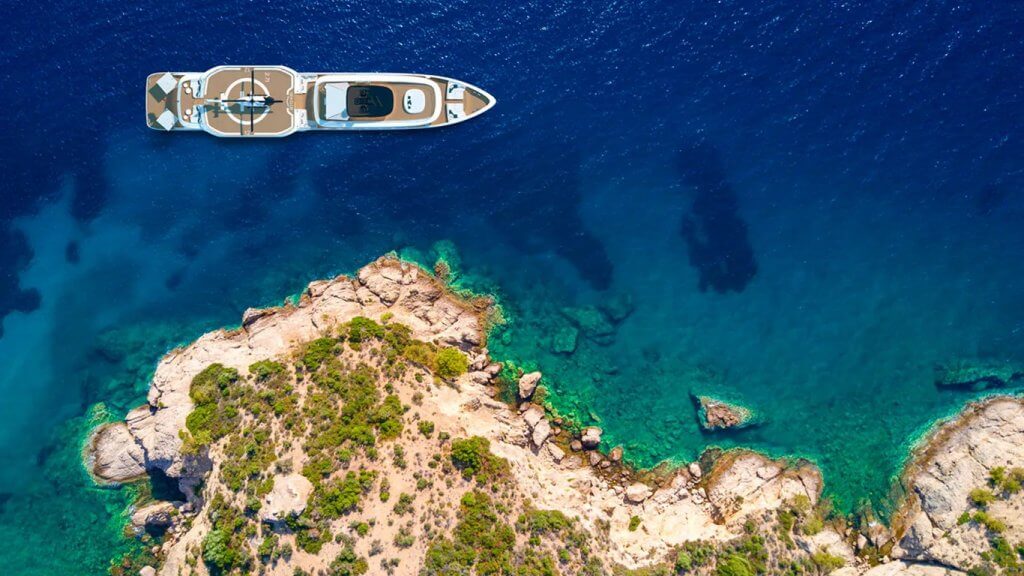 The vessel, 8.5 meters wide, will be designed to accommodate a crew of 12 people and 10 guests. The maximum speed of the yacht will be 15 knots.