The design of the new model was developed by ThirtyC Yacht Design.
British company Falcon Tenders has unveiled an all-electric model of an 8m open tender. The design of the new model was developed by ThirtyC Yacht Design. The company noted that the simplicity of the lines meets the concept of "a stylish tender without any frills.
The E8 is designed with an eye toward outstanding sports car design. At the same time, the tender meets the most modern sustainability principles and is equipped with Vita Power electric powertrains.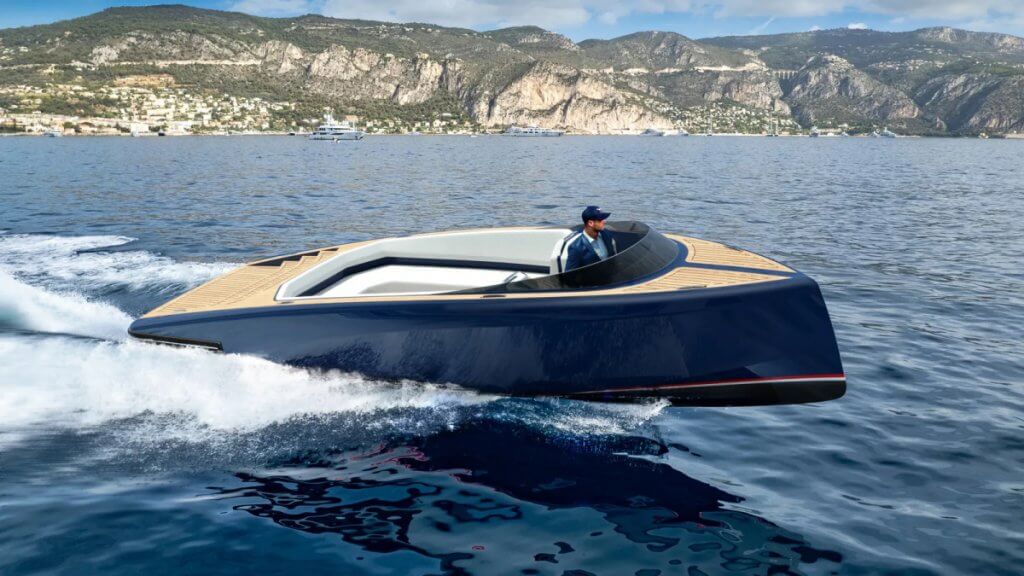 Falcone Tenders offers a fully customizable interior paint scheme, a customizable console, and two types of engines to choose from, creating an almost perfect yacht escort model.
The streamlined bow of the tender is nicely balanced by the low-stepped stern, which also acts as a seat when anchored. The U-shaped seating area offers storage space, and teak decking is used along the entire length of the boat.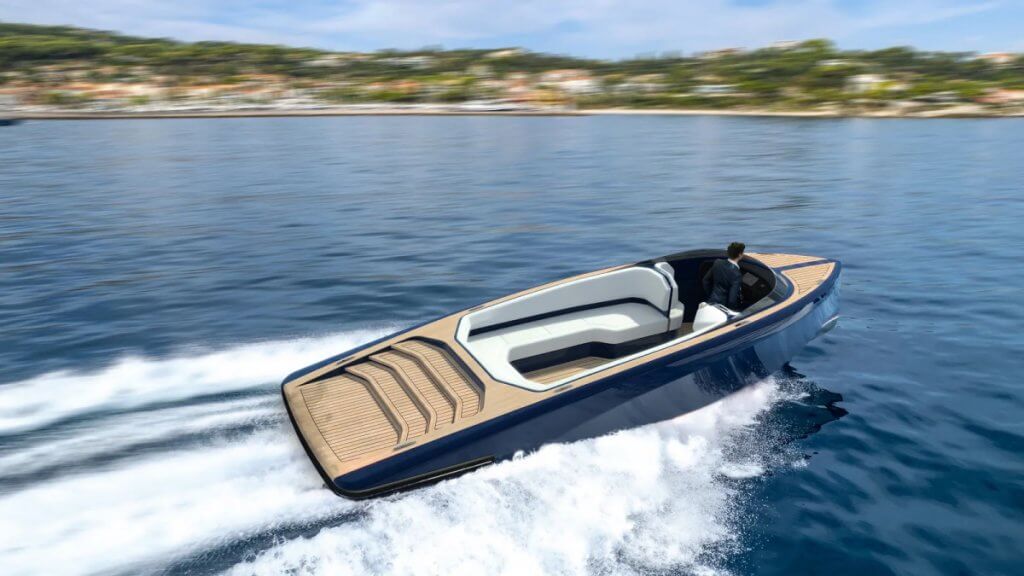 A classic E8 takes about 4-5 hours to charge, while a fast charge takes less than an hour. The maximum range of the vessel is 30 nautical miles. The tender will have a cruising speed of 20 knots and a top speed of 30 knots.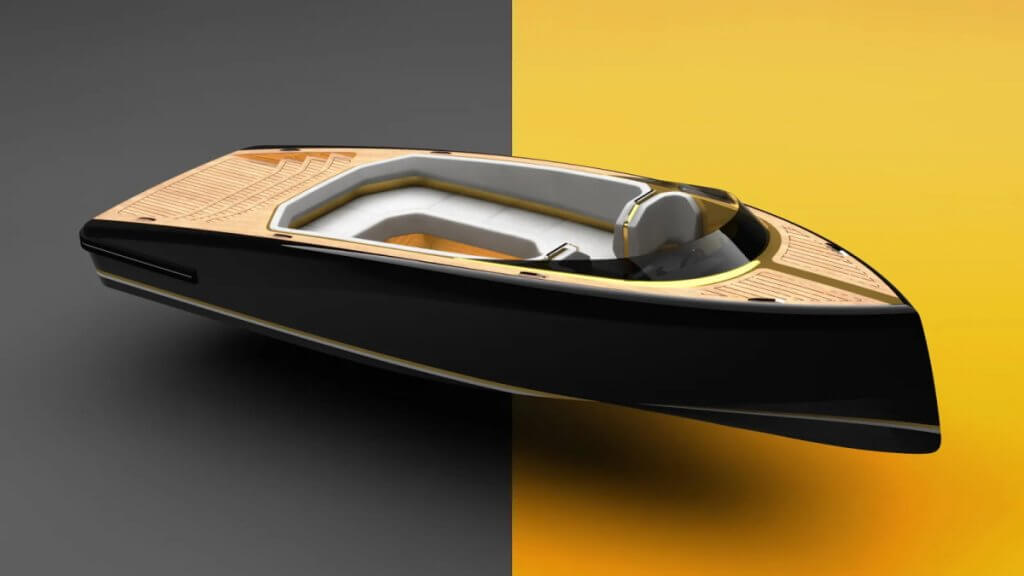 ThirtyC creative director Rob Armstrong says the Falcon E8 is an elegant guest transfer boat, simultaneously suitable for "use as a superyacht toy and for fun on the water."