The new yacht is focused on transatlantic voyages.
German electric yacht builder Alva Yachts has unveiled its new project. The 23.7-meter multihull Ocean Eco 78 is focused on transatlantic cruising.
The model is based on the younger Ocean Eco 60, as if to scale her capabilities. With a beam of 12 meters, she offers more recreational and sailing opportunities thanks to her twin swim platforms.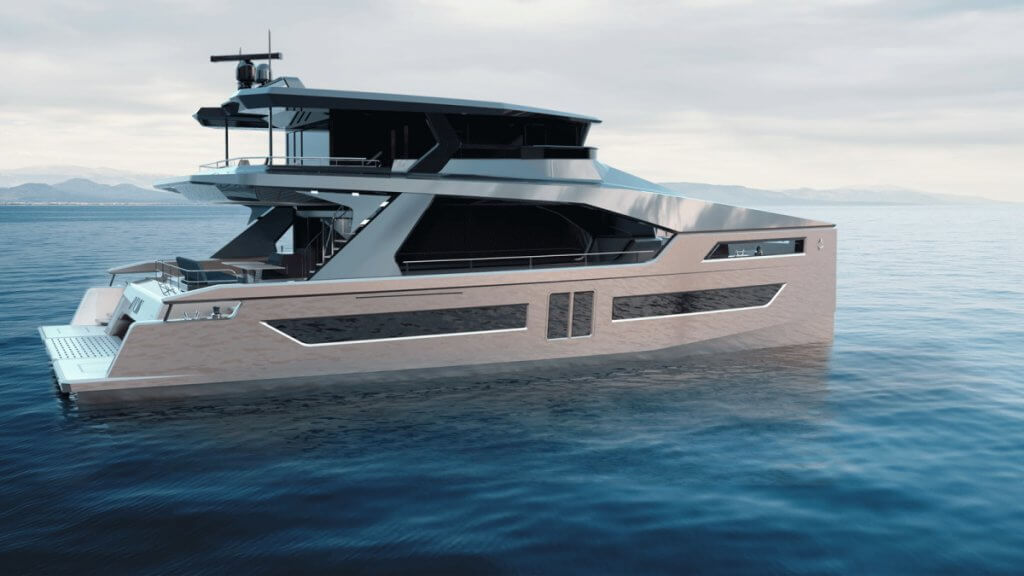 The lower deck features U-shaped seating for eight guests and twin lowering terraces. The forward deck offers additional seating with lounge chairs.
Inside, the Ocean Eco 78 has a spacious main salon, galley with bar, and master stateroom with bathroom. Double guest staterooms are located on each side of the boat.
The yacht's interior uses "a new direction of design and choice of materials" - textured layers of furniture and fabrics. Customers can choose one of five design options - Mountains, Forest, Desert, Dunes and Sea.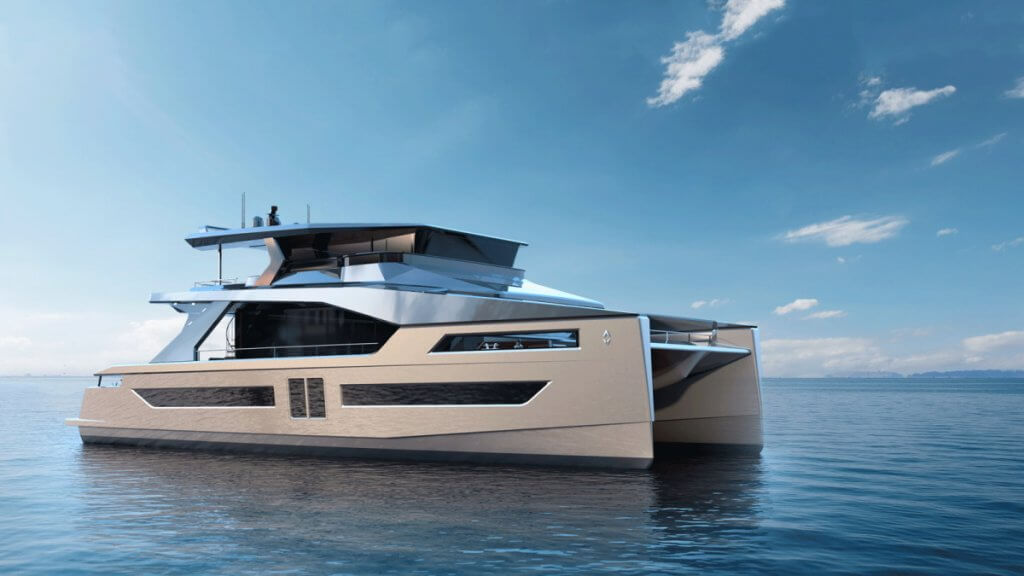 "The new Ocean Eco 78 was created as the perfect addition to our existing range, and sits between the Ocean Eco 60 and 90 models providing owners with a generous increase in size from the 60 but removing the need for crew on the 90," - added to Alva Yachts.