Baikal 86 Expedition and Baikal 86 Explorer will take about five years to build.
The international consortium Baikal Yacht Group, specializing in the design, engineering and construction of yachts, has started work on two new hulls.
Specialists from Russia, Italy, Germany, and other countries will build two 86-meter megayachts designed for different navigation areas. This will be an explorer for sailing in southern latitudes, and for sailing in northern latitudes, this will be an icebreaker.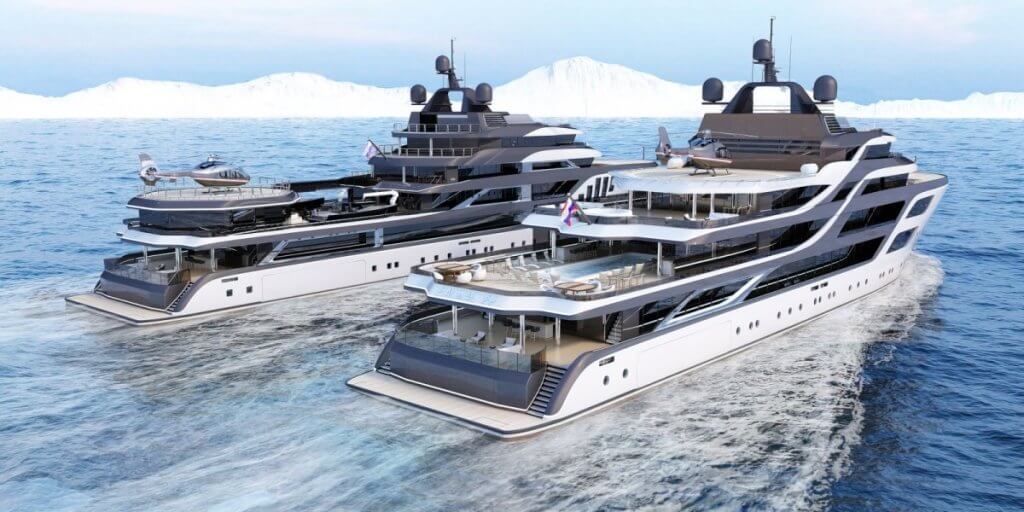 According to the concept, the megayacht Baikal 86 Expedition features an enclosed pool and plenty of technical facilities for water and land on the main deck. The hull is designed in the style of a new-generation icebreaker. Two diesel-electric engines with 4000 hp each and two electric pod drives propel the yacht.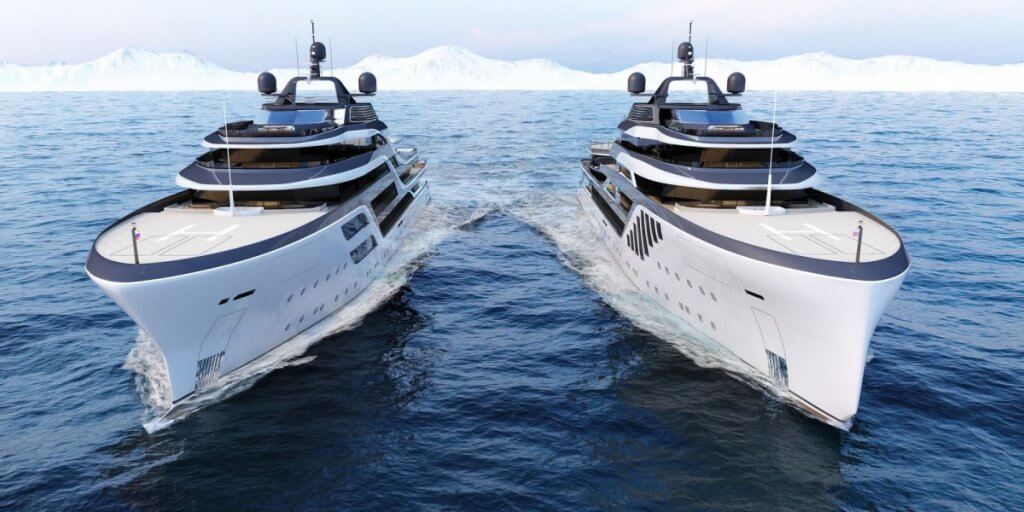 The Baikal 86 Explorer features plenty of outdoor space, a roomy pool on the main deck, and two Jacuzzis on the owner's deck. Two 4,000-hp diesel-electric systems will be used as powerful engines.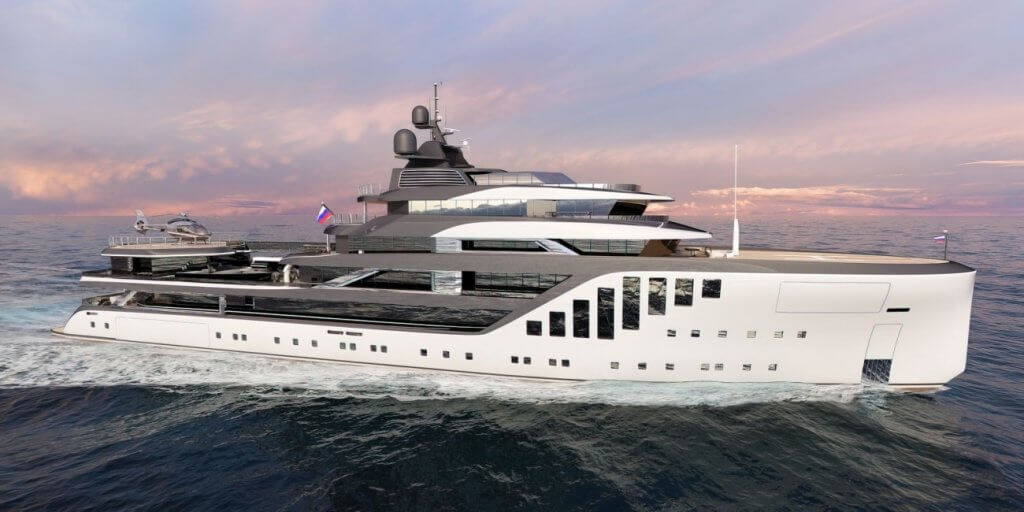 The owner's space on both yachts is designed to be the same type, which will allow for no rearrangements when transitioning from one boat to the other. Baikal 86 Expedition and Baikal 86 Explorer will be equipped with a helicopter pad, and the explorer version will also have a garage. The yacht will be built of a new aluminum alloy with scandium. Thanks to its rugged hull, the vessel will be able to navigate even on ice.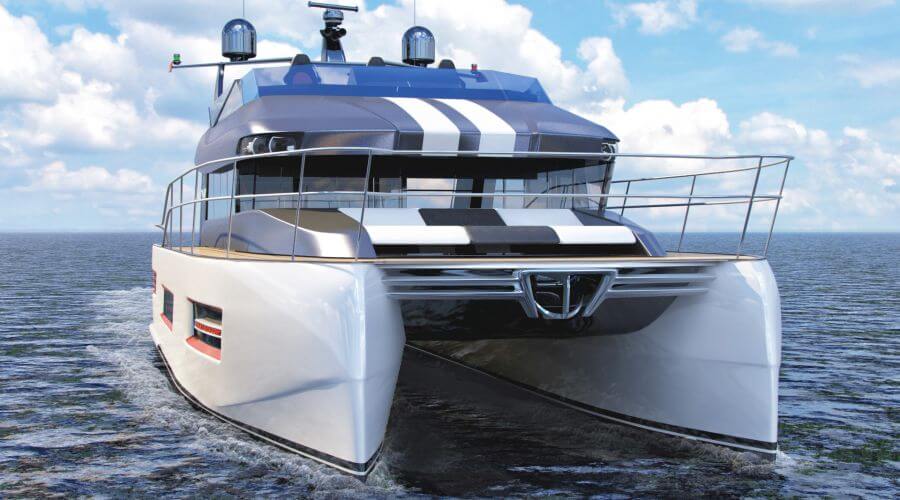 The two-megayacht project will be completed within five years. Currently, pre-design approvals are underway, and a shipyard is being selected to lay the hulls.