The first 15 submarines will be delivered as early as the end of 2023.
U-Boat Worx has announced that the production of an innovative series of private submarines will be launched in September 2022. The company, which runs show at its revamped facilities in the Netherlands, is preparing to deliver the first 15 units in the fourth quarter of 2023.
The NEMO submersible, as previously announced, will dive to a depth of 100 meters. The width of the two-seater submarine will be 2.3 meters. And its easy descent and ascent system will ensure easy operation.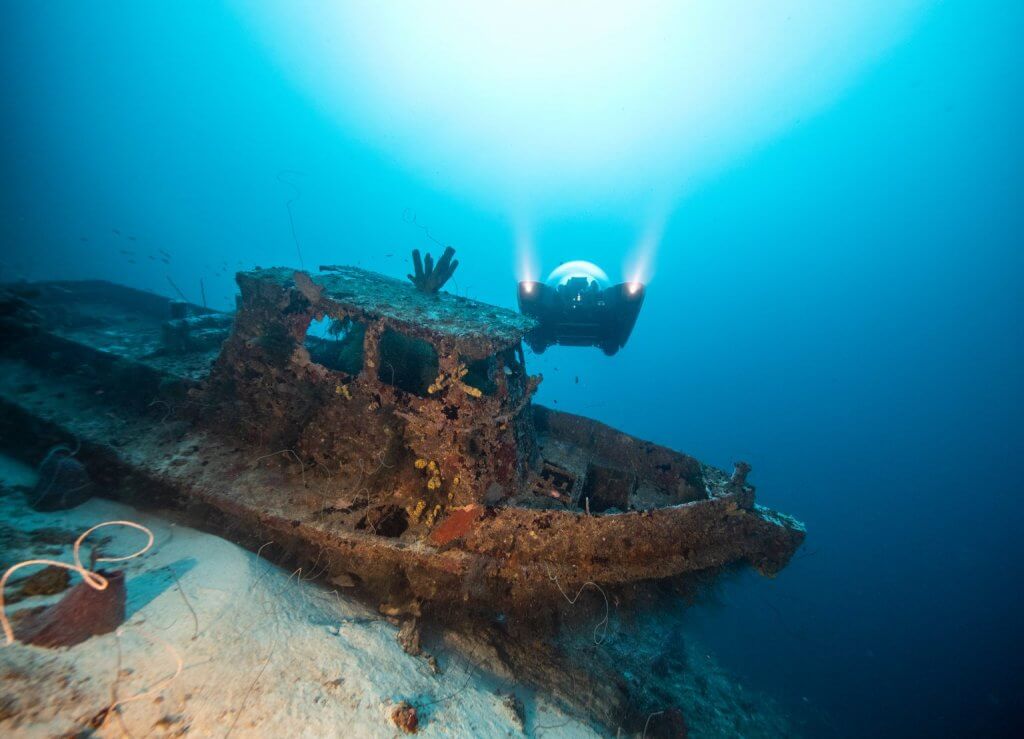 The first series NEMO will be created as a two-seater submarine costing 590 thousand euros, and a model designed for one passenger - its price will start from 545 thousand euros. U-Boat stated that the developed submarines would be at least 80% more affordable than competitors.
"We set out on a mission to introduce safe and effortless access to the underwater world to as many people as possible. With the NEMO pricing revolution, we're now taking the next step in this journey with the aim of having 1,000 submarines in operation by 2030," the company said.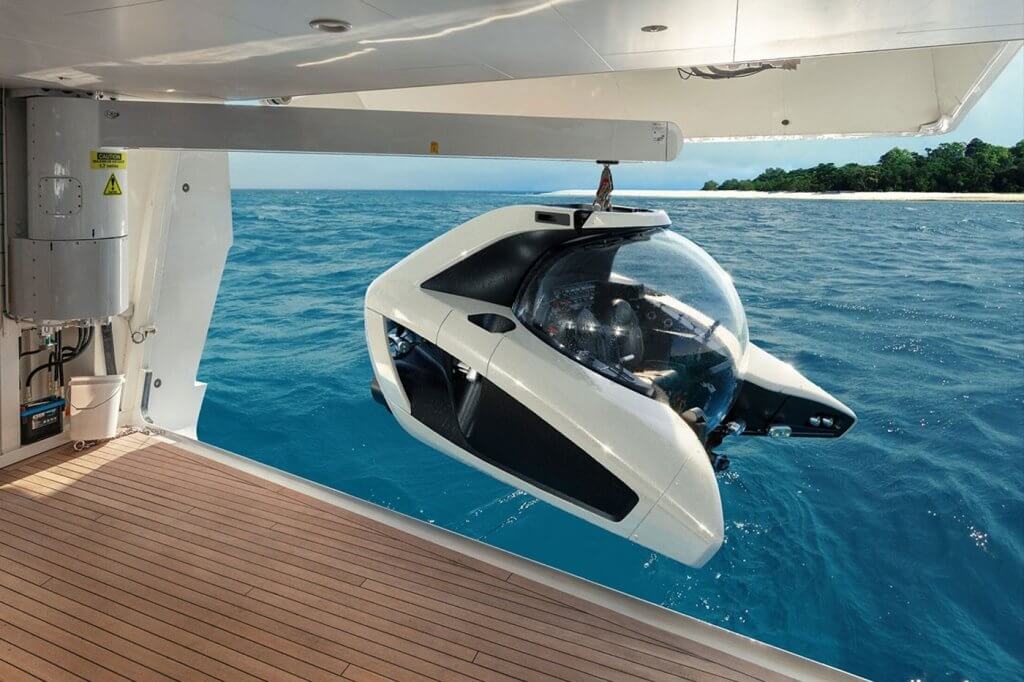 The new U-Boat production line will make it possible to shorten the previously planned time frame of the project by 1-2 years on average. Thus, the company expects to provide the first deliveries by the end of this year. Last spring, U-Boat also introduced the NEXUS, a two-seater submersible with a maximum diving depth of 200 meters.