The winner of the Vendée Globe 2020/2021 is Frenchman Yannick Bestaven, whose yacht Maître CoQ IV finished third.
The Vendée Globe is rightly considered one of the the toughest sports competitions in the world. And the 2020/2021 race was no exception. Moreover, its completion can be called epic - the yachts came to the finish line in the city of Les Sables-d'Olonne with a small margin from each other, only a few hours separated them. But that's not all, because the winner in the end was the yacht, which in fact finished only third.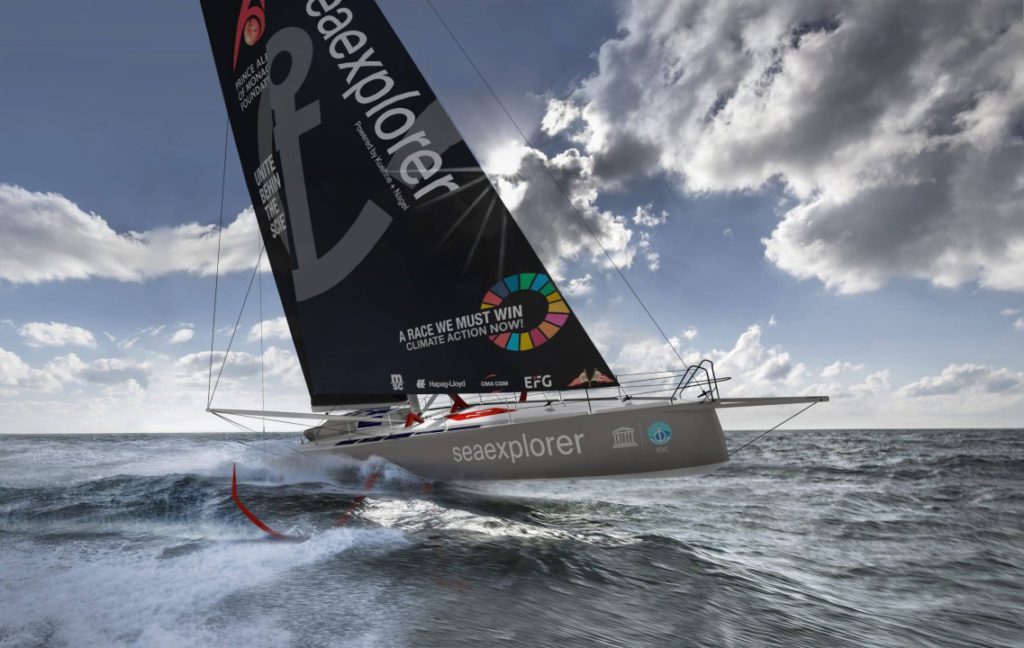 Even the last hours brought unpleasant surprises to the participants - the German yachtsman Boris Herrmann on the yacht Seaexplorer, running third and only 90 miles from the finish line, collided with a fishing boat. As a result of the collision, the ship's starboard foil was damaged and the hull was damaged. Fortunately, the skipper himself was not injured and was able to continue the race, even at a reduced speed of 7.9 knots.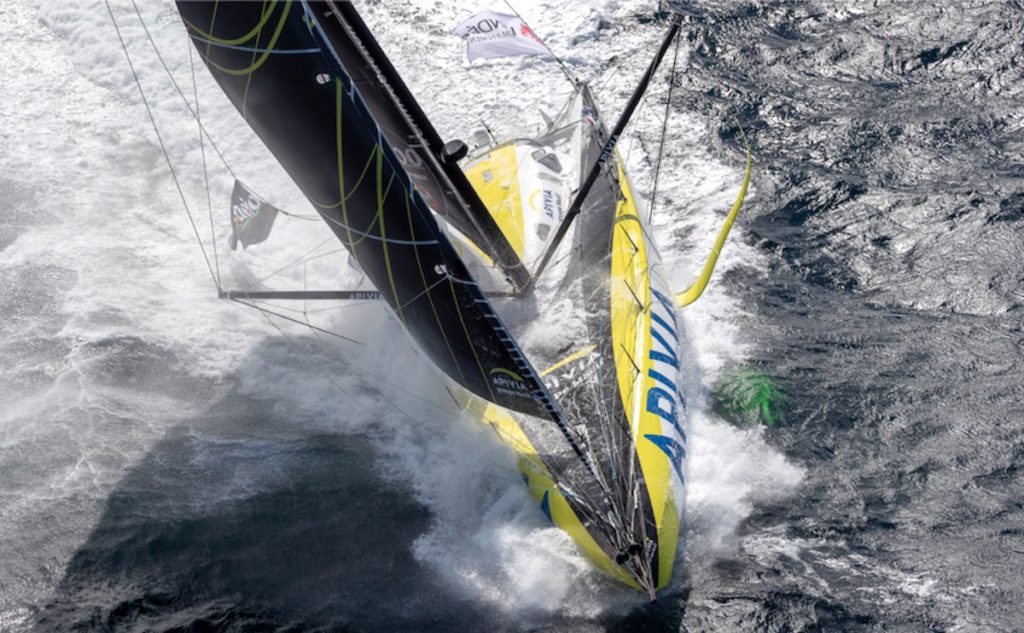 As a result, on January 27th, the Frenchman Charlie Dahlin came first to the finish line on Apivia with a result of 80 days 6 hours 15 minutes 47 seconds. Then the yacht Bureau Vallée 2 of the Frenchman Louis Burton entered the port, the result of which was 80 days 10 hours 25 minutes 12 seconds.
Finishing third was France's Yannick Bestaven in Maître CoQ IV, who crossed the line 7 hours 43 minutes 59 seconds behind Dalin and 3 hours 34 minutes 34 seconds behind Burton. And although his result was 80 days 13 hours 59 minutes 46 seconds and he finished on January 28, he was still declared the winner. And all thanks to the compensation of 10 hours and 15 minutes for participating in the rescue of Kevin Escoffier, whose yacht PRB broke down in two on November 30, 550 miles southwest of Cape Town. As a result, the wrecked yachtsman was rescued by the Frenchman Jean Le Cam on the yacht Yes We Cam!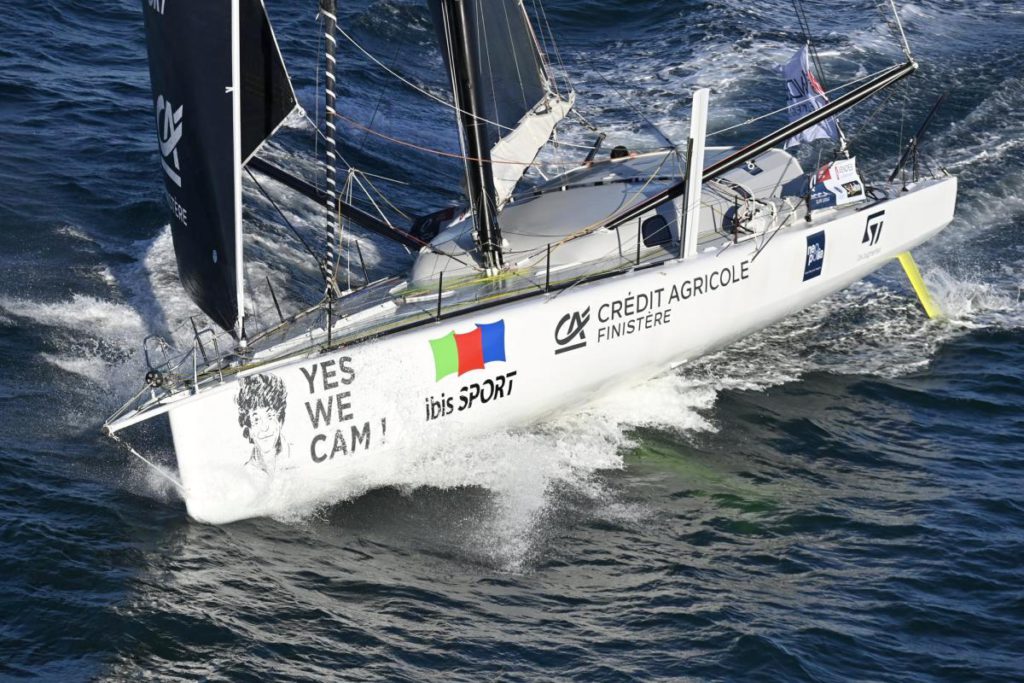 By the way, Herrmann also received compensation for saving Escoffier. But because of the collision and the breakage of the foil, she no longer helped him. As a result, the German yachtsman managed to take only 5th place.
It is noteworthy that Bestaven was not originally among the supposed possible winners, but he performed superbly during the race. This 48 year old rider from Saint-Nazaire has 20 years of sailing experience. He repeatedly took part in various sports competitions. It was his second Vendée Globe. The first participation was unsuccessful for Bestaven, he lost the mast at the very beginning of the competition and was forced to leave the race.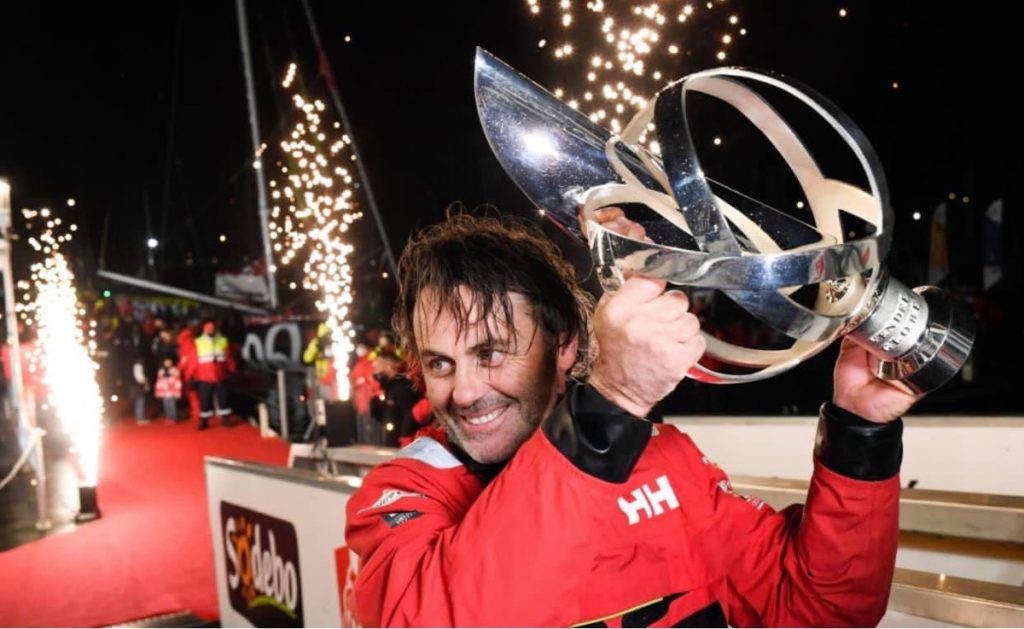 Bestaven's first words, after the official announcement of the results, was the phrase addressed to Charlie Dahlin, who finished first: "There are two winners on this Vendée Globe."