Finnish shipbuilder Baltic Yachts has unveiled its latest development, the next-generation eco-friendly 100-foot superyacht Canova.
According to the manufacturer, a high-tech zero-emission sailing vessel is able to take a leading position in a new generation of environmentally friendly ocean-going superyachts.
The main feature of Canova is its innovative energy recovery system, which aims to return part of the energy for its reuse. Thus, the technology is theoretically capable of providing an unlimited amount of green energy.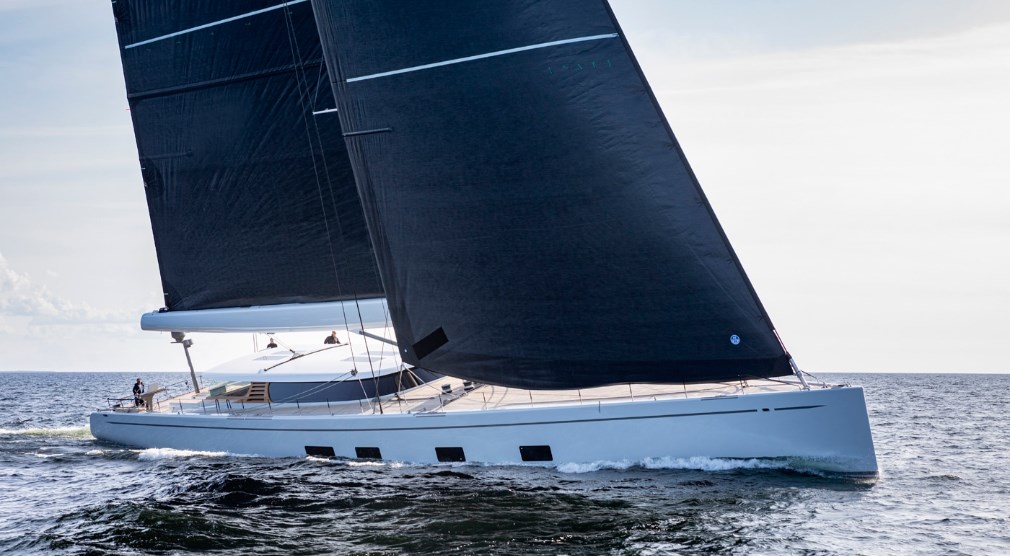 The second major boat innovation is the Dynamic Stability System (DSS), which was developed by Infiniti Yachts. Such a system has already proved highly effective on small yachts, but Baltic Yachts was the first shipyard to implement the technology in a boat of this size.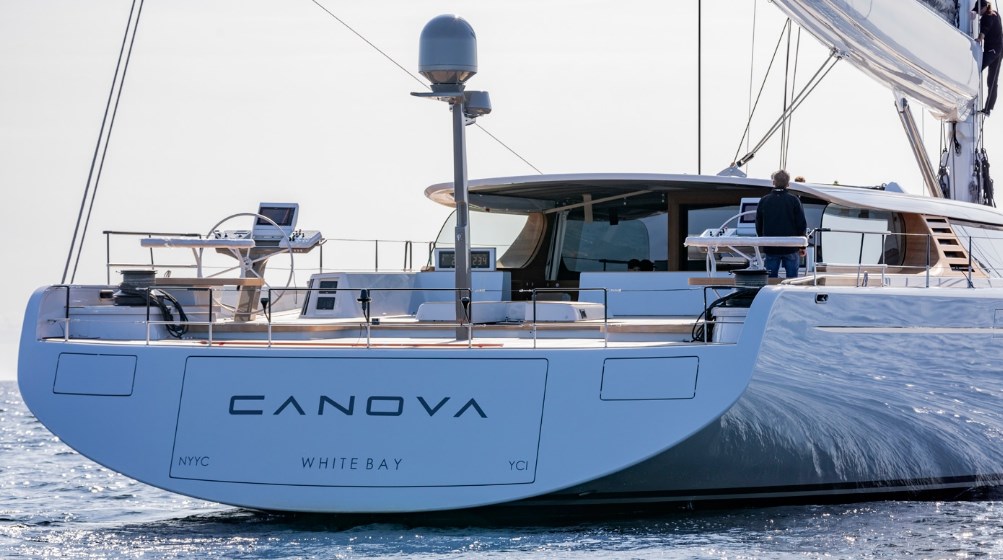 Canova was specially created to order. The owner plans to use her for a circumnavigation. When developing the boat, the principal requirements from the customer were maximum functionality, practicality and comfort. Based on this, designers agency Micheletti+Partners designed the superyacht with the idea of providing the owner with a "home away from home".