The world's first yacht-icebreaker La Datcha, created to order, its owner, the creator of Tinkoff Bank, Oleg Tinkov, decided to test it on a full-fledged round-the-world trip.
According to Superyacht Times, the 77-meter icebreaker was handed over to the family of billionaire Oleg Tinkov last week. The ship left the harbor of Vlissingen in Holland over the weekend and went on her first full voyage. In winter, the yacht will sail in the Indian Ocean, in the spring it will reach Kamchatka, and in the summer months it will remain in the Kuril Islands.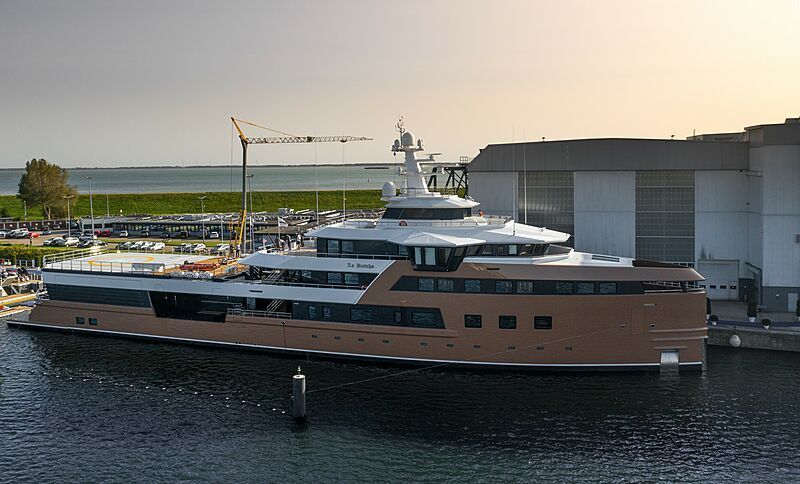 The yacht was first launched in early July in Holland. By order of the owner, the ship's developers provided two hangars for helicopters, jet skis, an apparatus for moving under water, and a diving boat. The yacht has cabins for 12 guests and 24 crew members, there are two jacuzzis, a steam room, a small massage room, and a training room.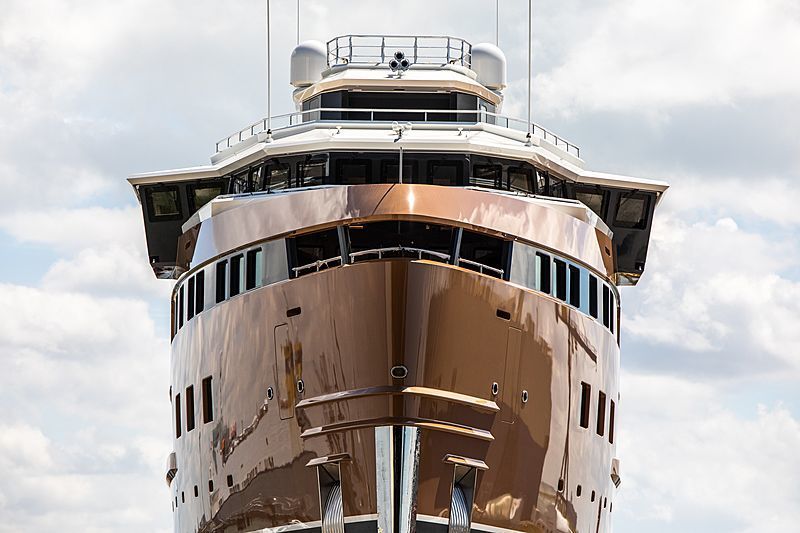 Due to the presence of extended fuel tanks and a special garbage collection system, the vessel can stay at sea for up to 1.5 months without the need to enter the port. The boat is capable of speeds up to 14.5 knots and a 6,000 mile journey.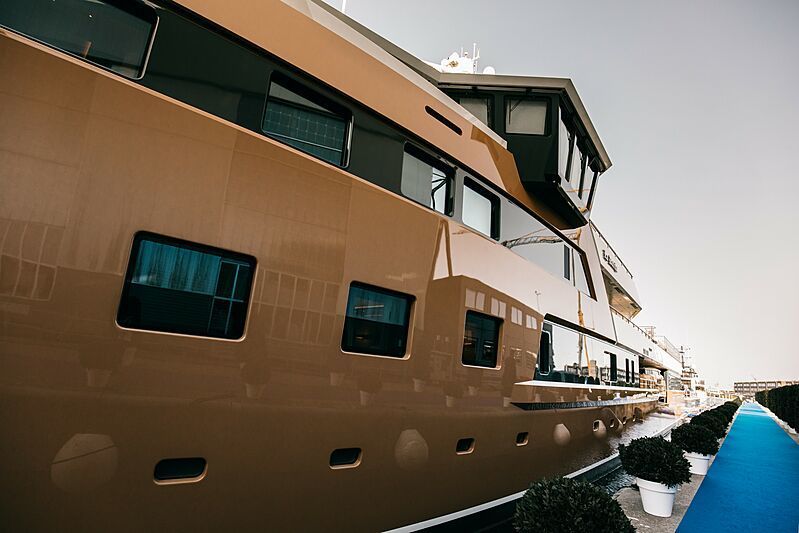 The owner plans to stay on the yacht for about 20 weeks a year. In addition, he is going to rent out the boat as part of his own project La Datcha. The rental price will be about 740 thousand euros per week.