Would you like to work remotely while watching pink sandy beaches and ocean reflections on a glass of Rum Swizzle cocktail?
Now many of us do not go to the office and are forced to work remotely, without leaving the hateful four walls of our homes. Recently, residents of the United States (and not only) received a very tempting offer: to move their workplace to the sandy beaches of Bermuda. Thanks to the passage of new legislation, Bermuda has announced the start of a one-year program called One Year Residential Certification. From August 1, travelers will be able to obtain a special permission to work or study remotely while living on the island for twelve months. In addition, the authorities will in no way limit the frequency of entry and exit.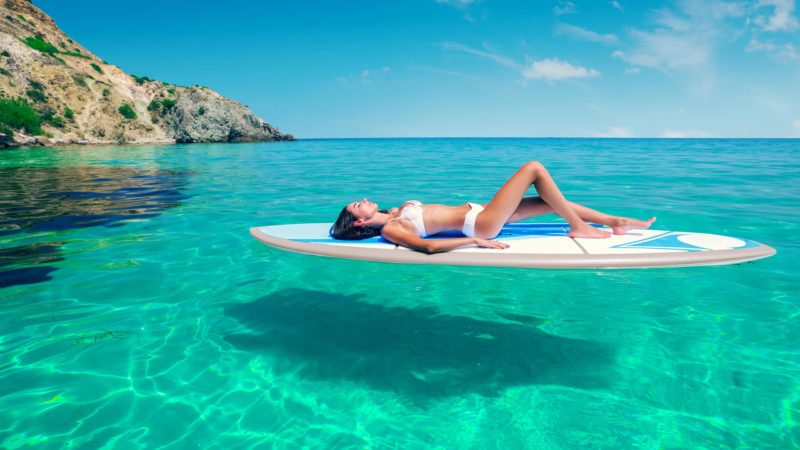 From the East Coast of the United States, the island can be reached in less than three hours. There are regular non-stop flights from the nearest major American cities to Bermuda. The islands boast a sprinkling of five-star resorts and many villa and cottage rental companies that offer monthly rentals and even exclusive private islands. Now is the time for a change of scenery. Bermuda is ready to be your new home. And the office.
"Bermuda has always warmly welcomed visitors to its pink sandy beaches. We are excited to push the boundaries of our traditional hospitality with our revamped Long Term Stay program," said Glenn Jones, Interim CEO, Bermuda Tourism Authority.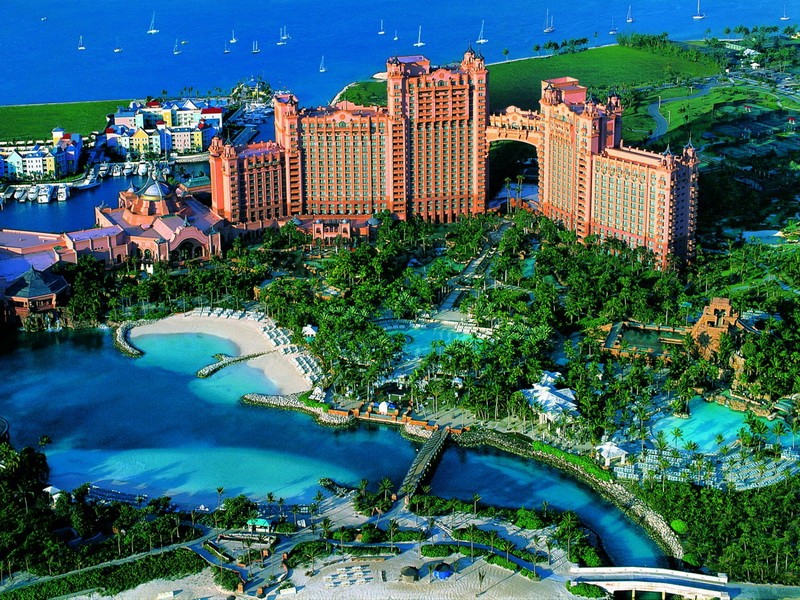 Through this initiative, the authorities hope to support the economy and local businesses during this challenging period. In addition, the island has a wide range of free housing, and the inhabitants of the island are happy to introduce travelers from all over the world to the island lifestyle who want to work or study remotely.
Jones adds that due to very far-sighted leadership, Bermuda has handled the pandemic well, and as of July 1, the islands will reopen to regular commercial flights from around the world, including the US, subject to appropriate safety measures. Learn more about the rules and requirements for traveling during Covid-19. here.
The program starts on August 1st. Anyone who is interested in becoming a so-called "digital nomad" and who meets the requirements of the program can apply for a residence permit at website island government. In addition, a one-time application fee of $263 must be paid. After obtaining permission, newly minted residents will be able to come and go as needed for one year.
Paradise Islands with an area of 54 km2 They offer a wide range of accommodation options for every taste. There are small and large villas directly on the ocean. If desired, you can even rent a huge residence with six bedrooms, a private beach, tennis court, gym, staff cottages and a chef's kitchen. For connoisseurs of privacy and tranquility, there are villas on tiny private islands. Usually, the cost of living on such an island includes food and drinks, a boat transfer to the main island, a fully staffed staff, water sports equipment and much more.
The main thing is not to forget that you came to this tropical paradise to work and study, and not just to bask in the sun.