First deliveries of the boat motor are expected in early 2023.
Canadian manufacturer of snowmobiles, all-terrain vehicles and personal watercraft BRP has introduced a new Rotax outboard engine. The power unit will be installed on Alumacraft, Manitou and Quintrex boats on an exclusive basis.
Rotax will be installed on the Manitou Cruise and Explore boats with the MAX Deck platform. Currently, new models are already in production. As an alternative, the buyer will be offered a Mercury outboard motor. Rotax will also appear on the Competitor and Trophy models and the MAX Deck series. First deliveries to dealers are expected in early 2023.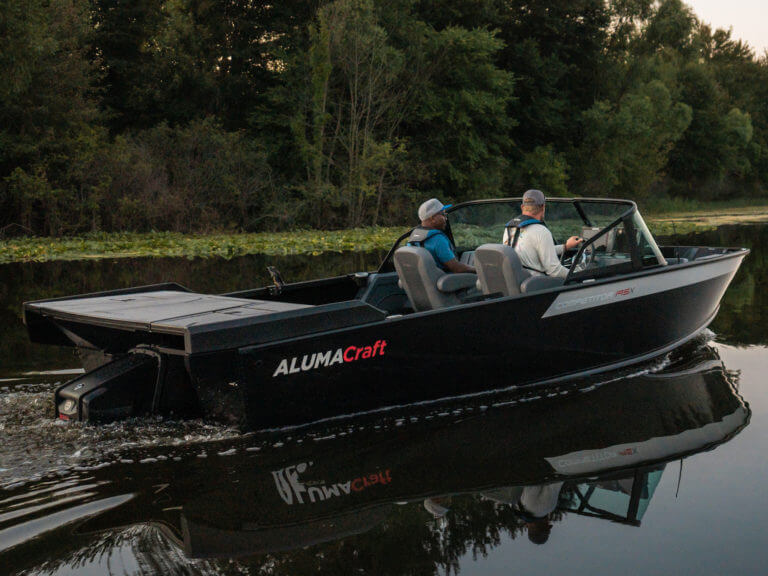 The main advantage of the new design is the elimination of the outboard motor as a clutter on the boat's transom.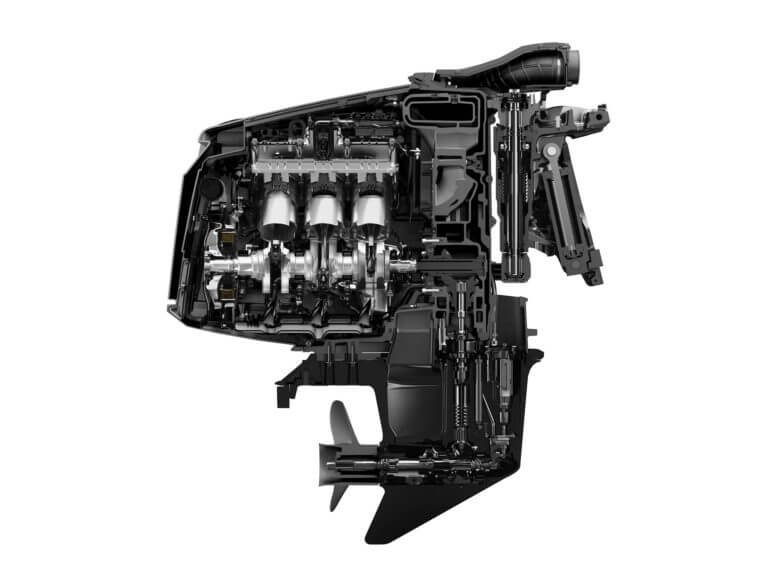 The 1.9-litre three-cylinder two-stroke powertrain is common to the 115 and 150 hp Rotax outboards, with the more powerful version also featuring RAVE adjustable exhaust ports. The manufacturer claims the engine will weigh about 150kg and be about 65cm long. The Rotax will mount on a standard outboard motor transom. Technologically, the design can be scaled up for more power.