Wally Yachts has introduced a line of sailing yachts 30-45 meters long.
Monaco-based yacht brand Wally Yachts has unveiled a new range of wallywind sailboats. In the 90s, the company specialized in sailing yachts before creating several successful motor vessels - Wallys-Wallypower 58, WHY200, Wallytender 43 and others.
The company announced the development of three new models of sailboats with a length of 30 to 45 meters. The first in the range will be the wallywind 110, a full carbon hull boat with a naval architecture designed by Judel/vrolijk & Co.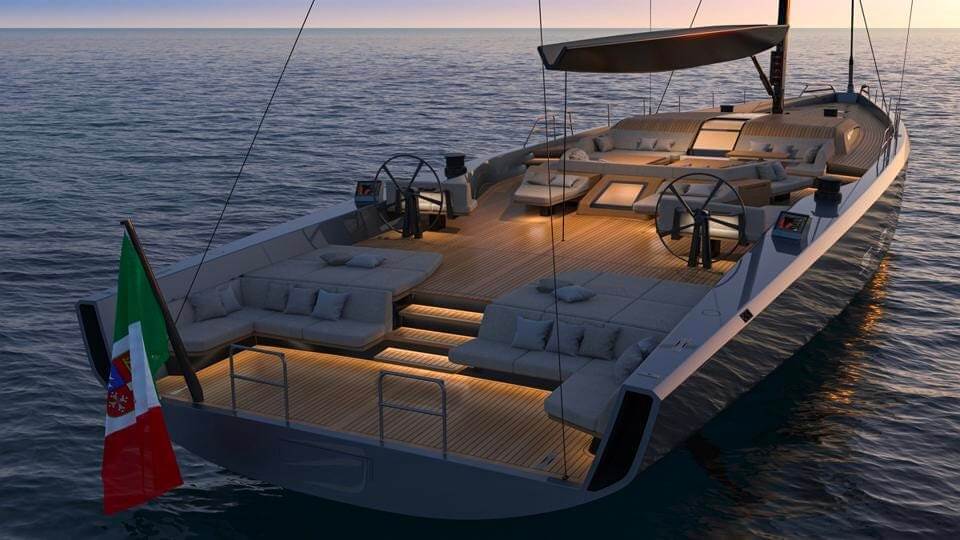 According to Stefano de Vivo, Managing Director of Wally Yachts, the new sailboat is the equivalent of "a grand touring car in the automotive world." The boat is suitable for long voyages and at the same time can successfully participate in regattas.
Wally founder and chief designer Luca Bassani calls the wallywind 110 "a true hybrid", noting the volume and comfort of a yacht combined with the style and performance of a racing boat.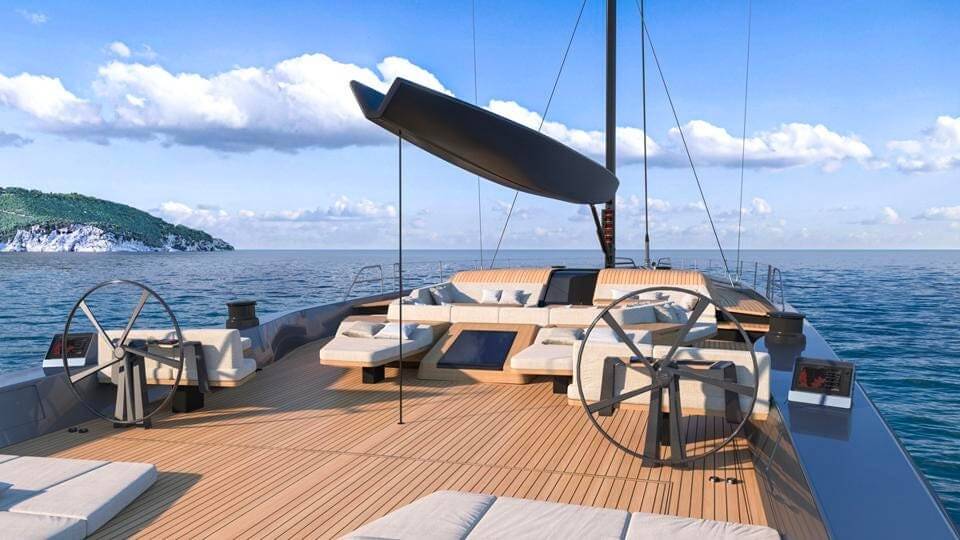 Wally will provide three keel configurations. Among the technical features of the sailboat are lightweight Li-ion batteries, dual steering gear and hydraulic pumps for maximum redundancy, as well as an underwater anchoring system.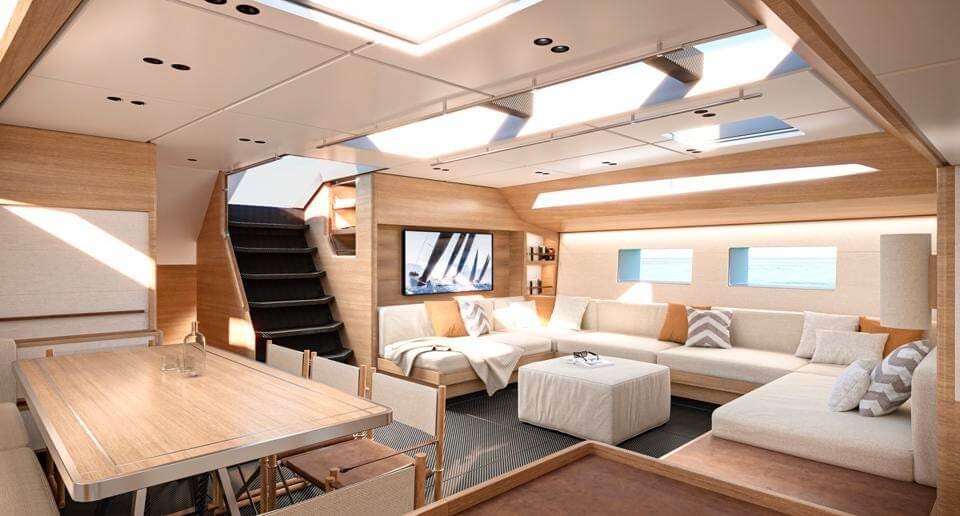 The removable deck furniture harks back to the heyday of large yacht racing. The owner of the wallywind 110 can easily leave sun loungers, chairs and tables on the shore and prepare the yacht for participation in the regatta. The entire design of the vessel with the famous sea terrace is the embodiment of Wally's corporate identity.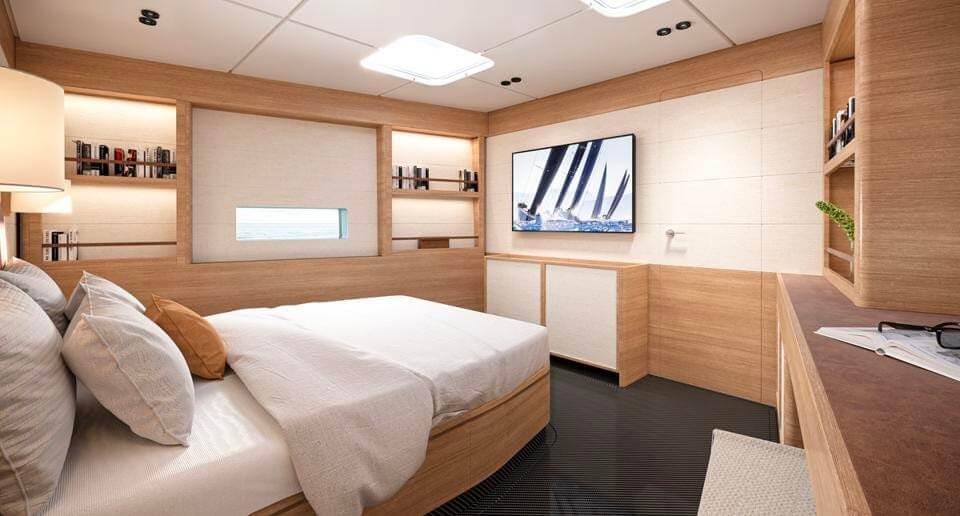 Two larger boats, the wallywind 130 and the wallywind 150, will be released later. According to Stefano de Vivo, these models will be designed for owners who plan to make long cruises on the seas, not only enjoying a high level of comfort, but also experiencing exceptional ship performance.