Incredibly graceful, the 64m superyacht combines Dutch naval heritage with Turkish design.
The vessel was designed jointly by the Dutch design agency Dykstra Naval Architects and the Turkish studio Red Yacht Design, according to YachtWorld.com. The yacht has a length of 64 meters and is capable of a cruising speed of 17 knots. The narrow and elegant body will be built of aluminum, the settings will be made of carbon fiber.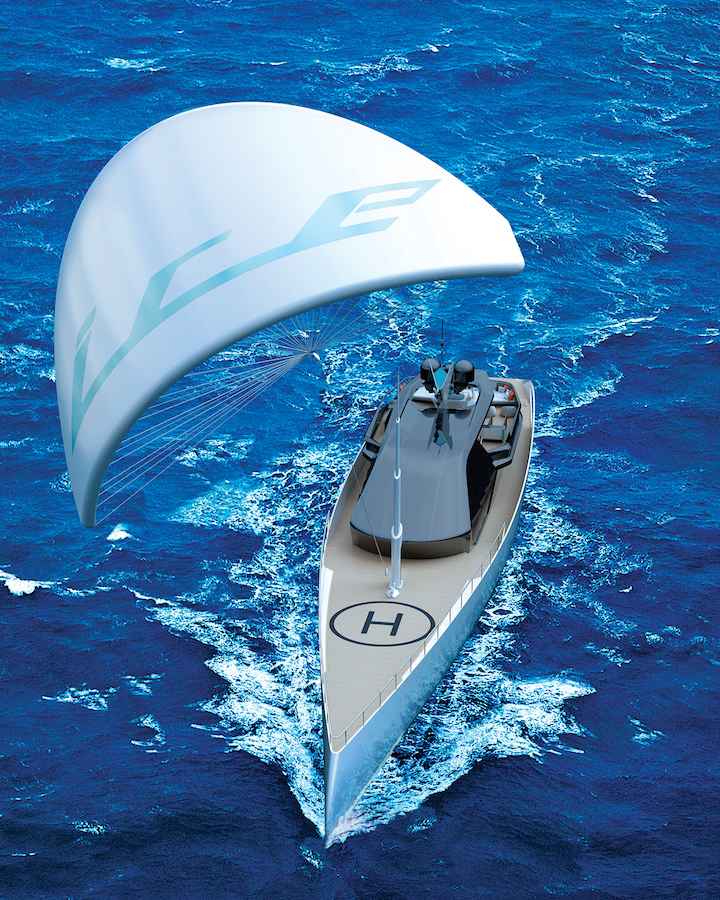 Passenger services - 475 sq. meters of free space, which houses a semi-open terrace, a cockpit with transparent walls that open up a circular view, a spa, a bar and other amenities. 4 cabins are designed for 10 people who can spend time with maximum comfort. There is enough space in the bow to land a small helicopter.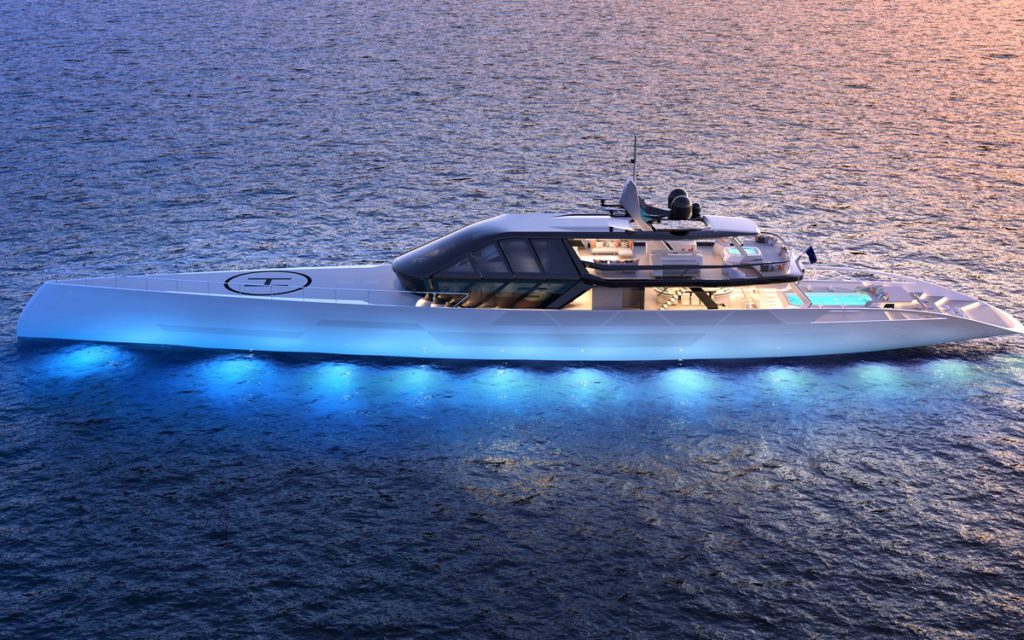 But the real highlight of the project will be the kite, a considerable area of 160 square meters, for which a system has been developed that uses the most innovative developments. It is expected that the use of a sail will not only increase the efficiency of the vessel, but also make sailing on it more romantic.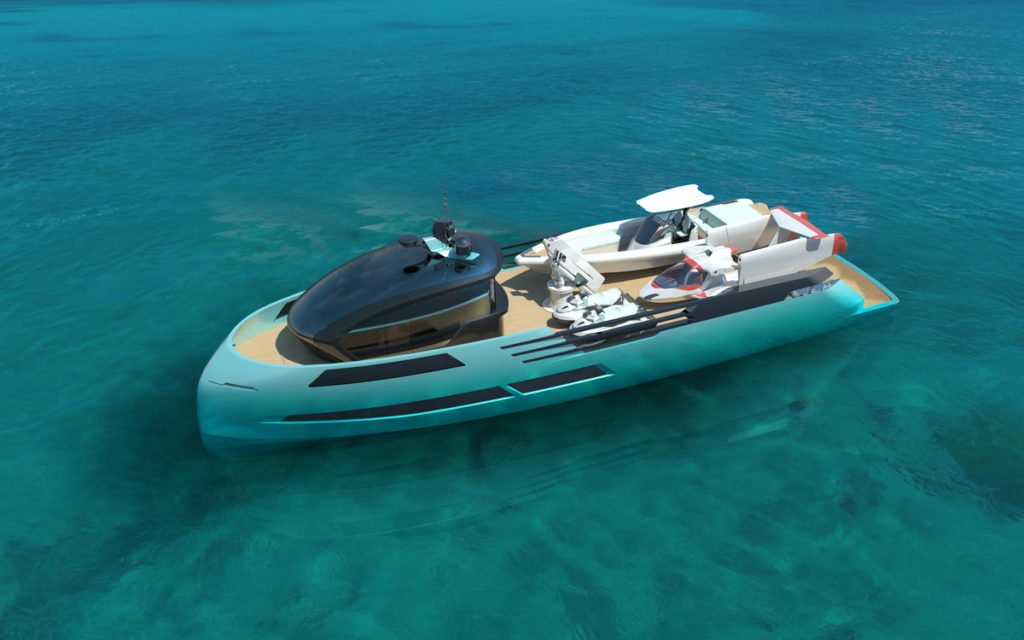 Another interesting feature of the project is the 26-meter ICE Ghost escort vessel, which will follow Ice Kite everywhere. It is designed to carry an ICON A5 folding seaplane, a U-Boat Worx Sub 3 mini-submarine, two jet skis and a 12-meter long RIB boat capable of speeds of 60 knots. The presence of the ICE Ghost with all this equipment will make sailing a real adventure.
The yacht is being built by order of a certain German businessman who will own it under the equity scheme. The ship will be built at a Dutch shipyard, other details have not yet been disclosed.