Mercedes-Benz has revealed some more details about the equipment of the new generation S-Class sedan.
This time, the automaker shared some details regarding the options that increase the comfort of the cabin. Designers, working on the design of the sedan from the inside, were inspired by the view of the most luxurious yachts, the report says. Quto.ru.
It was from the design of the yachts that the wooden panels were taken, the chic look of which is given by open pores with crossed strips of aluminum. The main goal of such an interior is that people in the car do not feel inconvenience and give a feeling of peace and privacy.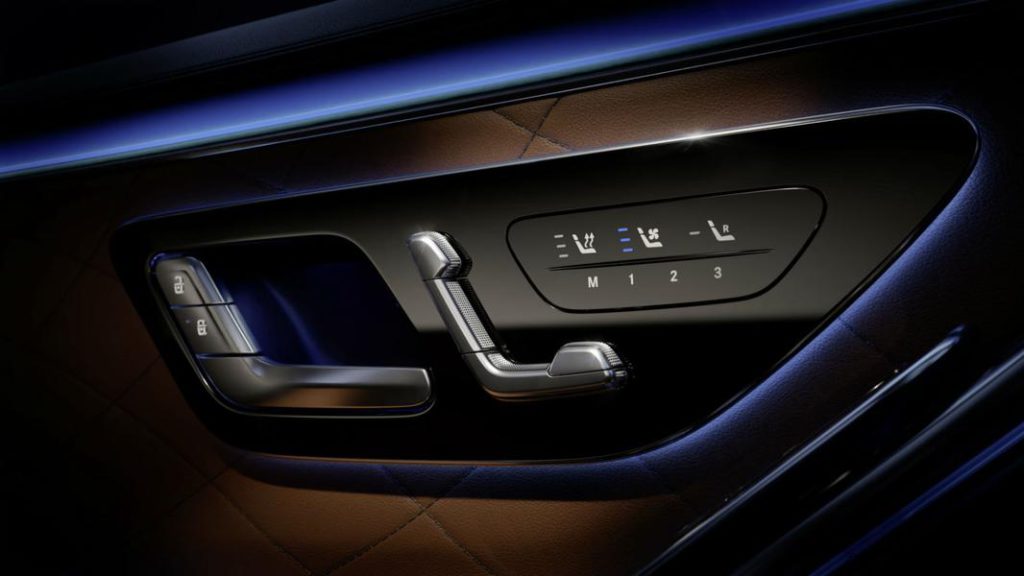 250 LEDs are used to illuminate the interior, the distance between them is only 1.6 cm, and this allows you to adjust the brightness as needed. In total, there are two dozen levels of interior illumination. Another plus is kinetic seats, when they were developed, all the features of the human body were taken into account.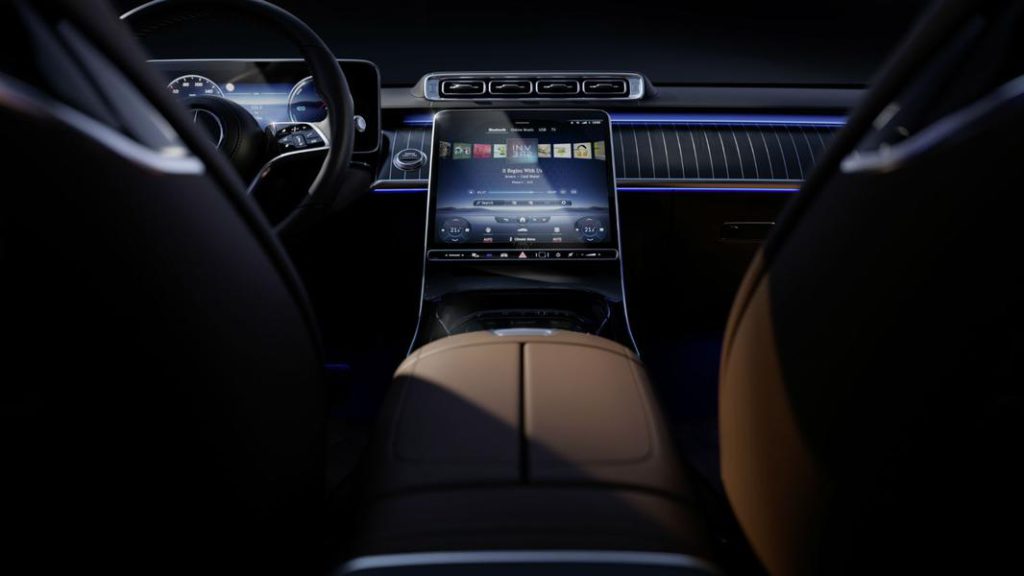 Since the chairs constantly change position, following the seated person, the load on the spine is minimized. Depending on the duration of the trip, you can set up a suitable program. There is a voice assistant in the cabin, you can name your parameters to it, and the setting will be automatic.