One of the most popular places in 2020 for parking megayachts was the Turkish Yalıkavak Marina.
Yalikavak Marina is located on the northwest coast of the Bodrum peninsula in Turkey. The symbols of the harbor are windmills and yachts. Many world celebrities and businessmen prefer to moor their superyachts here: Bill Gates, Roman Abramovich, Prince Charles, etc.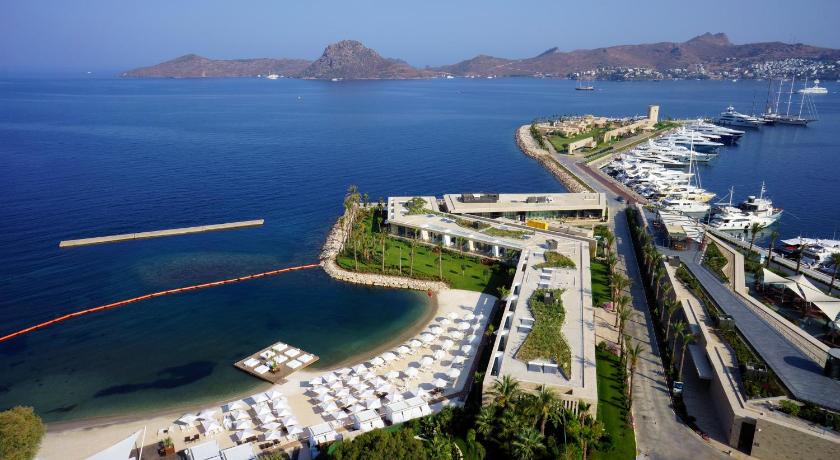 The marina is equipped with the latest technology. For convenient maneuvering, a large distance has been observed between the piers, which allows you to park ships of any size. There is also a repair yard in Yalikavak, which is able to service up to 140 yachts.
In addition, the harbor provides a full range of cultural and entertainment services. Here are fashionable boutiques, paid beaches, duty-free shops, medical facilities, pharmacies and nightclubs. In the summer of 2020, Dioriviera opened, the first Dior pop-up store in the state. On the shore there are two five-star hotels and several chic restaurants, in particular, establishments of the popular Russian restaurateur and businessman Arkady Novikov.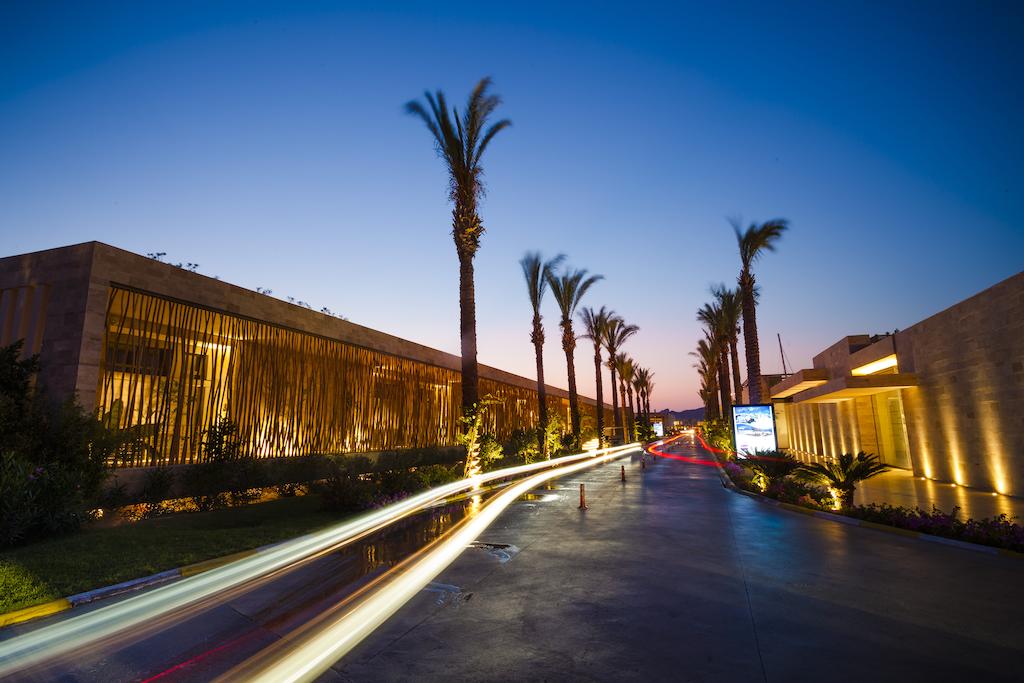 But the main thing, of course, is the marina itself, without which there would be no yachts, no restaurants or boutiques. In 2002 she was awarded the Blue Flag and in 2018 she received the Golden Anchor Award, which is awarded in the category of "Best Superyacht Marina" among all the world's ports.