The head of the tourism committee, Sergei Korneev, said that the concept of the development of the yachting industry in St. Petersburg will be included in the national project "Tourism and Hospitality Industry".
Smolny is confident that the implementation of this project can make St. Petersburg the capital of water tourism.
According to Korneev, at the moment, together with the expert community, work is underway to develop a yacht route from the capital of the state to St. Petersburg. The possibility of developing water lines in the North-West, the so-called "Silver Necklace of the Russian Federation", is also being considered.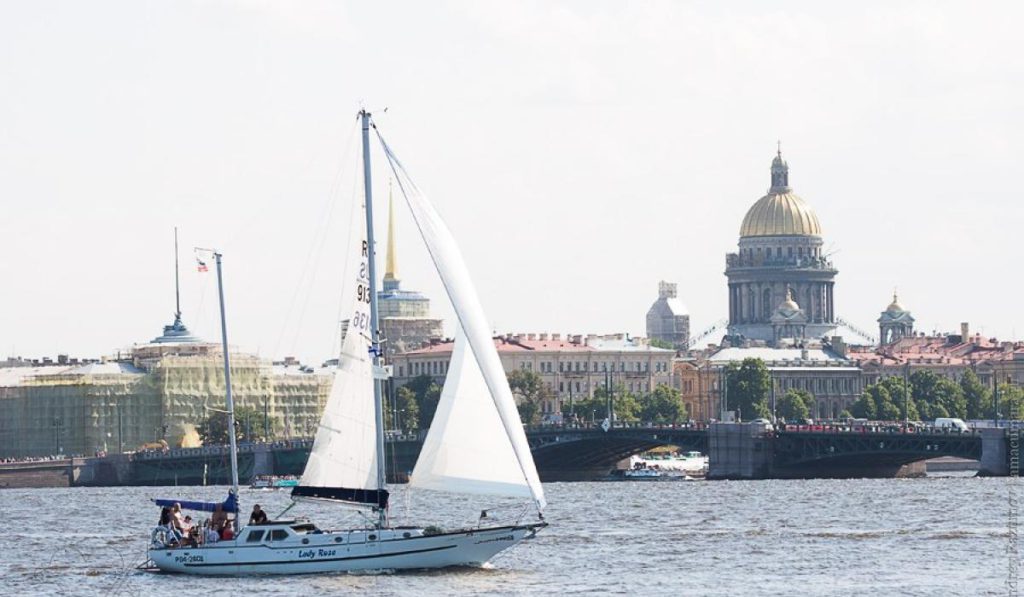 The head of the tourism committee added that today, work is being actively carried out with the Leningrad region in order to involve them in the regional infrastructure and resolve the issue of the duration of yacht crossings.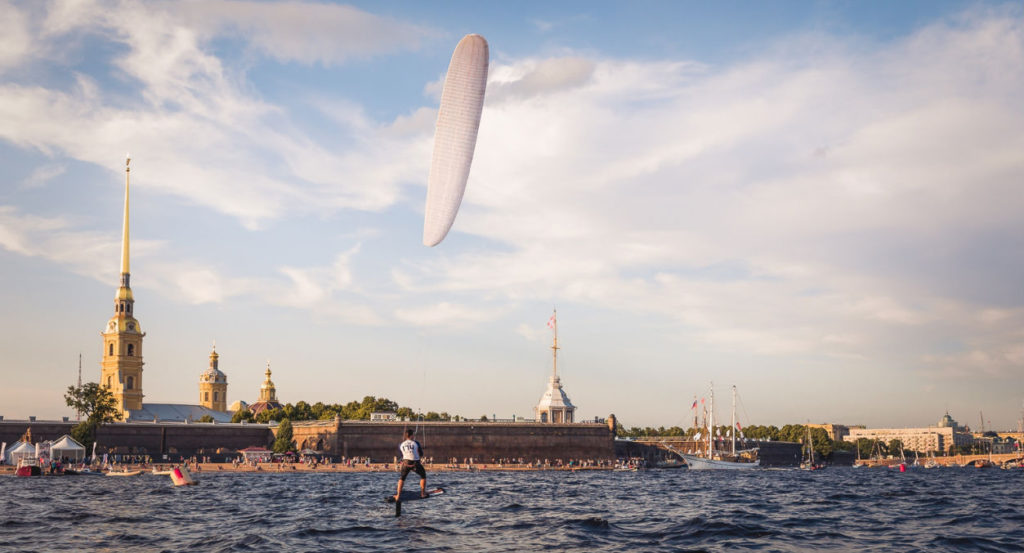 During the meeting of the Maritime Council, the governor of the city, Alexander Beglov, said that he supported the idea of creating a working group that would develop a roadmap for the development of the yachting industry in St. Petersburg. At the meeting, Beglov noted that today it is necessary to develop all areas of water tourism, including yacht tourism. St. Petersburg is capable of receiving about 2,000 yachts and more than 15,000 tourists per month. And the reception of foreign courts will increase the prestige of the city in the international arena.