Automotive company Lexus presented the LC 500 Convertible Regatta.
The unique convertible will be released in a limited edition, but in a different color scheme. The developers claim that the inspiration was a luxury yacht, on the basis of which they created their car.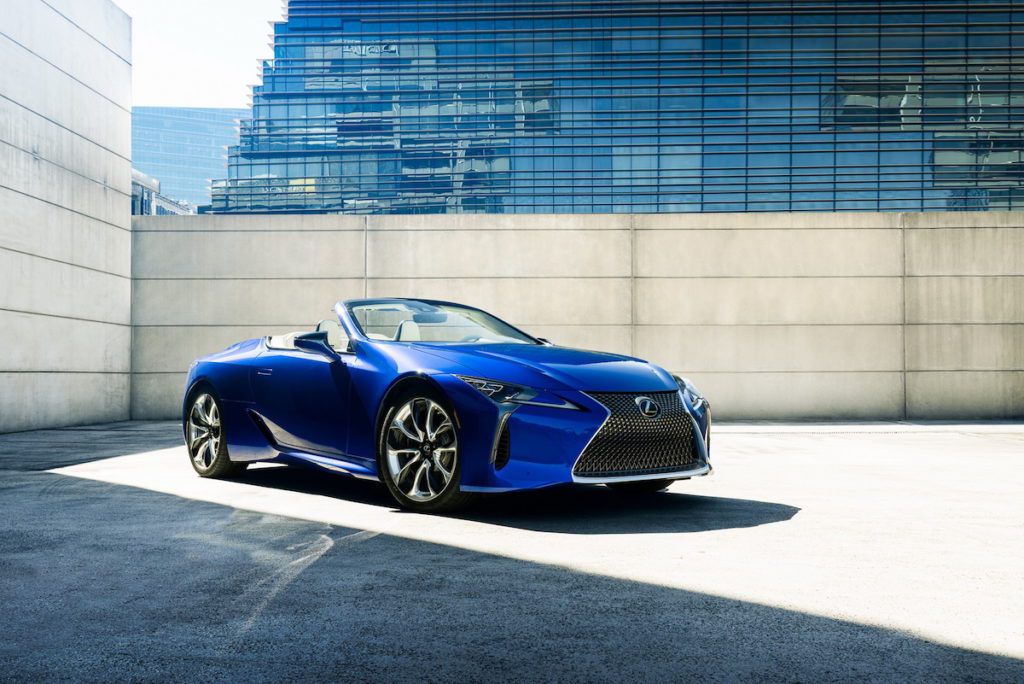 The new car has become a limited version of the LC 500 model, the full name of which will sound like the LC 500 Convertible Regatta. The developers said that they conceived the car after watching regattas with the participation of motor boats and yachts. It is not difficult for them to believe, as the name of the car speaks for itself.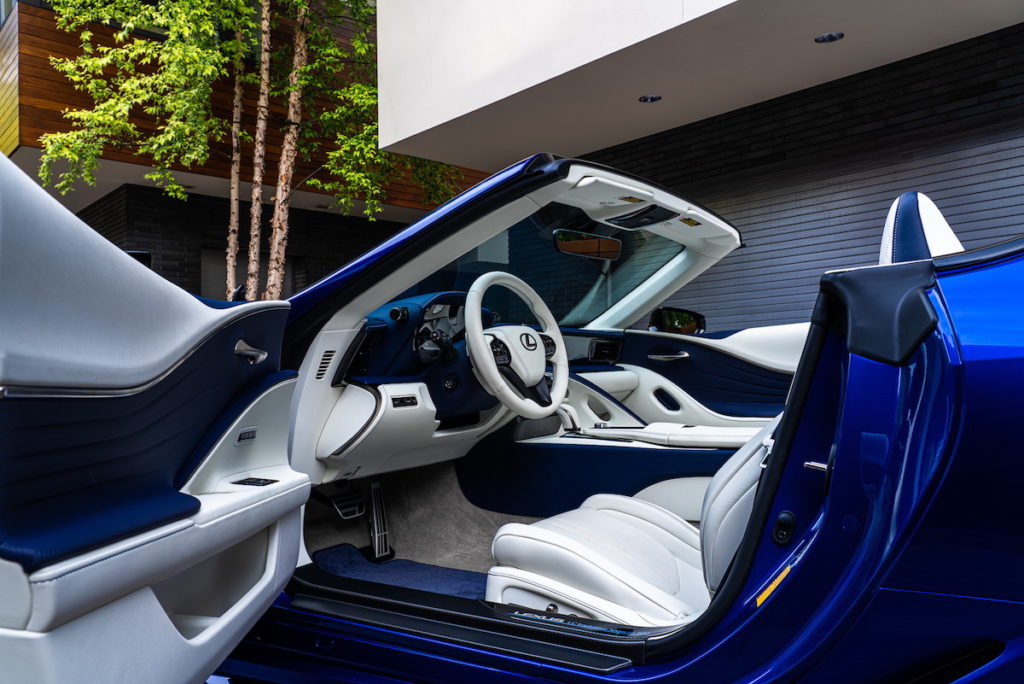 The transport has a folding top, it was picked up infrequently found colors, and the skeleton and roof are painted in different colors, although they are similar to each other. The salon is made of genuine leather in two colors - in the original version it is blue and white. The developers believe the colors were chosen to convey the best possible atmosphere of the yacht.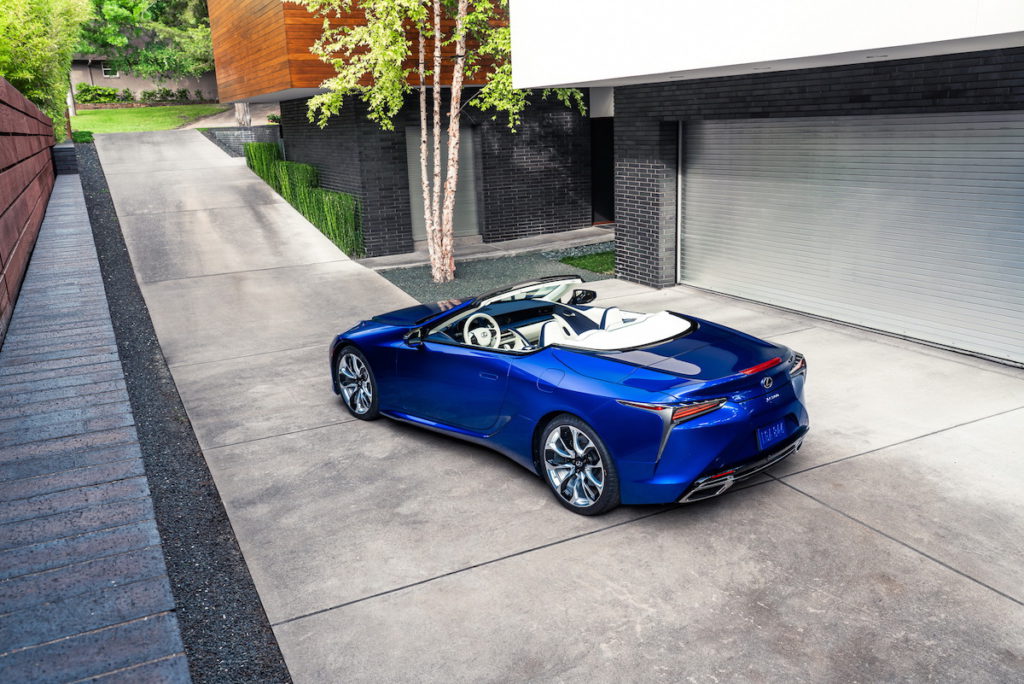 The car has a 5-liter naturally aspirated V8 with a power of 457 hp. The transmission has ten steps, acceleration to a hundred km per hour takes five seconds. You can order a novelty in just a couple of days. For the UK, ten models have already been allocated, despite the fact that the price of the car is high - 9.6 million rubles.