Renowned superyacht developer Lazzarini Design Studio has unveiled an innovative superyacht concept called the Xenos.
At the same time, without forgetting to add that this is an exclusive model for fans of the Bugatti Chiron. The highlight of this model is that this car comes with it, and you don't need to pay for it.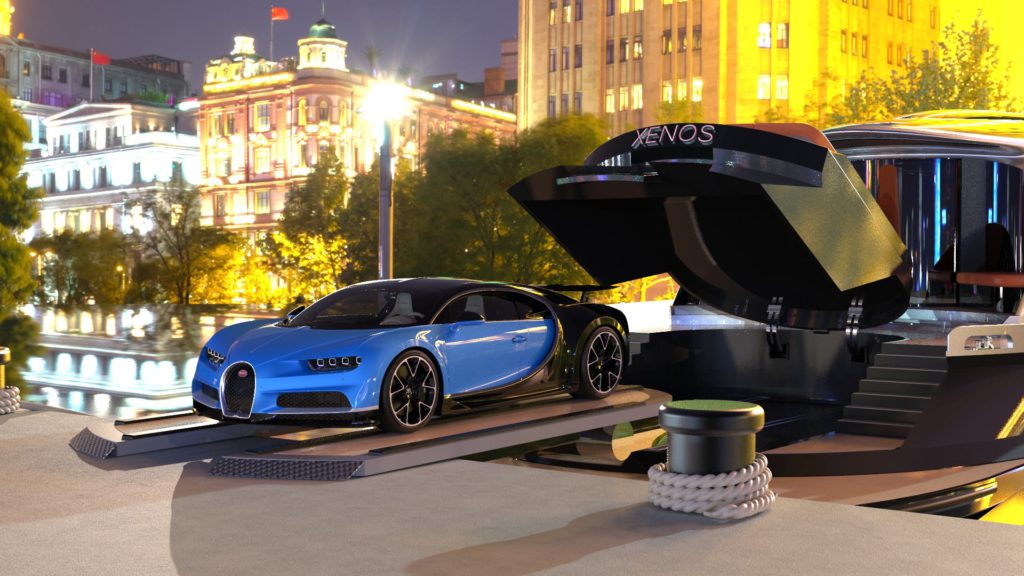 The cost of the car is included in the price of the superyacht itself, which, by the way, will cost the buyer $39 million. Although it is quite possible that those who can pay for such a yacht have already purchased such a supercar themselves. Therefore, the developers did not stop only at this feature and added a few more highlights.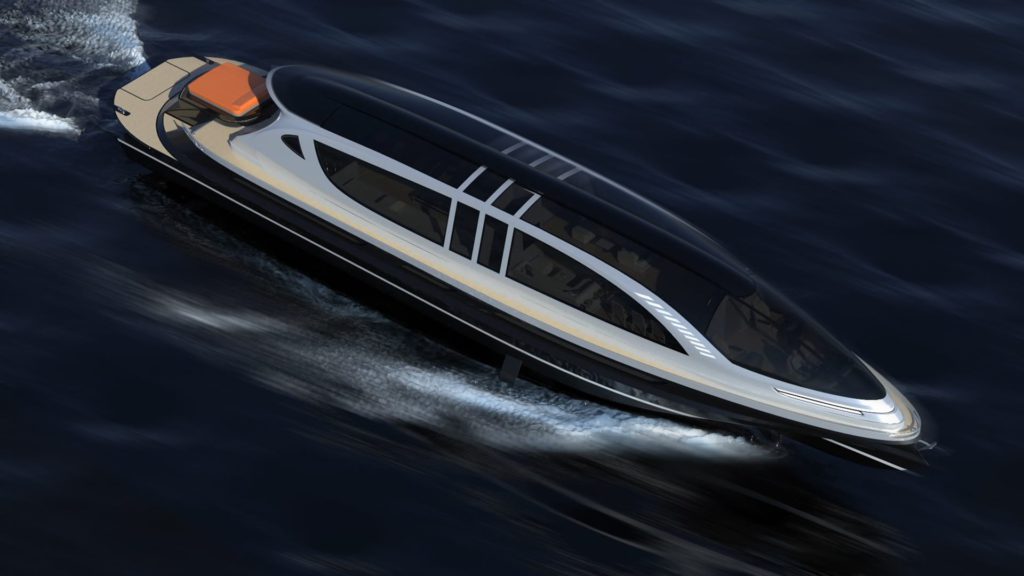 The roof of the superyacht has solar panels, auto-dimming windows, and the maximum speed of the sea boat exceeds 167 km / h, which cannot but impress. It was possible to ensure such acceleration due to hydrofoils, which raise the yacht above the water during acceleration, which reduces the hydrodynamic resistance to zero.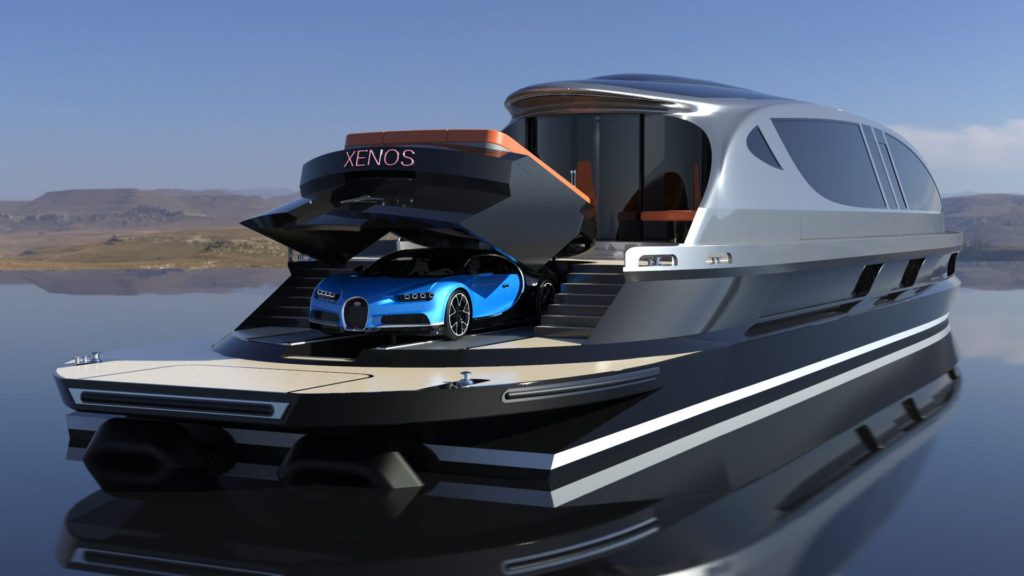 The configuration without hydrofoils will be assembled separately. Thanks to a powerful propulsion system, the yacht is promised 15,000 horsepower, so Xenos will not only be the fastest superyacht with a length of 40 meters, but also confirm the status of the fastest cars, one of which will be on the yacht in a special garage.