The concept of the superyacht Futura, whose length is 66 m, has appeared in the line of the Dutch design studio.
Its peculiarity is that hydrocarbon fuels are not used during engine operation. Designers and engineers were inspired by the power of nature and its natural energy, which allows you to float on water and air with minimal energy costs.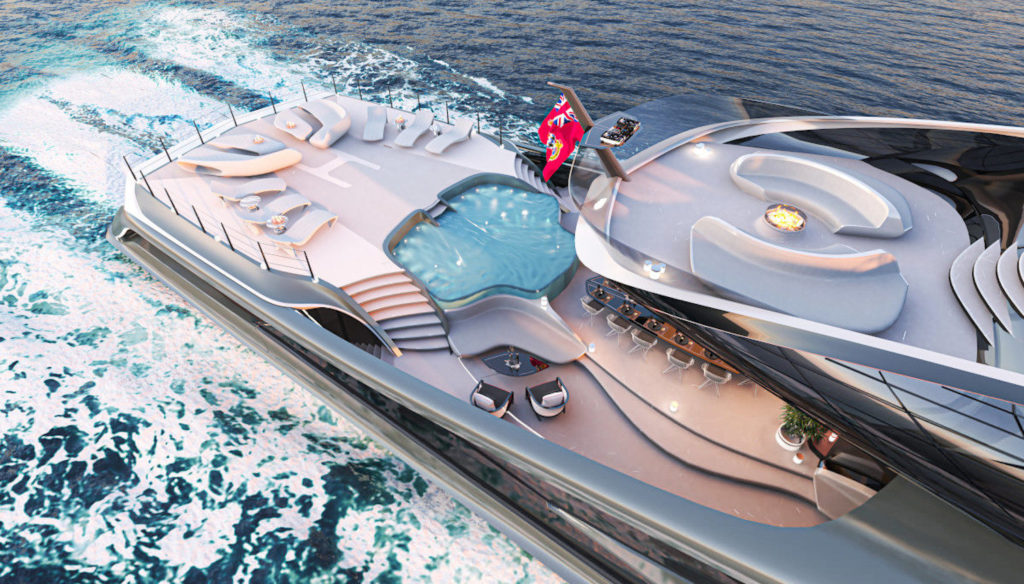 The form of Futura is quite peculiar – the contours successfully combine dynamics and elegance. If you look at the yacht from the air, it gives the impression of a cocoon from above, and the contours look like a whale. A plausible resemblance to fish scales is added by a glazed superstructure and diamond-shaped elements.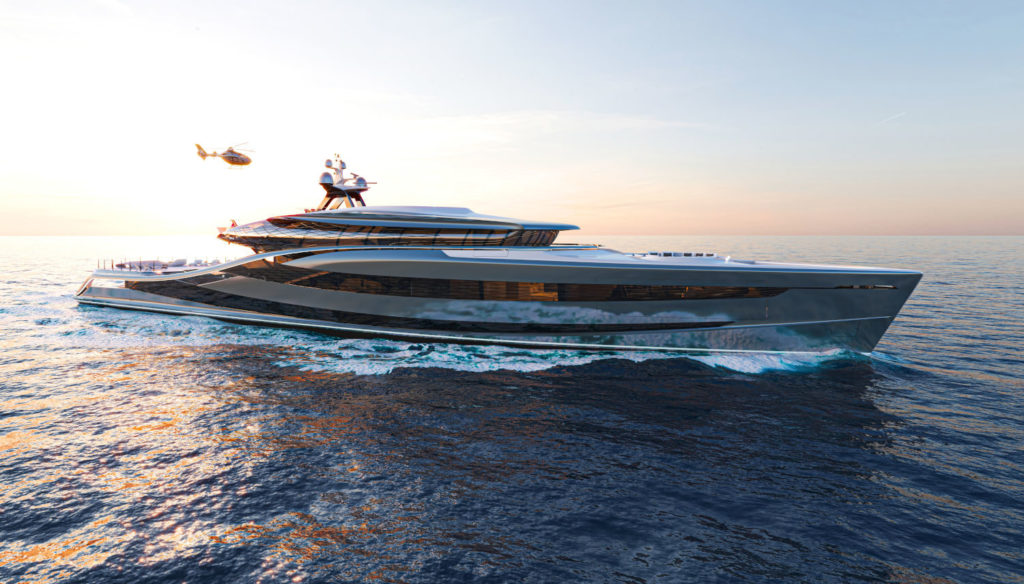 The superstructure was made of crystal, it was installed in one piece immediately on the hull of the yacht. From there you can see everything that is happening around. Since the concept was developed using the capabilities of virtual reality, it was possible to carefully work out absolutely all the details and successfully combine the internal and external advantages of Futura.
On board there is a dining area for 20 people, a relaxation area, media, an outdoor pool and jacuzzi, and much more. The maximum speed of the yacht is 16 knots, while the cruising speed is slightly less - 12 knots. The yacht has a power plant with an electric motor and a diesel engine. If necessary, the diesel engine can run on Finnish biofuel "blue diesel".