Buyers are available 35 variations of glasses - one in honor of each year of the life of a 35-year-old football player.
The Portuguese athlete, who plays for the Italian club Juventus and is one of the best footballers in the world, is no longer a newcomer to the fashion world. Customers can purchase jeans, underwear and shoes under the CR7 brand, which includes the player's initials and jersey number. The athlete also has his own line of perfumes. And now a new line of sunglasses is available to fashion lovers.
The CR7 Eyewear line of glasses consists of seven models, available in five colors each, with a total of 35 variations. The plastic frames are made of acetate with metal details, some models are decorated with the CR7 logo on the side and the number 7 on the front. The player's signature is also printed on the glasses. The use of translucent colored glass makes the models unusual. The cost of points from Cristiano Ronaldo ranges from $90 to $170.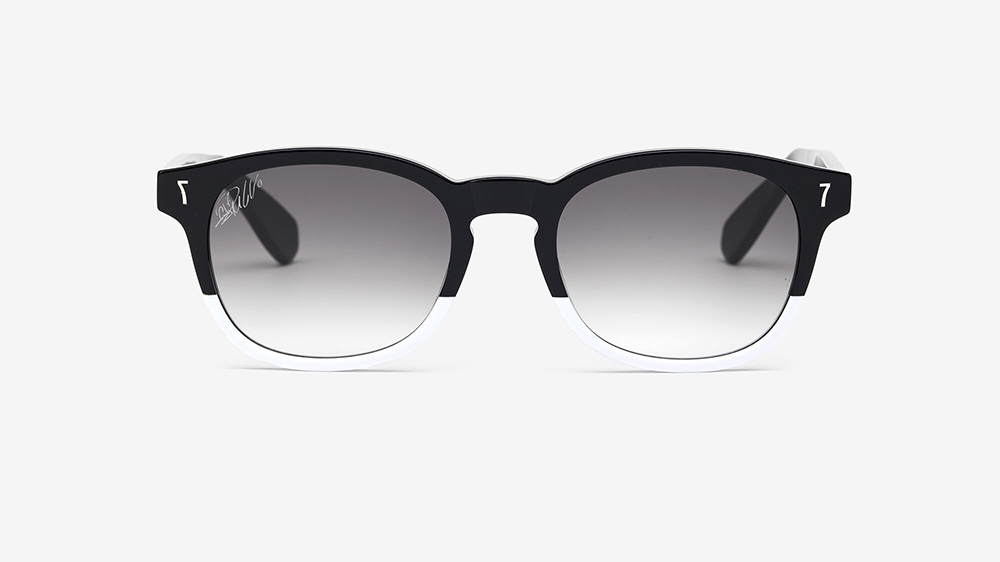 The famous football player was involved in the launch of the new collection together with the Italia Independent brand, which was created by businessman Lapo Elkann and specializes in Italian goods and brands. The Portuguese football star himself has been involved in the design of eyewear models inspired by his bold and flamboyant image.
Along with the launch of the line of glasses, the digital platform for the CR7 brand also begins to work. Buyers from different countries will be able to purchase clothes and accessories under this brand through a single site, the creators of which promise delivery of goods to more than 70 countries.