Due to the pandemic, the Cannes Yachting Festival and the Monaco Yacht Show were canceled this year, but the yacht show still took place thanks to the Ferretti Group.
The leader of the Italian yachting industry arranged a private show of 22 yachts and boats of different brands that are part of the Ferretti Group.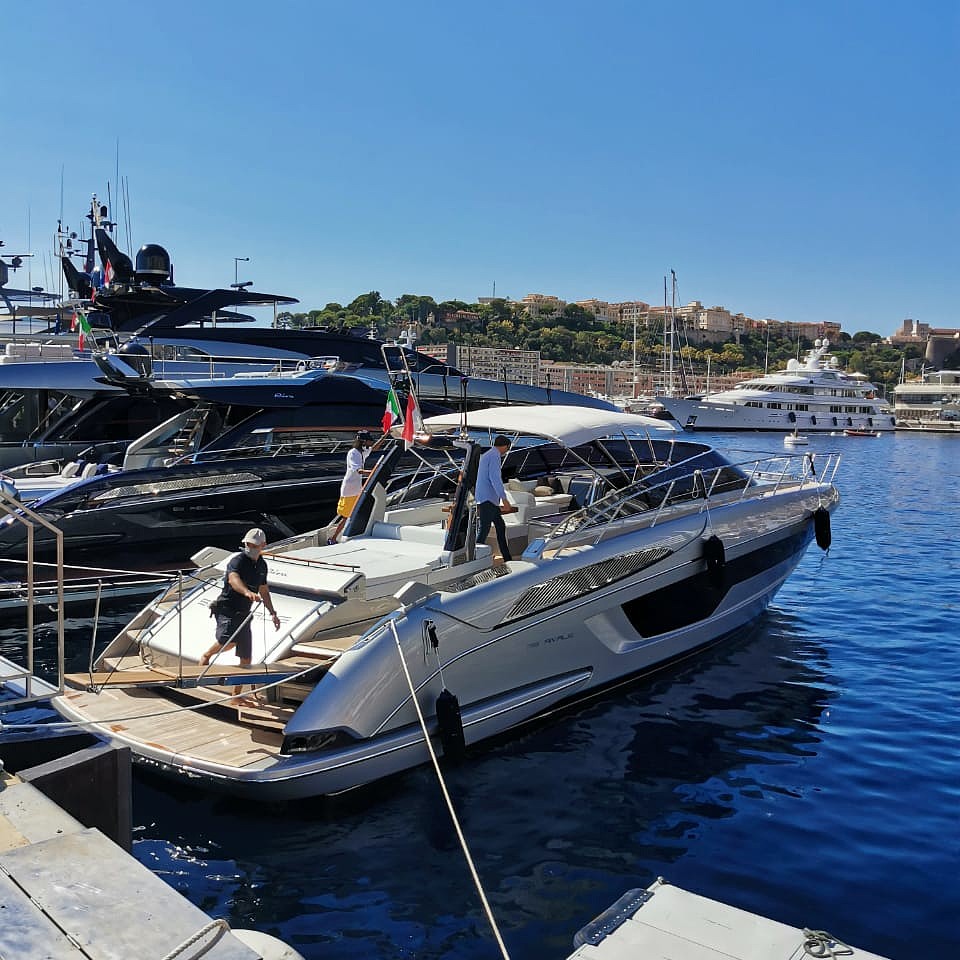 Yachtsmen are most interested in the junior model of Ferretti Yachts - FY 500 with a length of 15.33 m. Its presentation was arranged back in January. And now you can see the result. The yacht is a bit aggressive with a superstructure that creates a levitating effect that makes the yacht look stylish.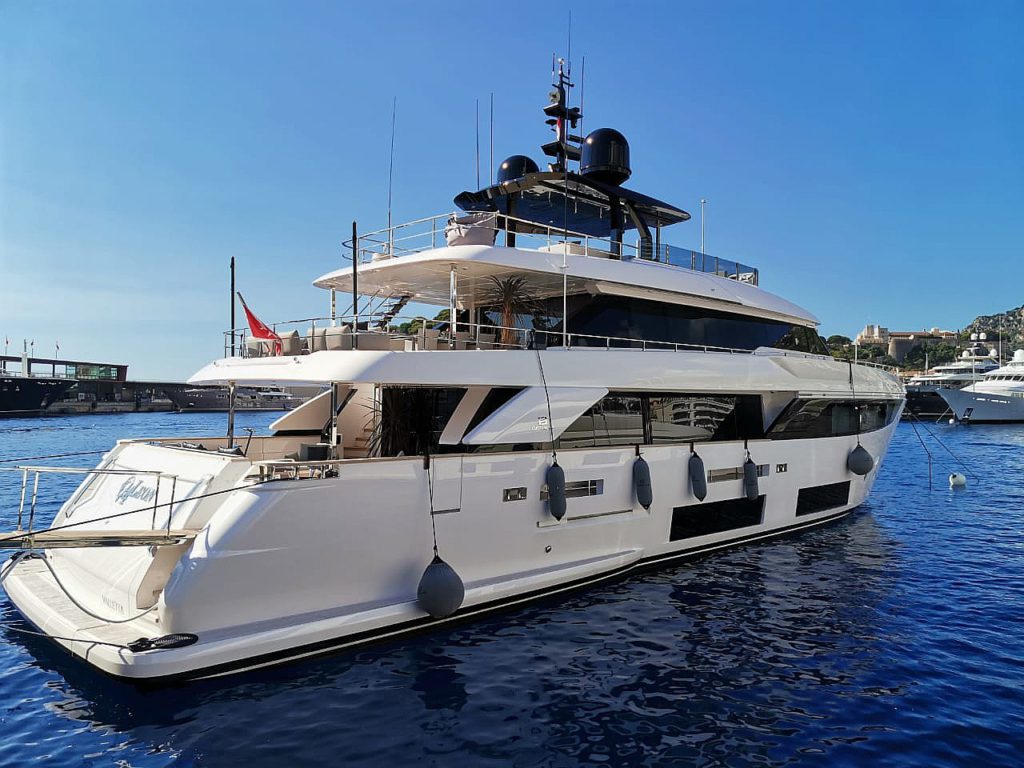 Other models of Ferretti Yachts 720 and 850 are also present in Monaco. The guests of the event examined with interest the Riva – 88′ Folgore, which will replace one of the most famous models produced by the shipyard. The first hull was launched in the middle of summer, despite all the difficulties associated with quarantine and supplies.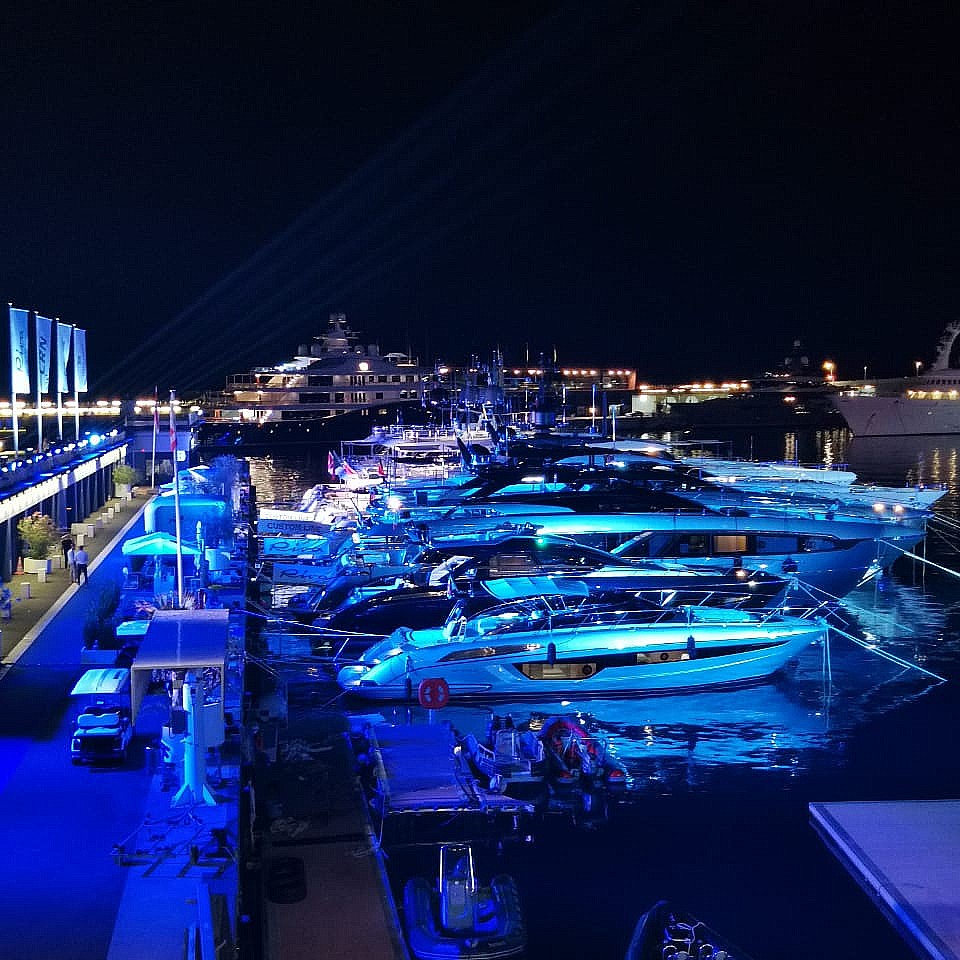 The new Riva Yacht model perfectly combines luxury, sporty style and the impact of automotive design. The hull trim used carbon-fiber parts that paired beautifully with the mahogany finish and stainless steel. The case was given a shade of London Grey.