Renowned luxury superyacht designer Gian Paolo Nari has unveiled the concept of one of them called Lovesong.
The length of the yacht is 45 meters, in the original version it has an aluminum superstructure and a steel hull, but you can order a fully aluminum version. Together with Nari, the engineering studio Kobus Naval Design and the shipbuilding company Brythonic Yachts worked on the yacht.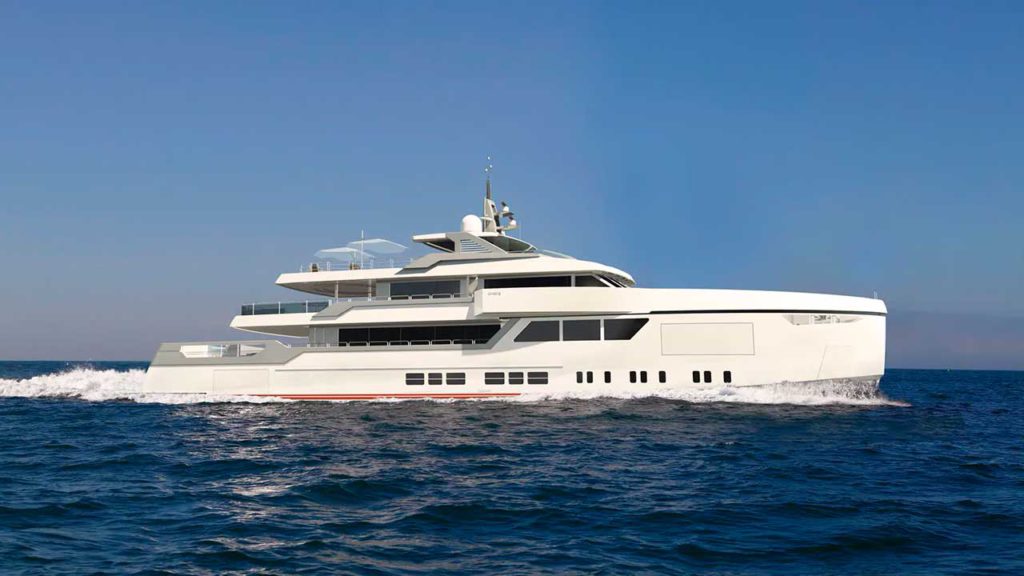 All three decks of the yacht are decorated in a modern style. Highlights include a convertible aft beach club and an impressive pool on the main deck. The bow part can immediately please with two jacuzzis, a sunbathing terrace with a comfortable bar and comfortable sun loungers.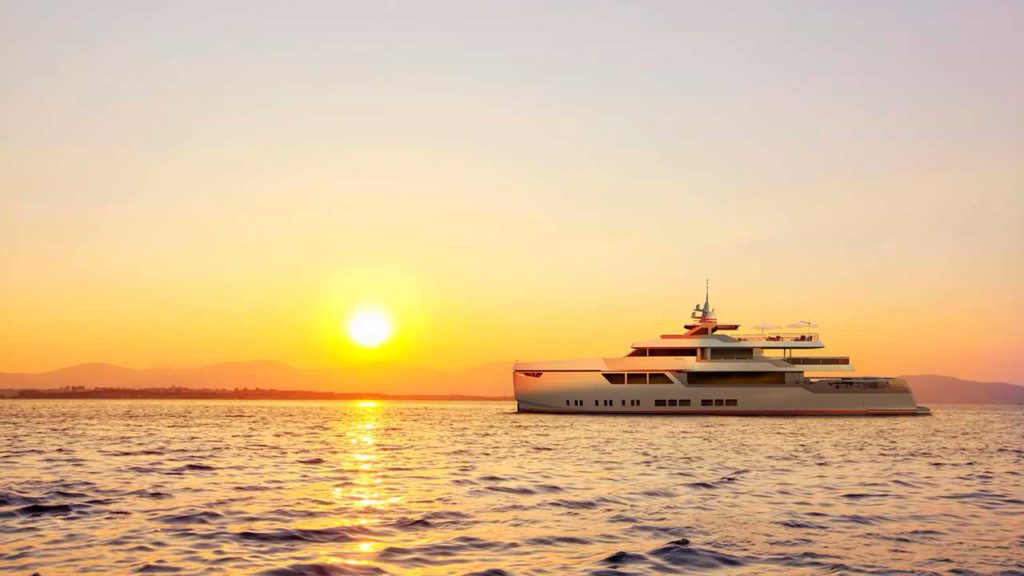 A very handy helipad can be used as a party area if not needed. Salons are designed for 10 guests, the yacht has an owner's cabin, two VIP cabins and two double cabins. The main saloon and hall have large windows and glass doors for good visibility.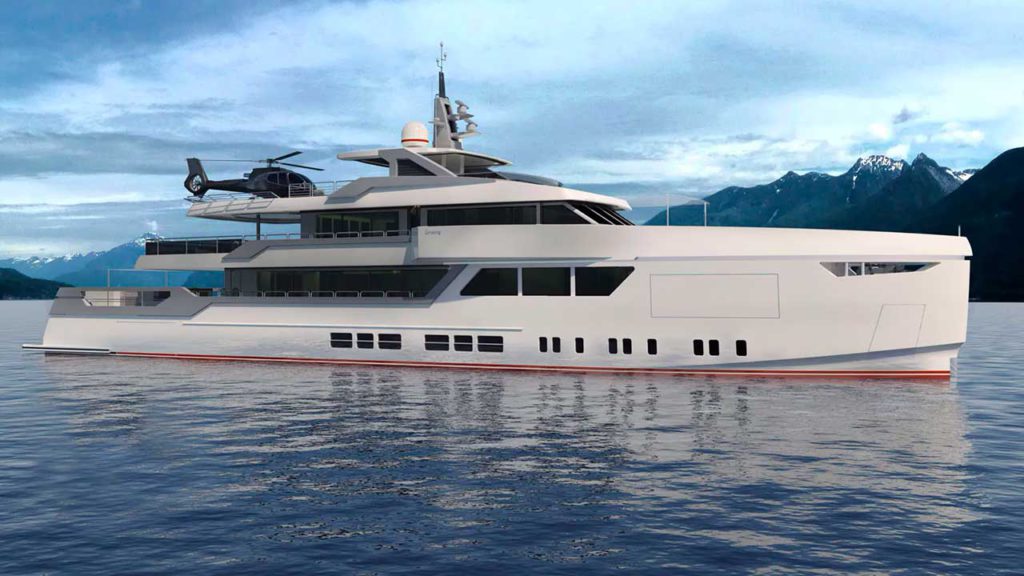 Lovesong has two boat garages. One is located at the stern and will accommodate a boat 7 meters long, and the second in the bow and is designed for a boat 4.5 m long. Two jet skis can also be put there. The maximum speed of the yacht is 17 knots, it is developed thanks to two engines with a capacity of 1.2 thousand hp.