The start of the competition is scheduled in Fort Charlotte, Antigua on February 21, 2022.
The 13th international regatta RORC Caribbean 600 is about to start. This year, 80 crews entered the prestigious competition, taking part in races under the IRC, MOCRA and Class40 rating rules.
It is reported that RORC Caribbean will unite more than 600 yachtsmen from 30 different countries of the world. The start of the regatta is scheduled for February 21, 2022 in Fort Charlotte, Antigua.
Considered one of the best regattas of its kind, the RORC Caribbean 600 will sail around eleven islands in the Caribbean archipelago and will be a real test for crews and their yachts.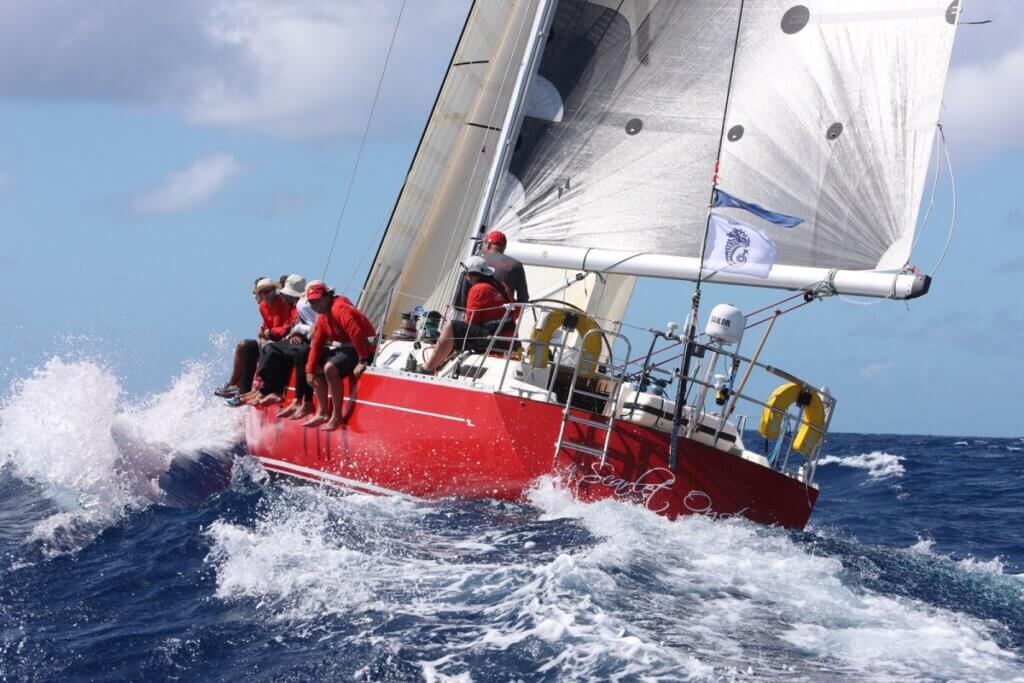 "RORC Caribbean 600 is like coming home to family. We love this event and its participants. Having missed the 2021 regatta, we are thrilled to have so many great competitors again," commented RORC Caribbean 600 Race Director Chris Stone.
The competition at the upcoming regatta will be strong this fall, which is a good sign for future events scheduled for 2022, Stone said. Among them are "Sevenstar Round Britain and Ireland" and "RORC Baltic Sea Race".
Club Swan 125 Skorpios, Verdier/VPLP 100 Comanche and Farr 100 Leopard are expected to compete for the podium in the upcoming monohull maxi yacht race. In the IRC Super Zero class, six versions of the Volvo Open 70, as well as the 115-foot Swan Shamanna and the Mills 68 Prospector, are entered.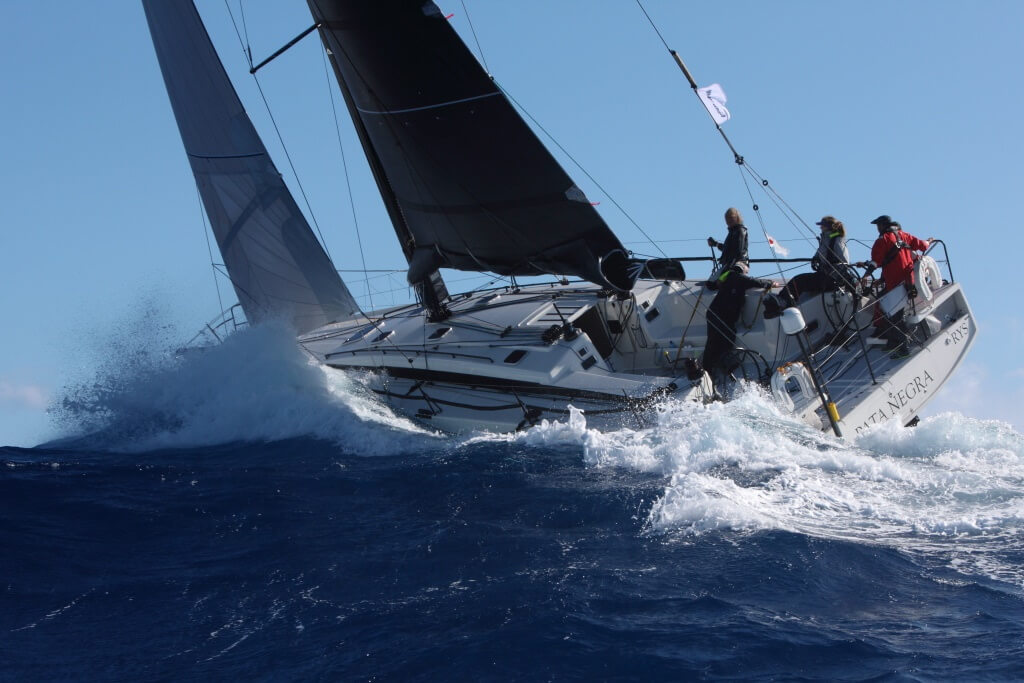 The PowerPlay and Argo participating in the RORC Transatlantic Race Maserati will once again compete for victory in the multihull regatta. Eleven multihull yachts will compete for prizes in the MOCRA race. And in the Class40 competition, ten crews are allowed to participate, and it will be one of the most exciting races with first-class teams from France, Italy and the USA.
RORC Caribbean 600 traditionally differs from other similar regattas in a huge variety of wind speeds and directions, which are constantly changing while rounding the islands. The winner in the overall standings may be the team that will be accompanied by the most favorable weather conditions.