The middle section of the Koningshaven Bridge in Rotterdam will be dismantled to allow the passage of a 40m high vessel.
The structures of the historic bridge in Rotterdam will be temporarily dismantled in order to ensure the delivery of the new Oceanico Y721 megayacht, built by order of billionaire Jeff Bezos.
News agencies reported that the agreement between the parties has already been signed, and the structures of the owner of Amazon are committed to fully cover the costs associated with unusual work on the bridge.
The length of Bezos' new megayacht is 127 meters, and its height is too large to pass under the Koningshaven bridge, which is one of the symbols of Rotterdam. Nevertheless, the city administration has already confirmed that they are ready to temporarily dismantle the historical structure. How much such a "journey" will cost Bezos is not reported.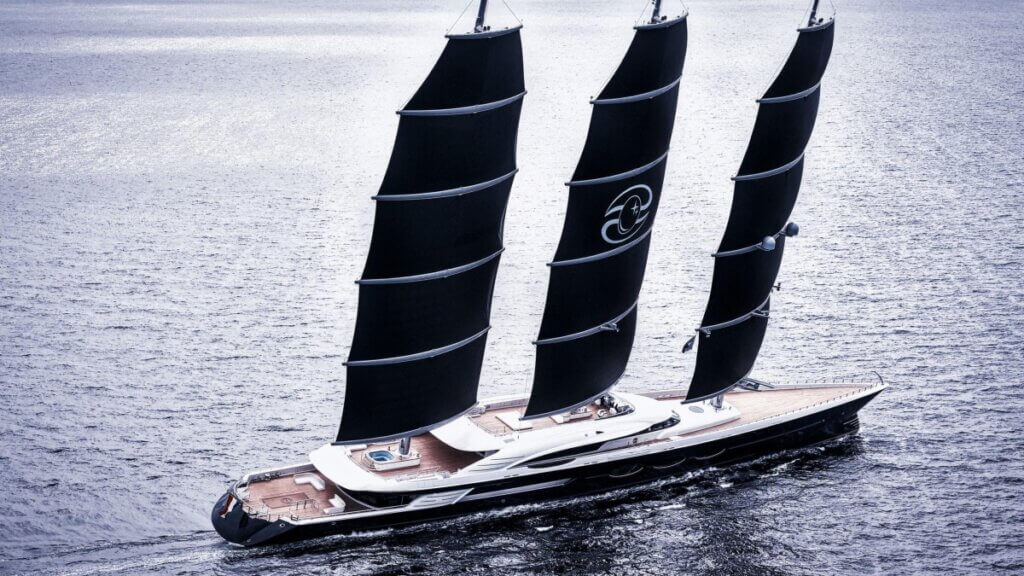 It is assumed that the middle section of the bridge, known as De Hef, will be dismantled to allow the passage of a vessel 40 meters high. The city government's decision to go along with the megayacht shipping business has sparked widespread controversy given the bridge's current status as a national monument.
Between 2014 and 2017, the moto fell into disrepair due to a major overhaul, after which the authorities promised no more difficult work to dismantle the Koningshaven structures.
The latest decision in the city council of Rotterdam is attributed to the fact that additional jobs were created during the construction of the yacht, and it is not possible to complete the project in another location. After the passage of Oceanico Y721, the authorities promise to restore the historic bridge in its original form.