Guests of the Genoa Boat Show yacht exhibition will be able to see an unconventional motorized trimaran, which is distinguished not only by its eye-catching exterior design, but also by its special production technology.
The fact is that the 6.5-meter Mambo made of fiberglass with a body width of 2.5 m and a weight of 800 kg is completely printed on a 3D printer.
The name Mambo is an abbreviation that stands for Motor Additive Manufacturing Boat or "Motor boat made using layer-by-layer printing technology." The model was created by the Milanese start-up company Moi Composites, the shipyard Catmarine, the Italian Marine Industry Association, the design company MICAD, as well as the supplier of equipment for yachts Osculati and fiberglass manufacturer Owens Corning.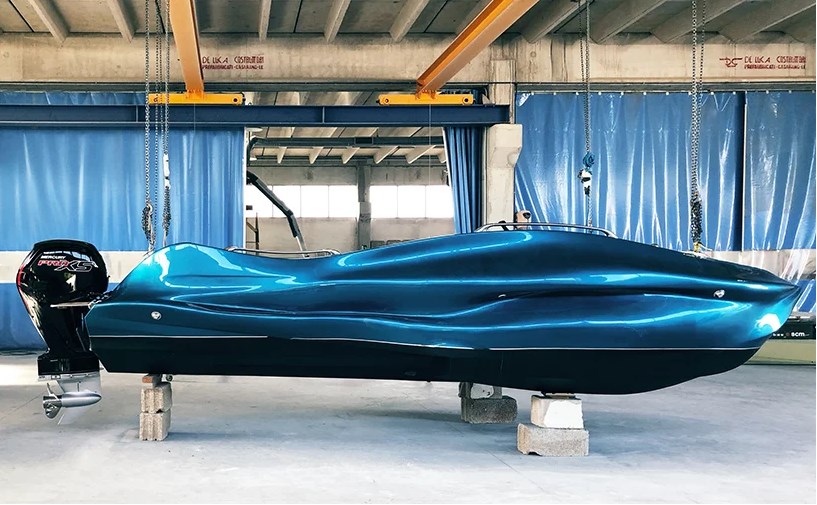 The key advantage of this printing technology is that a matrix is not required to create a boat. Due to this, the contours of the hull have a shape that cannot be achieved using traditional methods.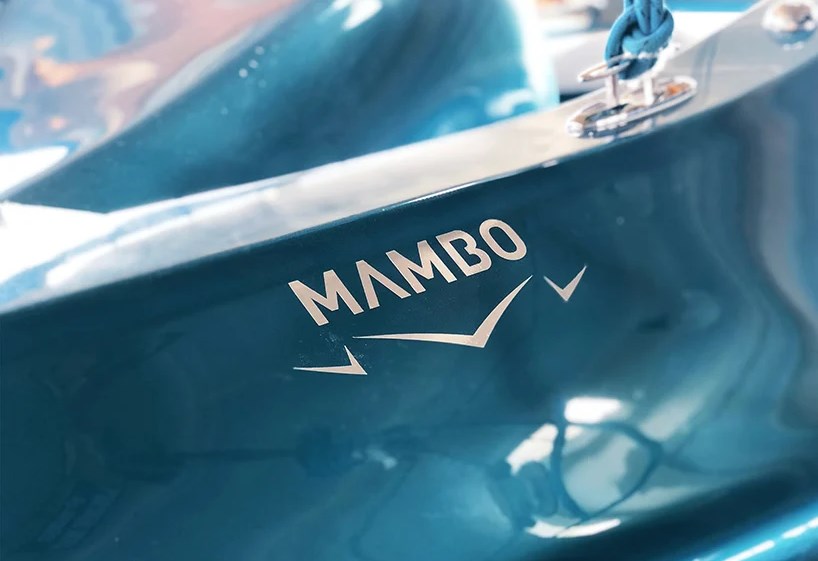 It is noted that the design and printing of Mambo took two months.