The Dutch shipbuilding company Damen Yachting presented the world's first expedition icebreaker La Datcha of the SeaXplorer class, created specifically for Russian billionaire Oleg Tinkov.
The leading journalist of the American Forbes from his home in Boston through Zoom examined the icebreaker and gave details about it.
The exterior of the vessel was developed by Azure Yacht Design. The yacht received a large panoramic saloon, from which a 270-degree view opens in the bow. In addition, the ship is equipped with two platforms for helicopters and a large hangar for their parking.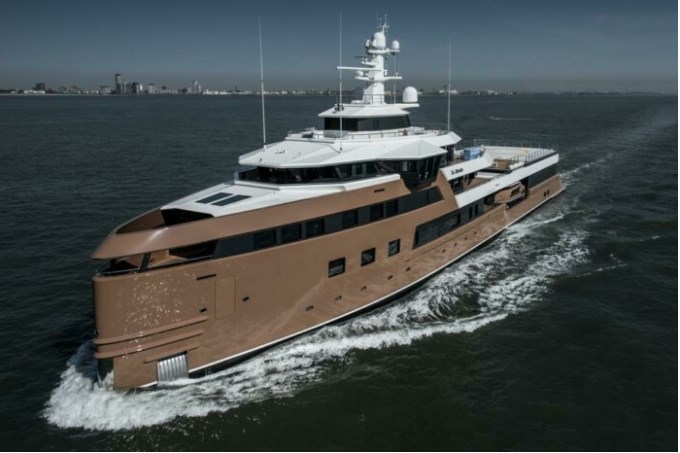 Inside the icebreaker there is a spacious room for storing various equipment, a gym, a massage room, a sauna, and a bathhouse. At the highest point of the yacht, the observation deck, there is a hot tub.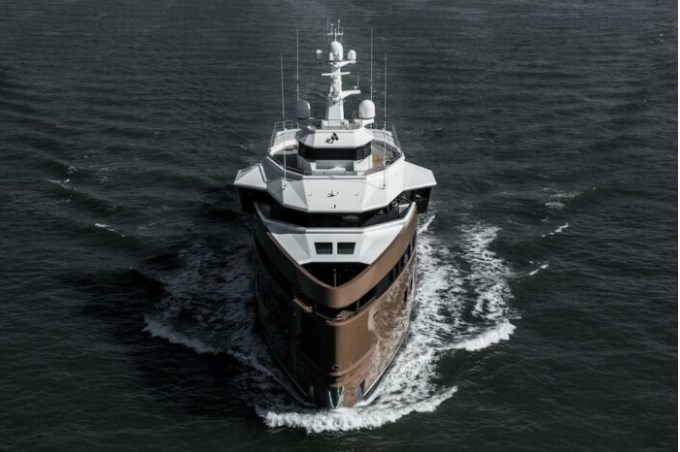 The expedition ship was launched in July this year. It is noted that the owner of the icebreaker plans to spend about 20 weeks a year on it, and rent it out for the rest of the period.