For the first time in history, a virtual ceremony was held to present the Motor Boat Awards.
The popular annual event has always been held in a trendy hotel, which attracted guests from all over the world. But the coronavirus pandemic has made many amendments to the usual events, mass events today turned out to be impossible. However, a virtual event has its advantages. In particular, the number of participants is not limited to a few hundred. And people who for some reason did not have the opportunity to attend it for real can look at the event.
The Motor Boat Awards ceremony differs from other similar events in a number of features. So, any ship that has successfully passed sea trials in the last 12 months can take part in it. No expensive registration procedures, but independent testing by one of the judges is required. The decision is made on the basis of what, in the opinion of the organizers, is important for potential buyers. According to the organizers themselves, only those ships that they can safely recommend to their friends reach the final.
Several different awards are presented, including the Best Customer Service Award, as well as a special Judges Award for Excellence in the Industry. The awards were presented with the financial support of Nautibuoy Marine and Lumishore.
In January, a list of several dozen finalists was published on the official website of the Motor Boat Awards 2021. The winners in the following categories have now been announced:
Sports boats
Nimbus T8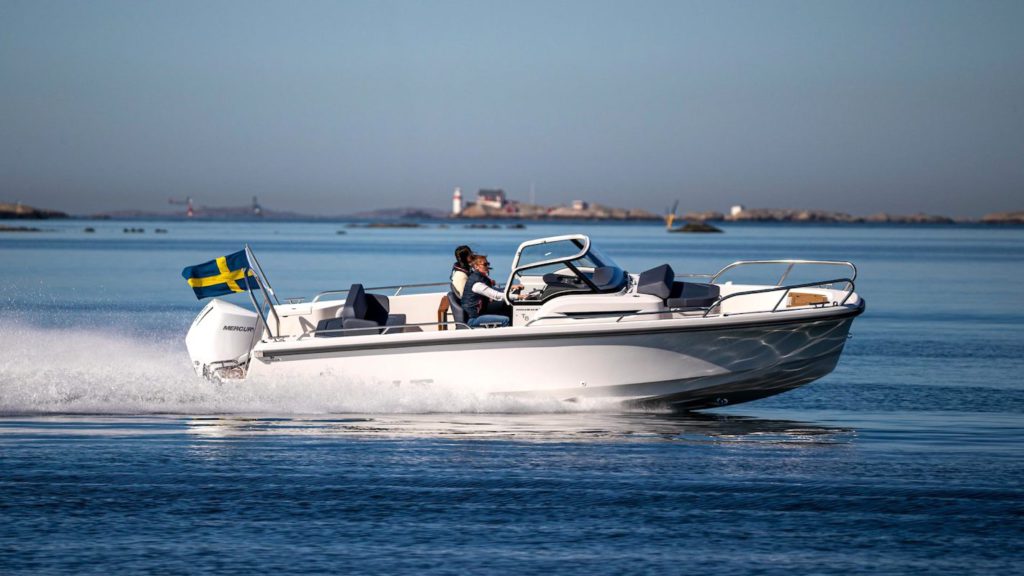 Saxdor 200 Sport (recommended model)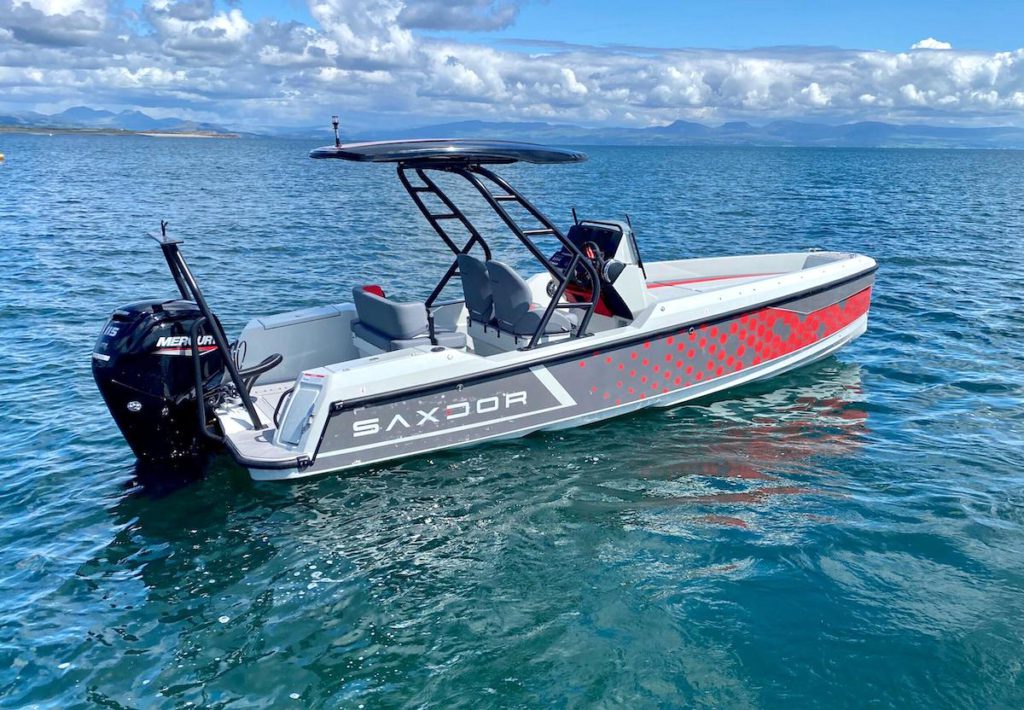 Cruisers up to 40 feet
Grandezza 37CA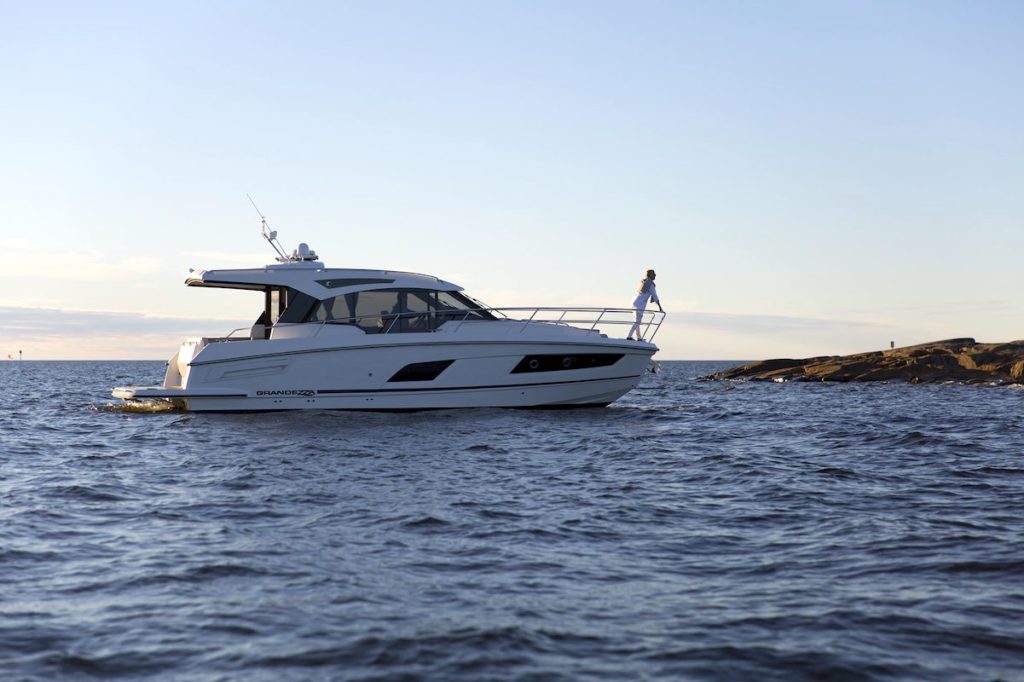 Cruisers over 40 feet
Azimut S6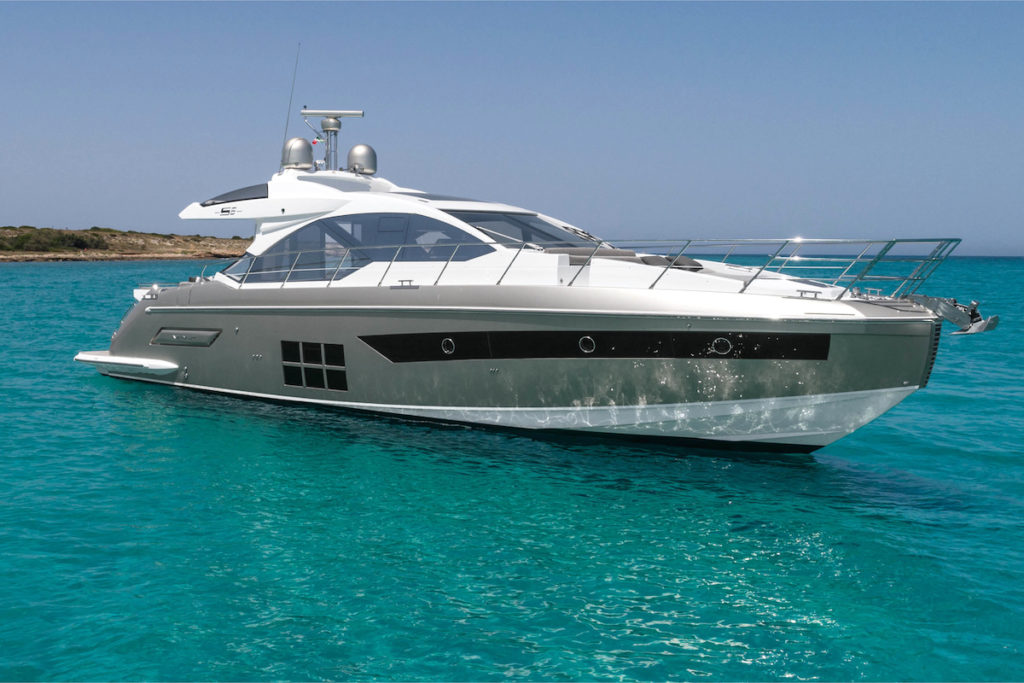 Flybridge boats up to 50 feet
Prestige 420 Fly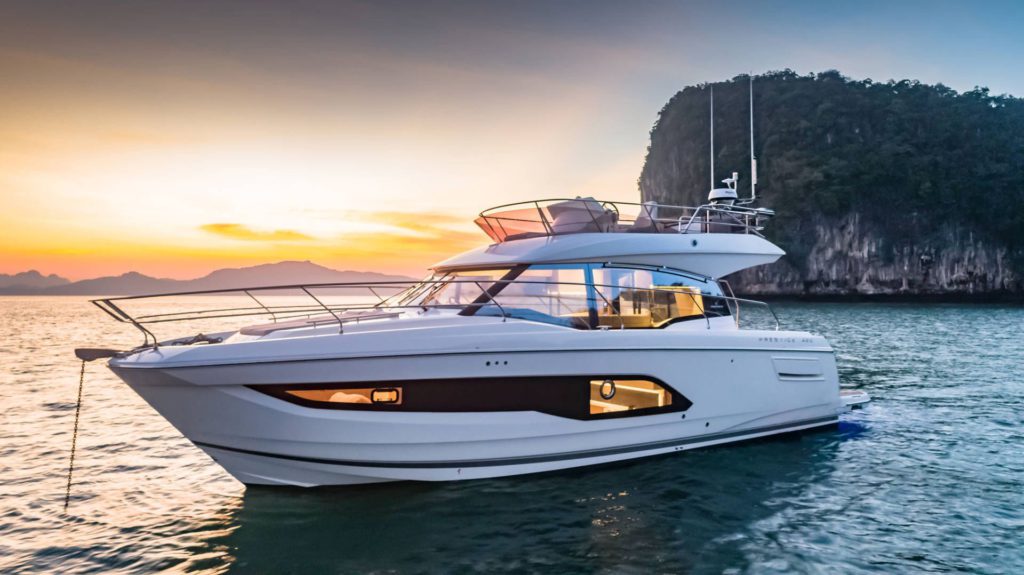 Delphia Bluescape 1200 Fly (recommended model)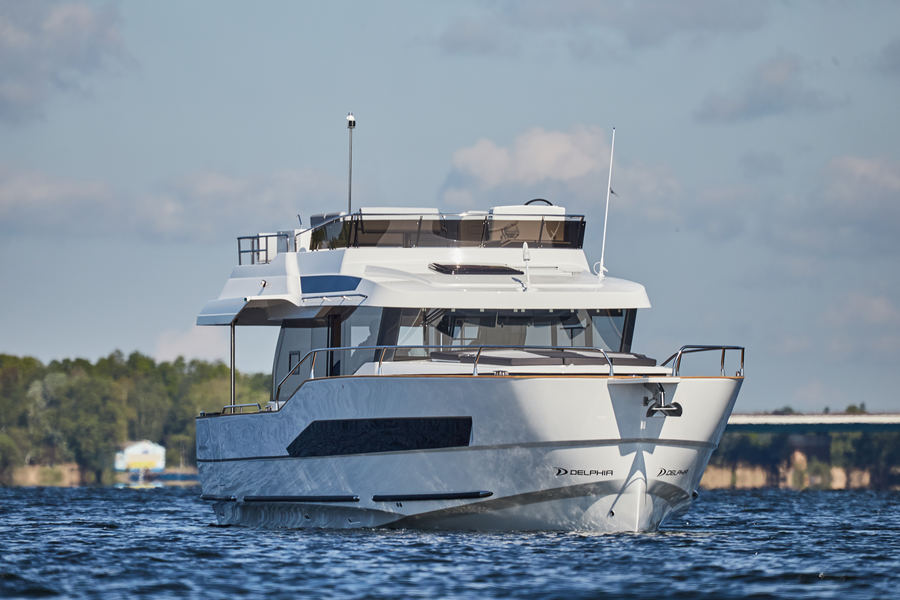 Vessels with a flybridge over 50 feet
Pearl 62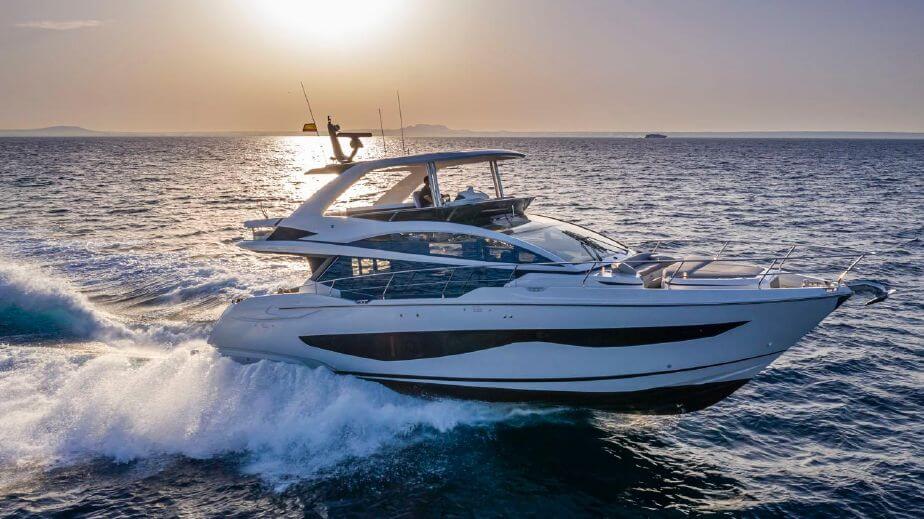 Absolute 64 Navetta (recommended model)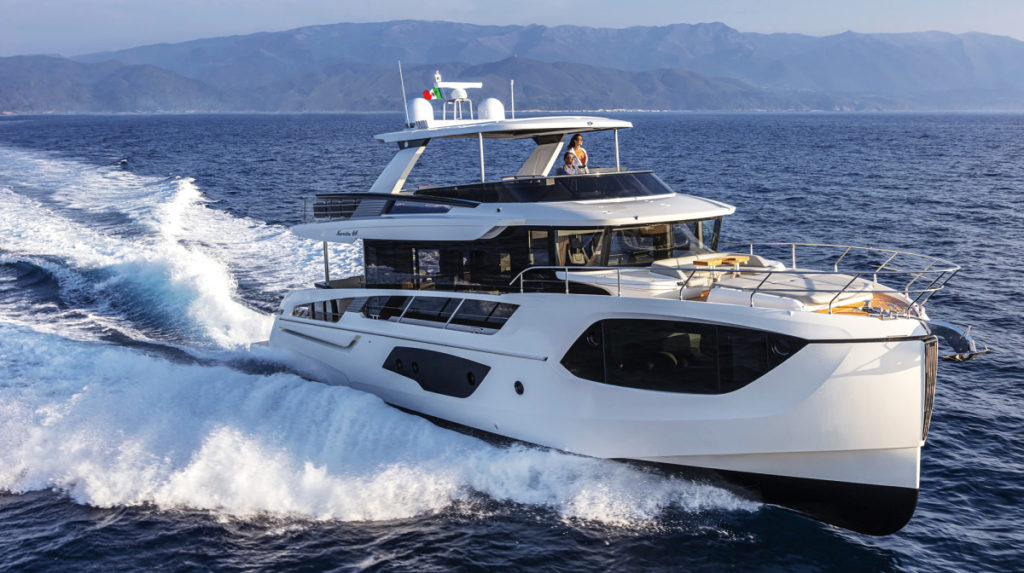 Custom yachts
Pershing 8X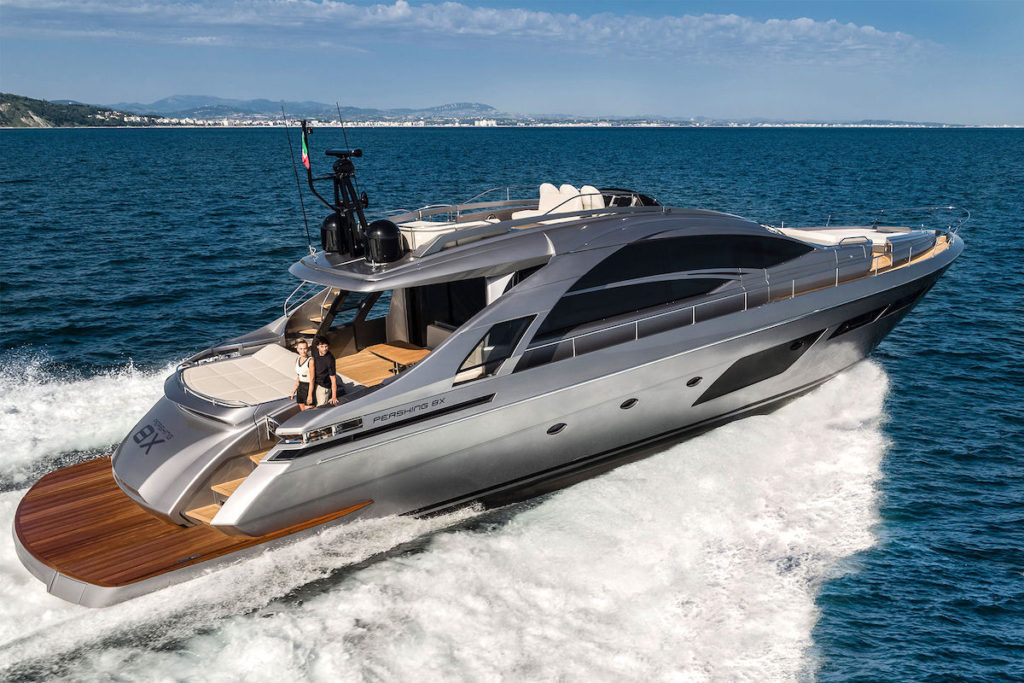 Spirit P70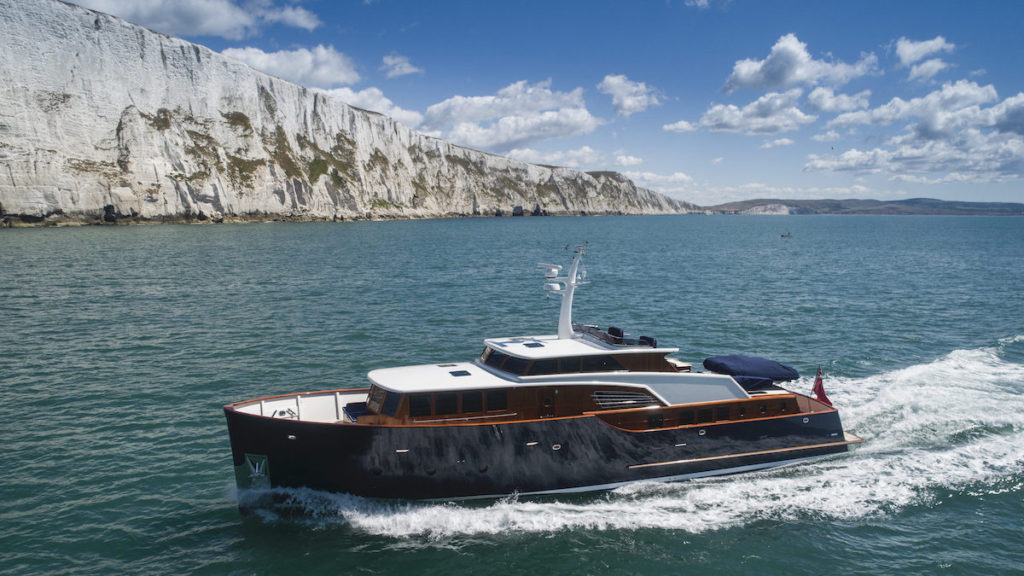 The brokerage company Approved Boats was also awarded for the best customer service. The Special Jury Award for contribution to the development of the industry was presented to the founder of the Windy Boats shipyard, Knut Heiberg-Andersen.