Italian shipbuilder Pyxis Yachts has unveiled the elegant, fast and safe Pyxis 30WA weekend boat.
This sporty multi-purpose boat is a joint development between renowned architect Alessandro Chessa, responsible for the overall concept, and Carlo Galeazzi, who created the style and interior design.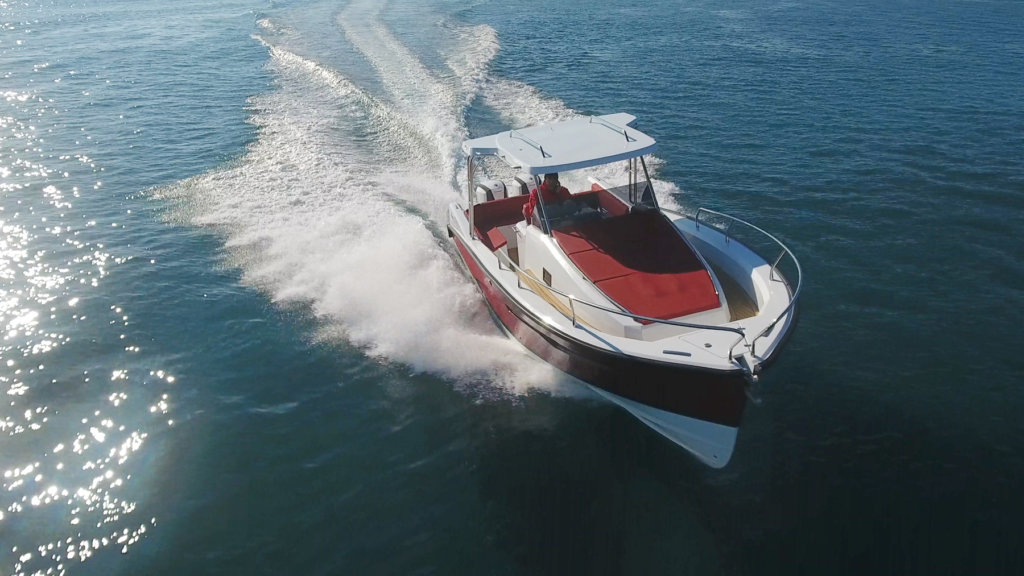 The P-30 Walk Around with two outboard engines is an extremely fast, dynamic and versatile boat ideal for both fishing and fast cruising. She has a deep V-shaped hull, developed using the latest CAD (Computer-aided design) technology, which provides excellent lateral and longitudinal stability, sway resistance, fast planing and exceptional seaworthiness. The developers paid special attention to the safety of the boat when stationary and while moving. To do this, the 30WA has high sides and additional protective rails.
In the aft area there is a cozy cockpit with an L-shaped sofa, a folding sofa and a dining table that can accommodate up to eight guests. Behind the helmsman's seat is a small kitchen with a stove, sink and refrigerator.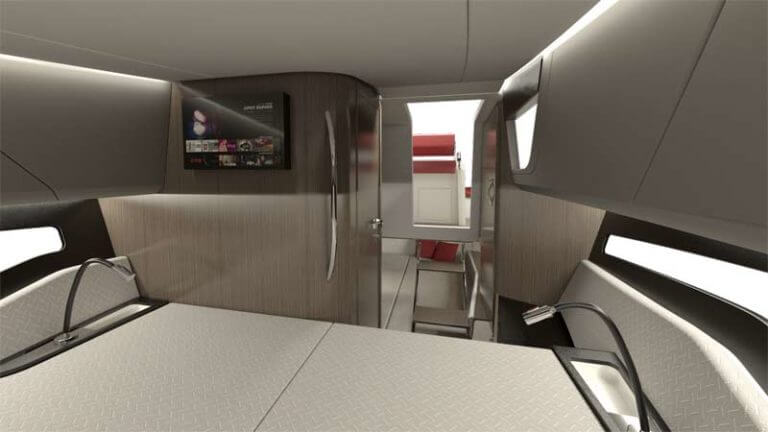 The helm station and part of the deck are covered with an awning that provides protection from the sun and wind, and also serves as a place to install lights, solar panels, an antenna, up to eight rod holders and other non-standard equipment. The wheelhouse console contains a 12-inch GPS plotter, echo sounder, compass, VHF radio, joystick.
Inside the bow is the owner's cabin. The layout includes a double bed, a dressing area equipped with a comfortable changing seat, and a full bathroom. In the middle part, if necessary, it is possible to install a second French-style bed for two more guests.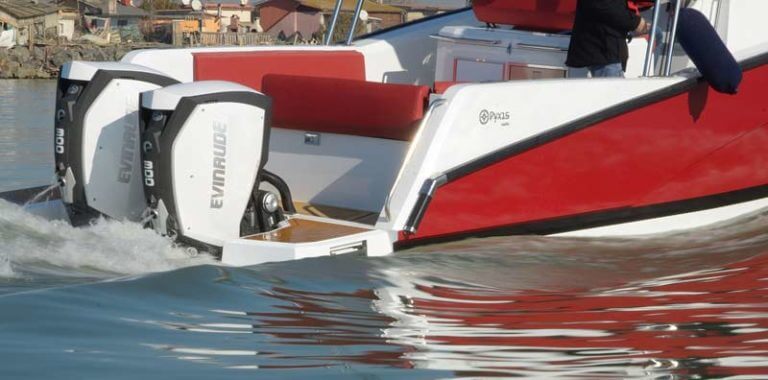 With suspension systems B.R.P. Evinrude E-TEC G2 series V6 boat Pyxis P-30WA shows ideal driving performance and ease of control. In the most powerful configuration with two 300 hp engines. each, the boat is capable of a top speed of 50 knots. In the basic version - with a pair of 200 hp engines, the speed reaches 40 knots. The 390 liter fuel tank provides good range.