The founder of McAfee, which specializes in the development of anti-virus software, John McAfee was arrested in Spain at the request of the US government.
A well-known businessman is accused of tax evasion and failure to provide tax returns for the period from 2014 to 2018. He is currently awaiting extradition to the United States.
According to the US Department of Justice, the businessman did not pay taxes for years, transferred funds to other people's accounts, acquired digital currency, and also spent money on buying real estate and yachts that he registered to other people.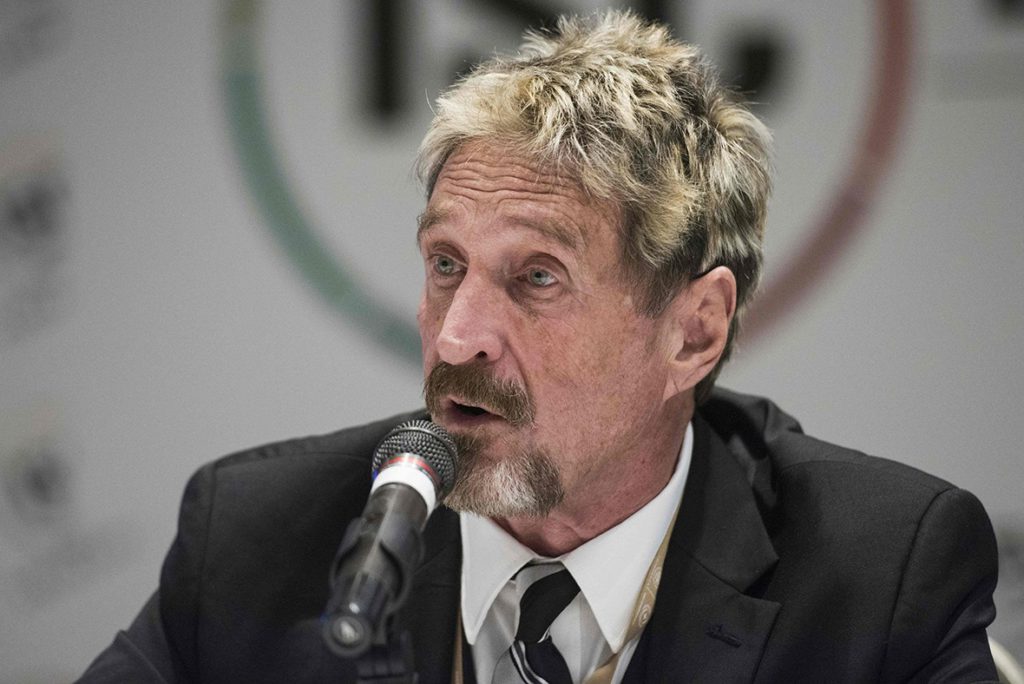 McAfee himself never hid the fact that he did not fulfill his tax obligations. Last year, he openly stated that for many years he has not paid taxes and, at the same time, feels safe.
However, today McAfee found himself in a very serious situation. If the court finds him guilty, then for each episode of failure to provide declarations, he faces up to a year in prison, and for each charge of evasion, and there are five of them, up to five years in prison.