This year, the third place in one of the most prestigious international regattas Les Voiles de Saint-Tropez was won by the Russian team of yachtsmen from the 100CAPTAINS club called Buran Racing Team.
On September 26, one of the first after the coronavirus pandemic, the international regatta Les Voiles de Saint-Tropez started. 150 teams from different countries of the world, including Russia, took part in the main competitions, which were held from September 25 to October 3.
The representatives of the Russian Federation were the team of the 100CAPTAINS club, founded in 2013 by professional yachtsman and CEO of the Skolkovo technology park Renat Batyrov. The Russian crew competed on the J/122E Buran. The bronze award was the first serious trophy that the athletes won on this ship.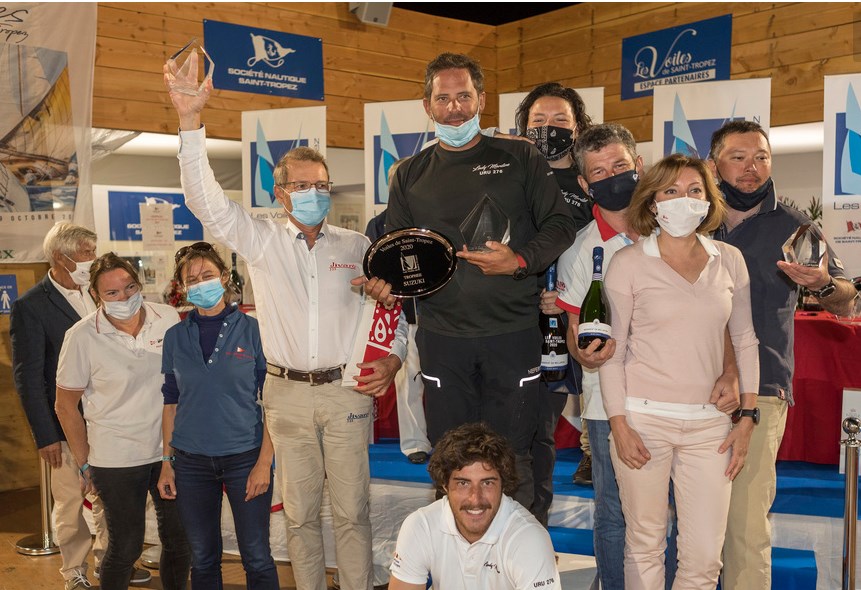 From the French team, which took the fourth place according to the results of the competition, the Russian Buran broke away by 11 points. The winners of the regatta were separated from each other by 4 points. Silver also went to the French, and the team from Uruguay won the gold in the IRD competition.
The Les Voiles de Saint-Tropez 2021 regatta will end on October 9 after the end of the Super Series, a competition among maxi yachts.