Coral Bloom Resort will be part of The Red Sea's global project to build hotels, residences and marinas on the Red Sea.
On February 10, the heir to the Saudi throne, Mohammed bin Salman al-Saud, announced the official opening of the construction of the luxurious Coral Bloom resort on Shurayra Island in the Red Sea. According to the authors of Coral Bloom, the resort is able to compete with luxury hotels in Dubai and become one of the best resorts in the Red Sea.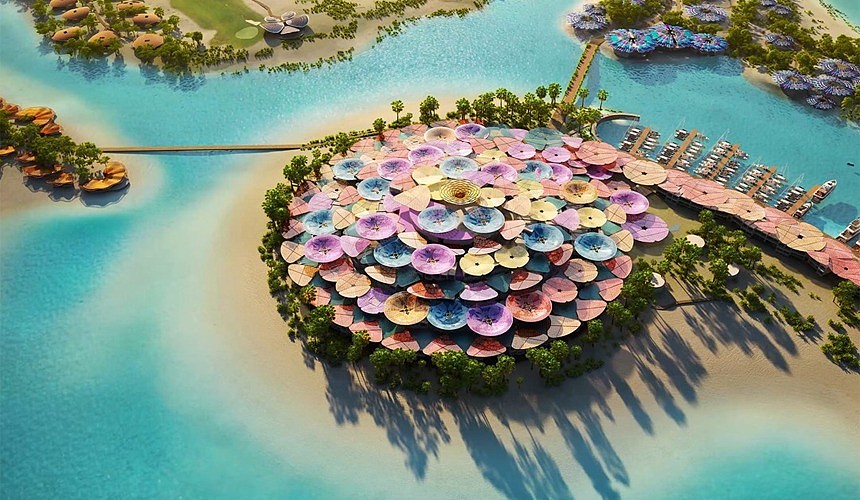 As part of the project, 11 luxury hotels with their own beaches and lagoons will be built on the island. The concept of the resort, which aims to harmoniously combine wildlife with ultra-modern recreational facilities, was designed by the design agency Foster + Partners.
The opening of the luxury complex for the first tourists is scheduled for 2023. Guests will be able to relax in the most comfortable environment, as a special platform for centralized cooling will be built on the territory, operating on renewable energy sources, which will make it possible to cool the resort around the clock.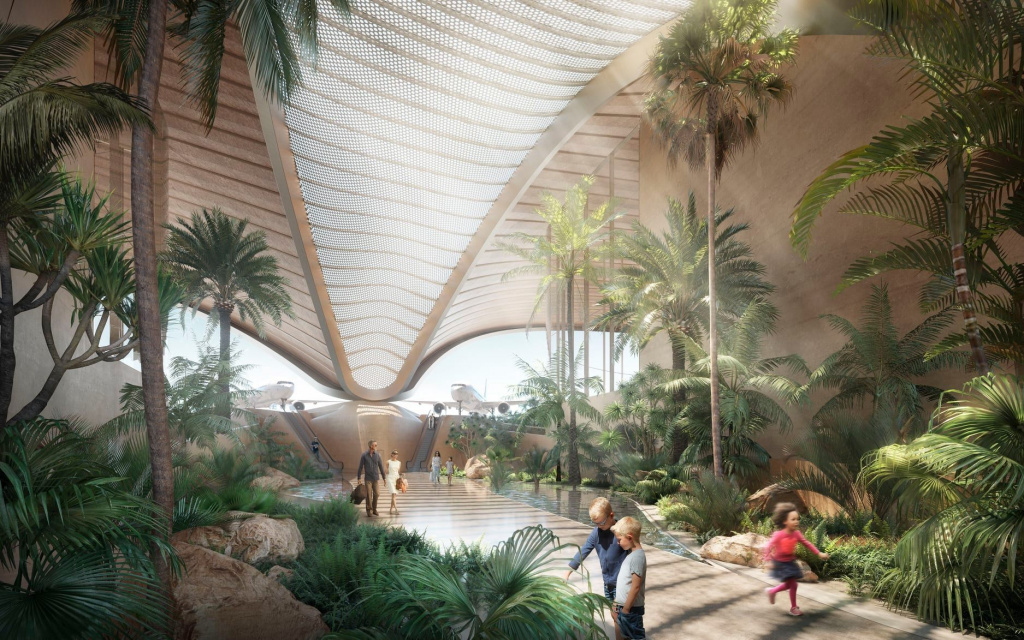 It is also known that the global project The Red Sea, of which Coral Bloom is a part, will open to guests earlier - at the end of next year. By this time, the first hotels and the airport will be built here.
In total, by the end of 2030, it is planned to build 50 resorts with 8,000 rooms, 1,300 private residences, a large number of marinas, entertainment and recreation centers in the coastal areas of Saudi Arabia. The area of the large-scale complex The Red Sea is 28 thousand square meters. At the same time, untouched wildlife will remain on most of the islands.