Russian yachtswoman Irina Gracheva this year will represent the Russian Federation at one of the most prestigious international sailing regattas of single yachts MiniTransat.
The MiniTransat regatta is one of the top ten world sailing races, where athletes compete on 6.5 m yachts. The competitions are quite dangerous and unpredictable, as they are associated with a great risk to the lives of the participants.
Athletes have to overcome places with extremely difficult weather and geographical conditions. The struggle is not only with each other, but also with the elements, where it is necessary to make incredible physical and psychological efforts, at the border of human capabilities. During the regatta, athletes do not stop, they live on a boat according to a special regime - 10-15 minutes of sleep are allotted for every hour of activity.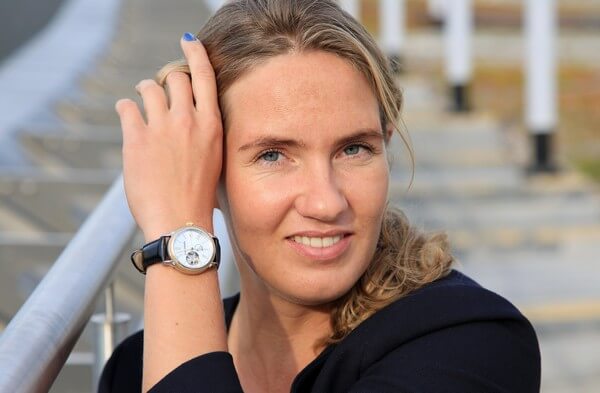 In 2021, Russia will be represented in the prestigious competition by a professional athlete, Irina Gracheva, the holder of the title of World Champion in time for a transatlantic boat crossing with a group of two crew members from Bermuda to Plymouth, a participant in the 2019 Mini transat 6.50 race.
It is noted that during the 2019 regatta, Irina became the first ever athlete from Russia to take part in the competition. Unfortunately, the yachtswoman could not finish due to the breakdown of the yacht.
The Russian woman noted that she was very sorry to be forced to withdraw from the race. This year, the athlete plans not only to reach the finish line, but also to show decent results.