One of the richest people in Russia, the creator of the Tinkoff restaurant chain and the bank of the same name, Oleg Tinkov, purchased an Airbus H125 premium helicopter for his own ice-class expedition yacht La Datcha.
As Forbes notes, citing a source from the aviation market, the price of such an aircraft ranges from 2.5 to 5 million dollars.
According to unofficial data, the Russian billionaire made the purchase at the end of 2020 or at the beginning of 2021. Before that, Tinkov planned to buy an Airbus H135, but the deal fell through. The reason was the large size of the device, which did not allow placing the equipment in the hangar.
The representative of the billionaire did not comment on the information of the authoritative publication, but confirmed that at the moment the yacht has two helicopters. The second is an Airbus H125, manufactured in 2013.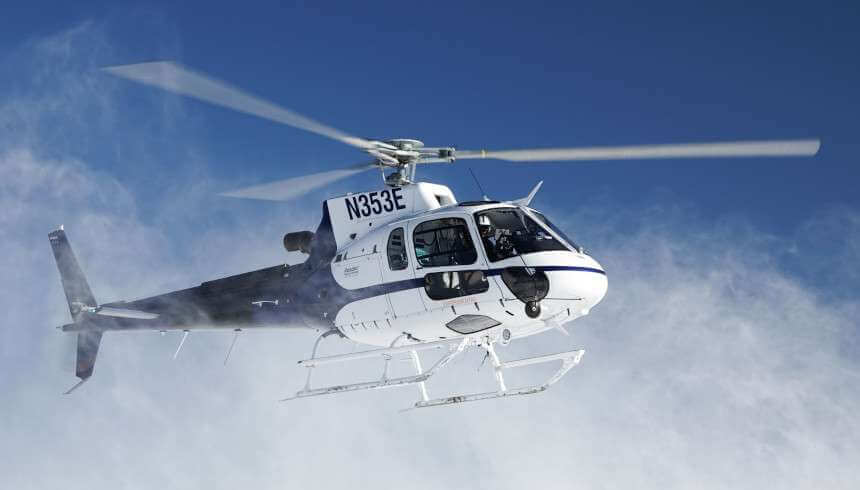 The Airbus H125 is a light multipurpose helicopter equipped with FADEC electronic control technology and a Safran Helicopter Engines Arriel 2D engine, the airline said. Its main advantages are its rate of climb, as well as the ability to fly in extremely difficult natural and weather conditions. In the passenger version, the helicopter can carry up to 4-5 people and luggage, for which three large compartments are equipped on board. With a maximum load, the device is able to rise to a height of up to 7000 meters.
Recall that icebreaker yacht La Datcha, 77 meters long, can travel on the high seas for up to 40 days and overcome ice 30-40 cm thick. Sauna, a gym with exercise equipment, a jacuzzi, and a massage room are provided on board the boat. There is also a submersible, several snowmobiles and two helipads.