According to the Turkish edition Turizmgunlugu, Turkey's hotels were in first place in terms of the influx of tourists.
The results of the research are based on the opinion of German tourists, however, their choice can be useful for travelers from Russia as well.
In its ranking of the best hotels, Turizmgunlugu cites the Hotelmeter study, which was jointly prepared by the German travel web portal fvw.com and travel technology company TrevoTrend. The experts conducted an analysis of search queries in the period from 19 to 25 October. According to its results, the TOP 10 included eight hotels in Turkey and only two hotels in Spain.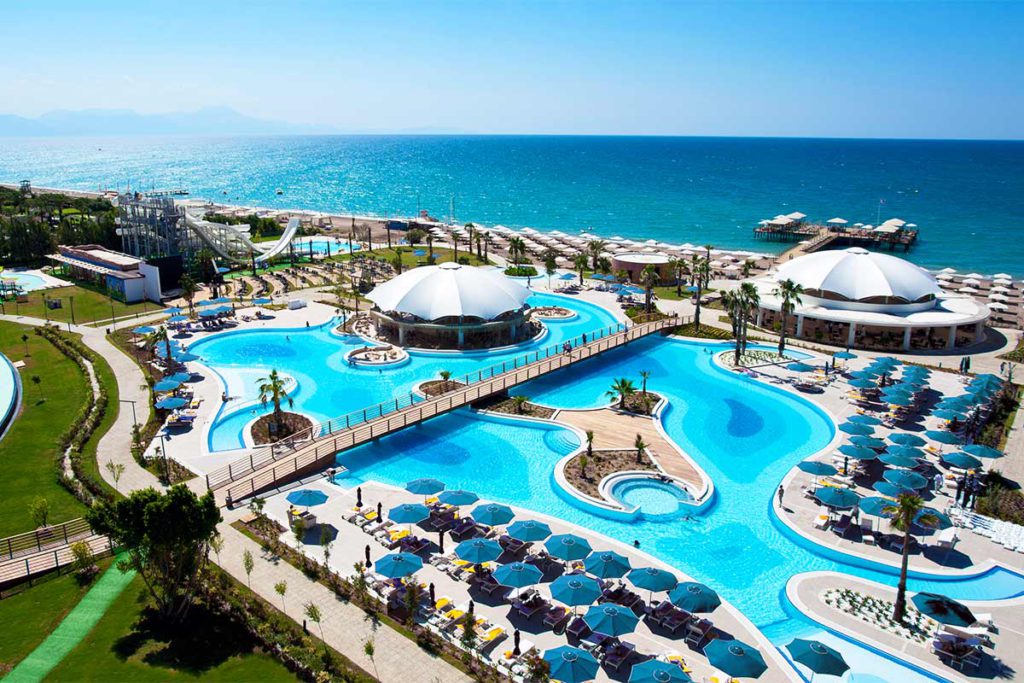 The top ten hotels according to tourists are:
Club Mega Saray
Delphin Imperial
Aquaworld Belek
Select Luxury Resort Belek
Susesi Luxury Resort
Rixos Beldibi
Adalya Ocean
Side Crown Palace
Miracle Resort
Adalya Elit Lara
Turkey is one of the most sought after tourist destinations. Now there is still a velvet season. Daytime air temperature in Antalya is +26°C, at night - not lower than +18°C. The water temperature is still in the range of + 23 ... + 25 ° С.