The project, which reimagined local traditions through the architecture of tomorrow, was created by Zaha Hadid Architects.
When it comes to the creations of the Zaha Hadid Architects studio, very beautiful buildings with unusual and sometimes even amazing forms immediately come to mind. The new residences that will now adorn the coast of Rotan Island in the Caribbean are no exception.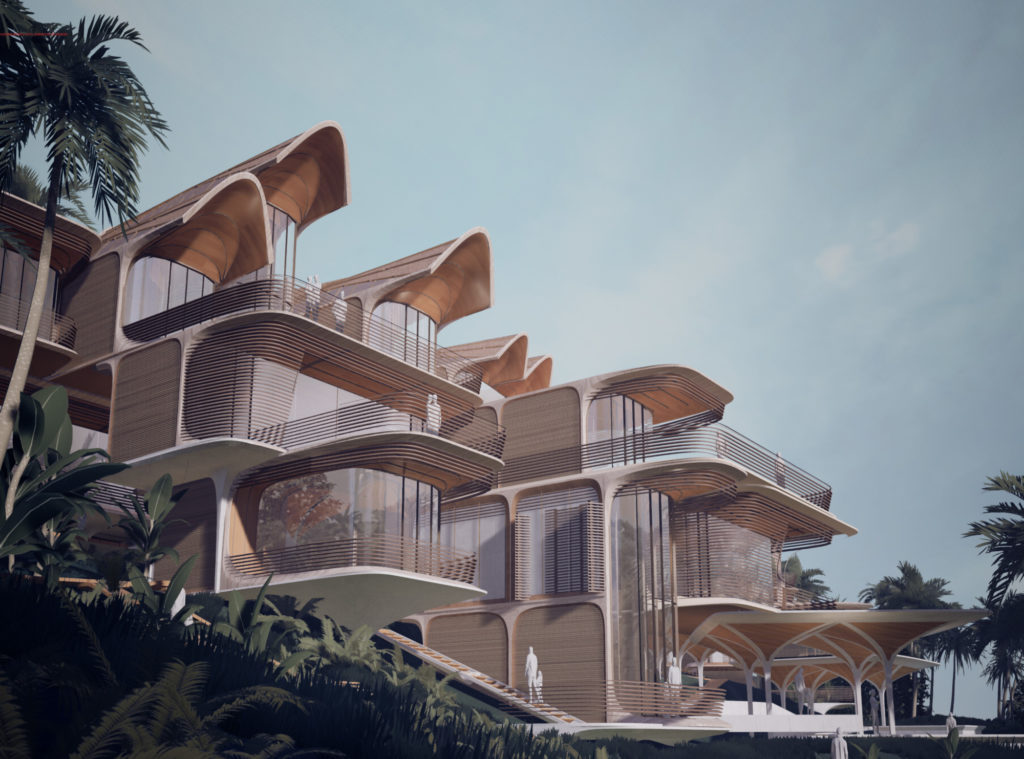 Created in collaboration with studios AKT II and Hilson Moran, these buildings are interesting not only for their architecture, but for the fact that environmentally friendly materials were used in their construction. Each structure has been designed with the climate, terrain, and culture of the region in mind. It is a combination of local craftsmanship with the latest architectural technology. As a result, traditional wooden buildings were rethought through the prism of high-tech design and modern engineering systems.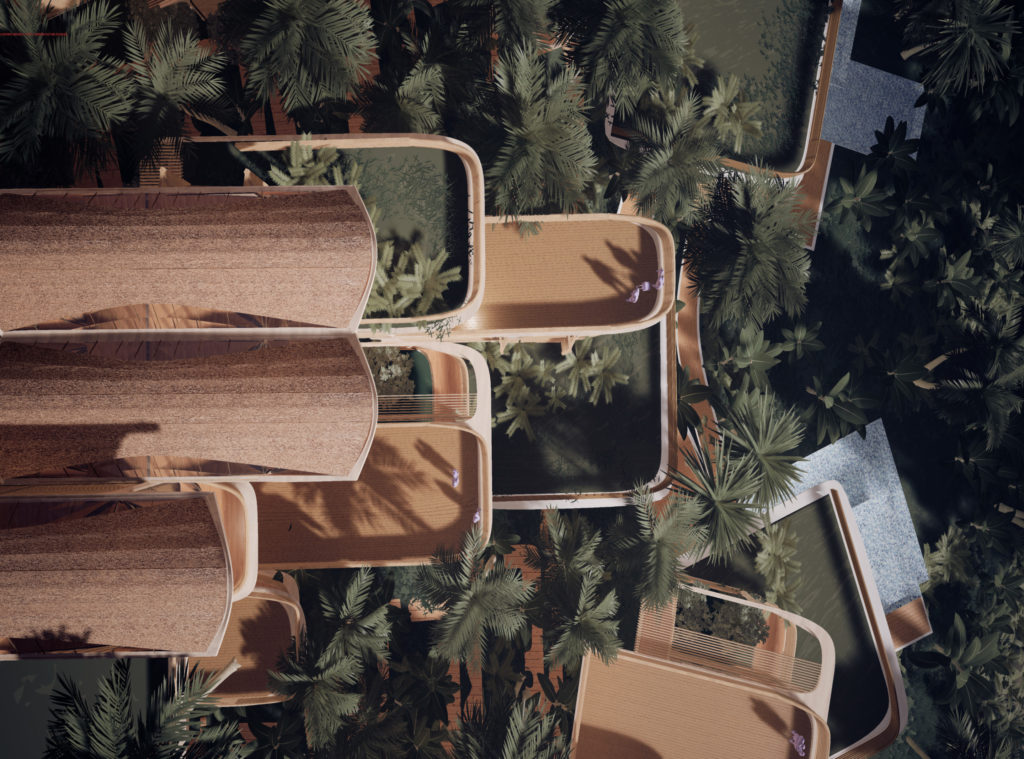 The structures are made according to the modular principle from wood harvested in an environmentally friendly way. Each individual dwelling, or block, which is cascaded, has its own shade and is open to the sea breeze, which creates the effect of natural cooling, solar panels and other alternative energy systems are also used. In addition, each unit will be equipped with batteries to store excess electricity for future use.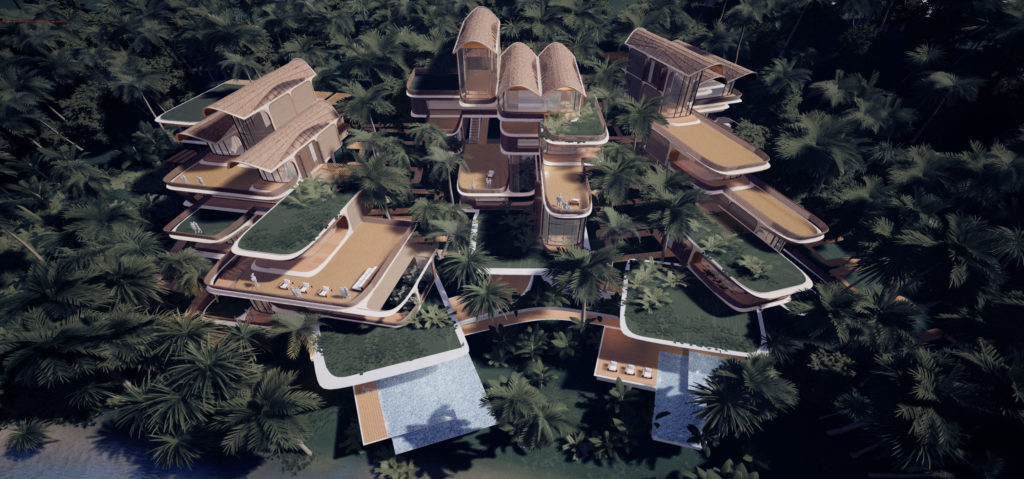 The structure was built using the local supply chain, as well as logistical structures and traditional building techniques, to support the region's economy. Houses are built using the technology of connecting individual parts, which makes it possible to hire local workers who will assemble them into a single structure on the spot. This will provide local builders with experience with new technologies and will also stimulate the local economy.
During the creation of the Roatán Próspera project, a comprehensive digital platform was developed that will further help local developers to plan individual house designs in an environmentally and community-friendly manner, using local suppliers in the construction process.