If the weather conditions do not let us down, then in the coming weeks, an exciting battle between two maxi-trimarans for the famous Jules Verne Trophy will begin.
The teams of two trimarans at once - Maxi Edmond de Rothschild and Sodebo Ultim 3, are in full readiness starting from November 1 and are waiting at their bases for a signal from the meteorological service in order to independently start the fastest circumnavigation of the world and win one of the most prestigious sailing cups — Trophee Jules Verne.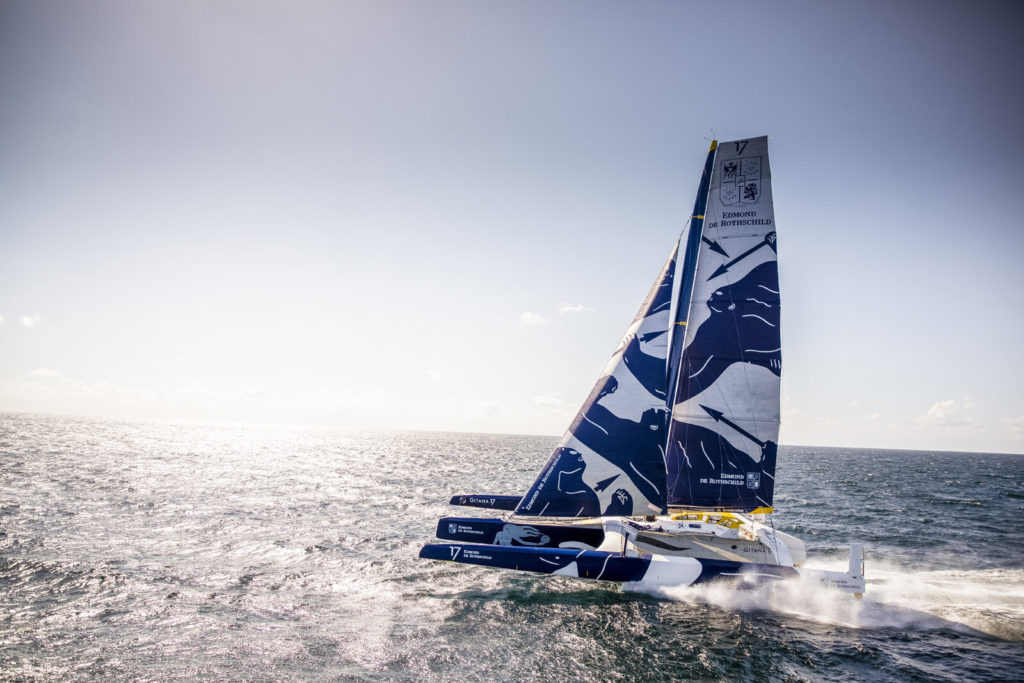 Since 2017, the Cup has been owned by the French yachtsman Francis Joyon and the crew of the trimaran IDEC SPORT, who circumnavigated the world in 40 days, 23 hours, 30 minutes and 30 seconds. Note that the trophy remains with the winner until a new world record is set.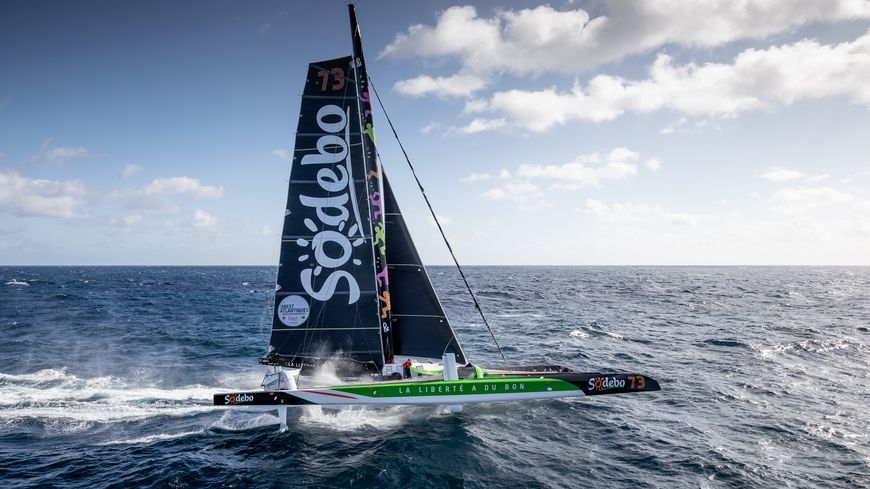 After the end of the regatta, Joyon declared that only a new, modern, newly built trimaran could beat his record. Both boats that will be racing this year fully meet these criteria. The construction of Maxi Edmond de Rothschild was completed at the end of 2017, and its closest competitor Sodebo Ultim 3 was completed last year.
According to observers close to the teams, favorable conditions have developed in the Atlantic today for the start of the regatta, and after a few more days they may improve. If this happens, the crews will be able to reach the Cape of Good Hope in 12-13 days.