Istanbul-based Turquoise Yachts has launched a new 53m yacht called Jewels.
The sky blue exterior of the superyacht was designed by American studio DeBasto Design, while the interiors were designed by H2 Yacht Design, who previously collaborated with Turquoise Yachts.
DeBasto noted that they aimed to create a sense of dynamic forward movement and make the yacht's hull "less bulky". In addition, the designers have developed a maximum moveable layout with ample space for both entertainment and personal gatherings.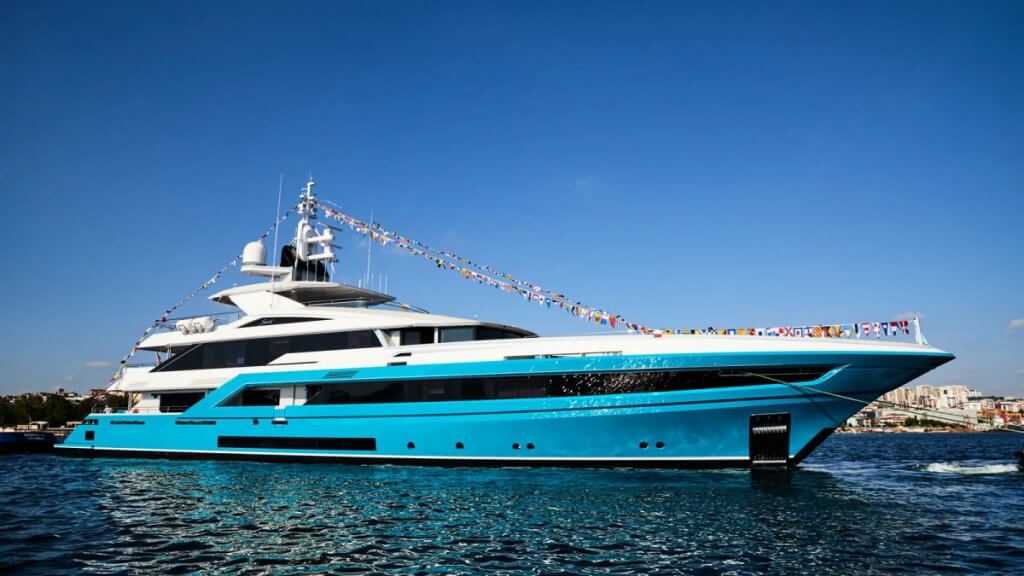 The Jewels' hull is made of steel, while the superstructure is made of aluminium. The ship's interiors feature teak wood, gold and decorative stonework. Jewels features a swim platform with easy access to the water, as well as a sun deck with spa pool and sunbathing area.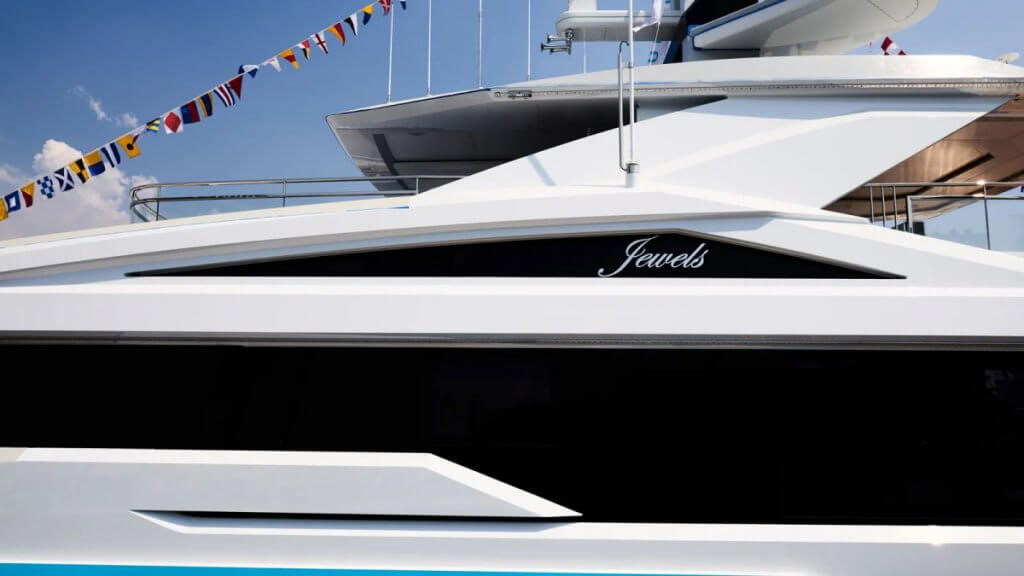 The yacht has a luxurious 6.3m tender and a 4.3m lifeboat tender on board. The vessel can take on board up to 18 people in nine cabins.
The maximum possible number of cabins was accommodated by reducing the beach club area. The owner's and VIP staterooms are located on the main deck forward of the yacht. The crew apartments are located on the lower deck.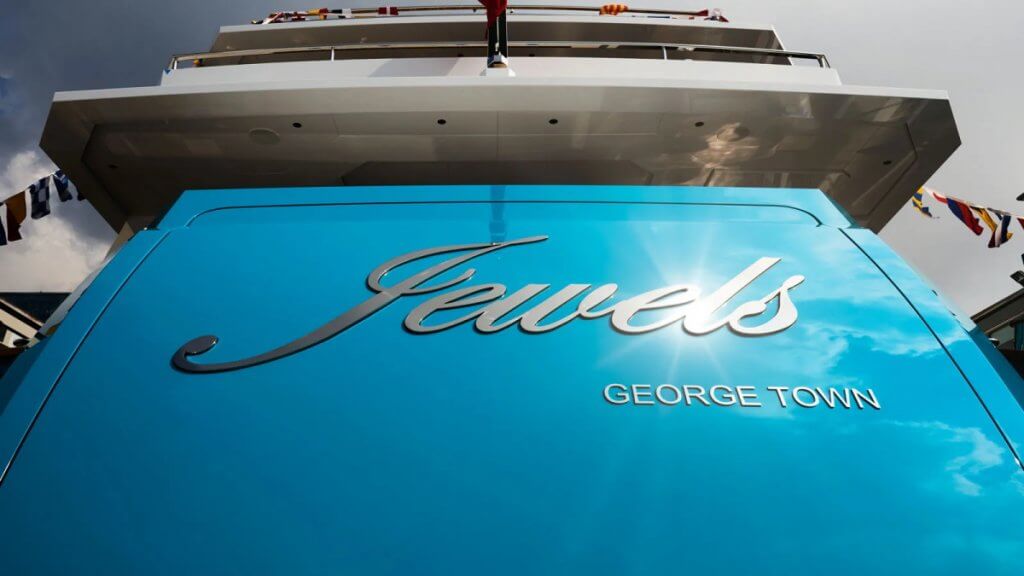 The 53m 720GT Jewels is powered by two Caterpillar engines and has a top speed of 15 knots. This is the fifteenth yacht in the Turquoise Yachts portfolio, nine of which have been created in partnership with H2 Yacht Design.