The price of a speedboat starts at $3.5 million.
The US's first Tecnomar for Lamborghini 63 speed yacht has been delivered to Miami by Prestige Marine, the Italian brand's auto dealer in South Florida. The boat is one of 63 exclusive yachts that were created in honor of the founding year of Lamborghini Automobili. Its retail value is $3.5 million.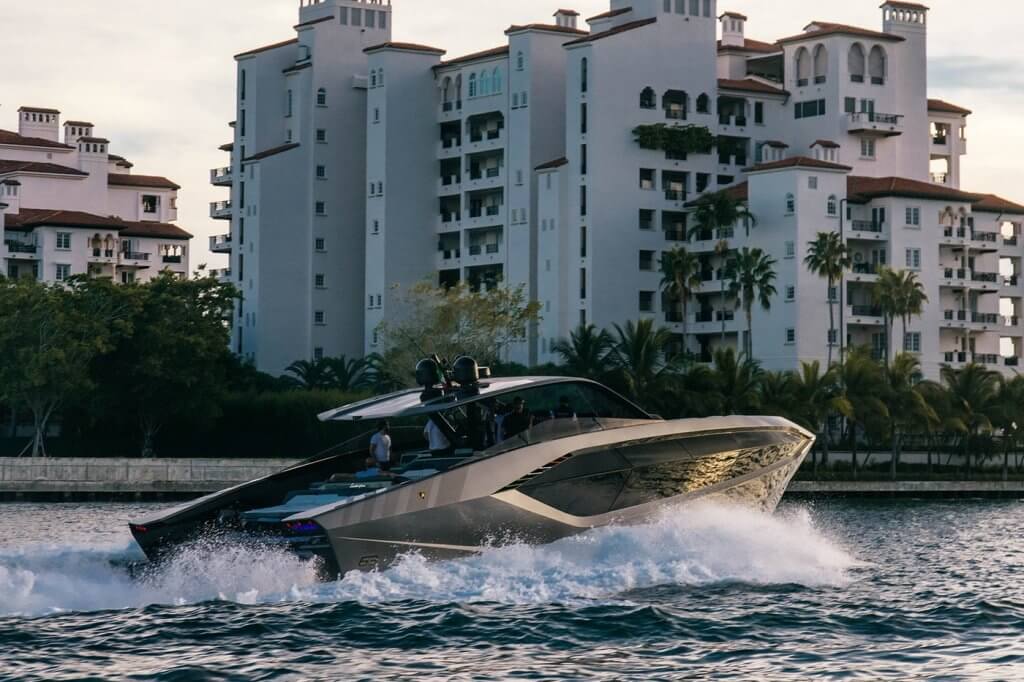 "The Tecnomar for Lamborghini 63 is one of the most unique yachts in the world with its uncompromising design, performance, and handling. 1963 is the founding year of Lamborghini, so that number appears throughout. And with that, we have a 63-foot boat that has a top speed of 63 knots, a total number only 63 being built, all paying homage to Lamborghini's original starting date of 1963." commented Brett David, CEO of Prestige Marine.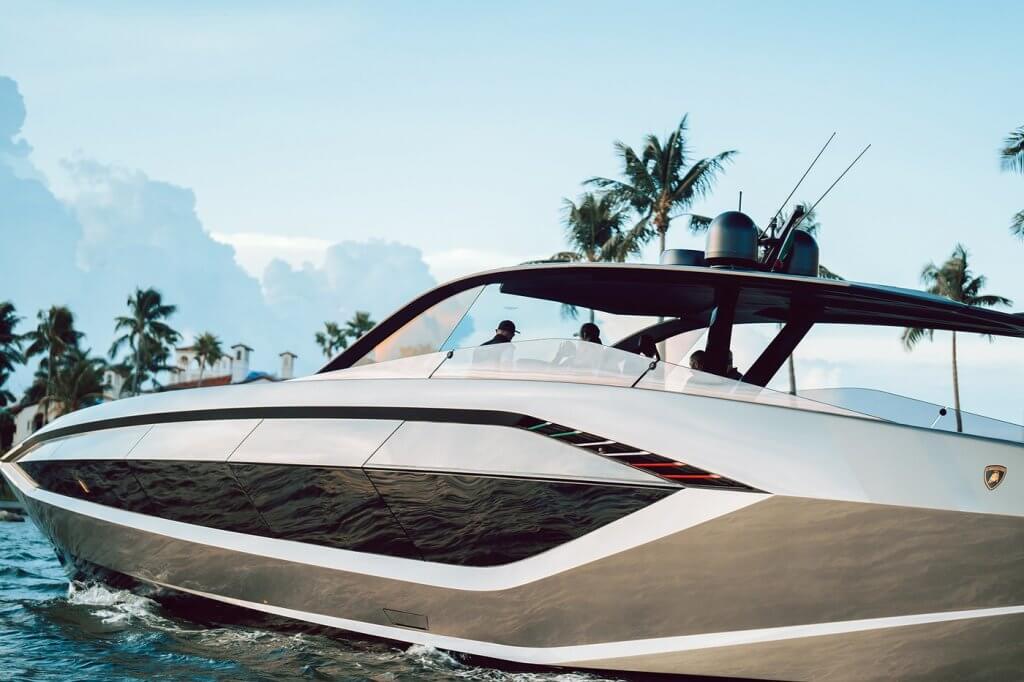 The ultra-light speed yacht Tecnomar for Lamborghini 63 was developed by The Italian Sea Group, one of the largest firms in the international yachting industry, together with Lamborghini.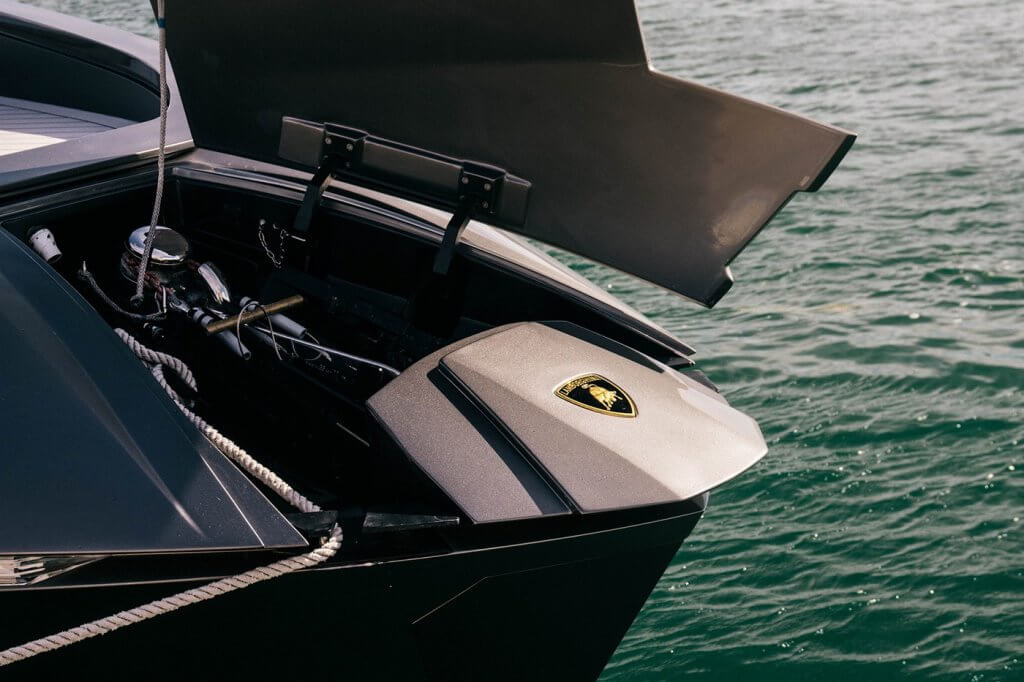 The yacht is made of carbon fiber and has characteristic lines that refer to the silhouette of the Lamborghini Sian FKP 37. The vessel is equipped with two 2,000 hp MAN V12 engines. The yacht features Y-shaped headlights and a hard top that also bears resemblance to the legendary Lamborghini sports cars. The interior design of the vessel, as well as the color and configuration of the yacht, are carried out according to the individual order of the client.