The NEMO submarine is the perfect companion to a yacht.
Dutch-based submersible manufacturer U-Boat Worx has announced the start of series production of its state-of-the-art private submarines. The single-seat version of NEMO 1 will cost 545,000 euros, and the two-seat NEMO 2 submarine will cost 590,000 euros. Thus, the cost of both models decreased by about 40 percent.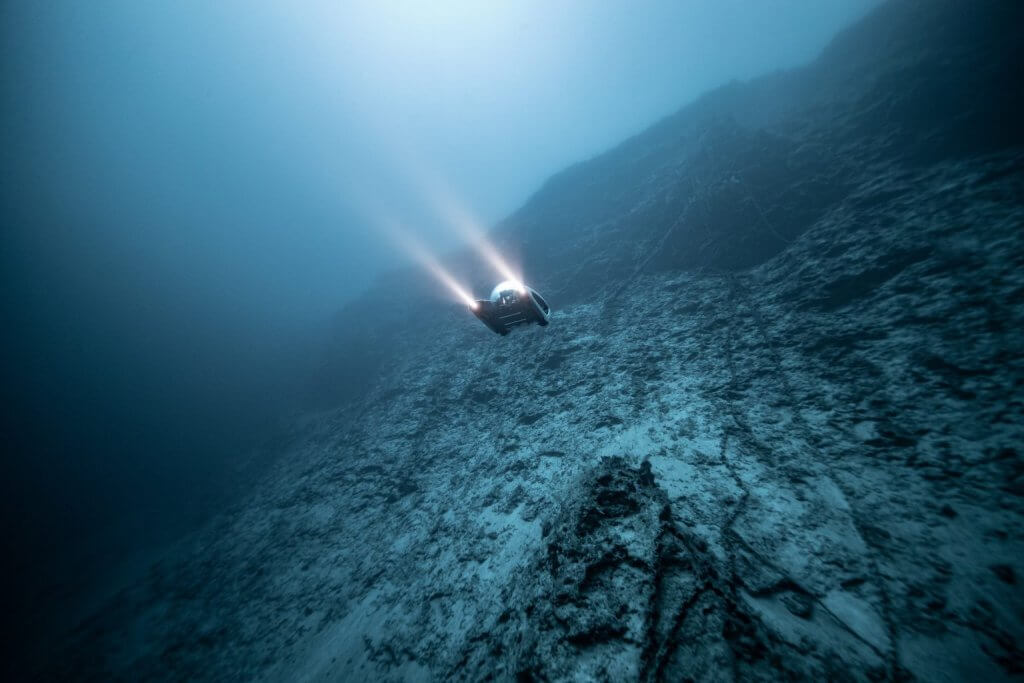 NEMO submarines are capable of diving to a depth of 100 meters and are equipped with a seamless spherical acrylic U-Boat Worx viewing window. The electric propulsion system that powers the boat is powered by a battery.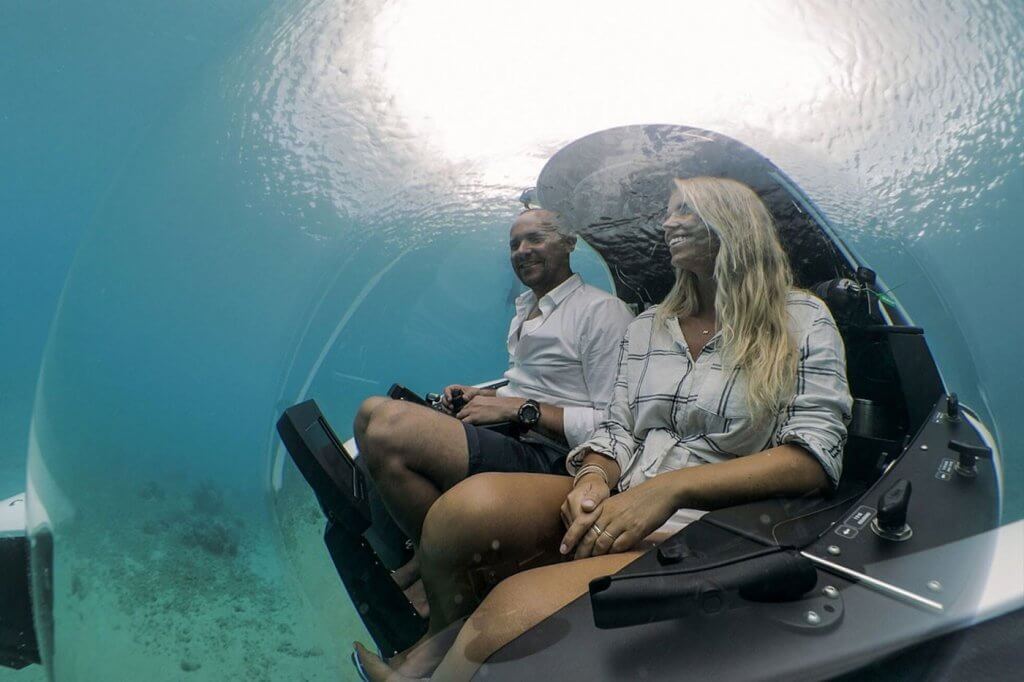 NEMO buyers can take a training course at U-Boat Worx's dedicated Sub Center Curaçao underwater piloting center. If desired, training can be booked at home or on board the boat.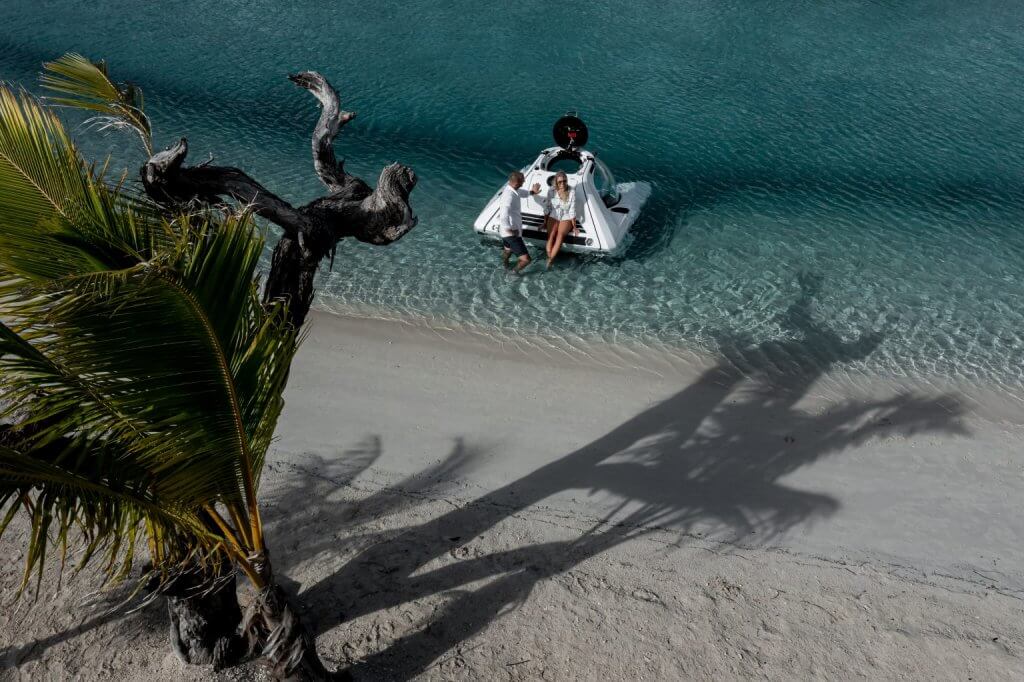 To date, NEMO is the only private submarine in the world to go into production. Experts note that with the scaling of the project its creators will be able to provide their customers with competitive prices, as well as reduce construction time.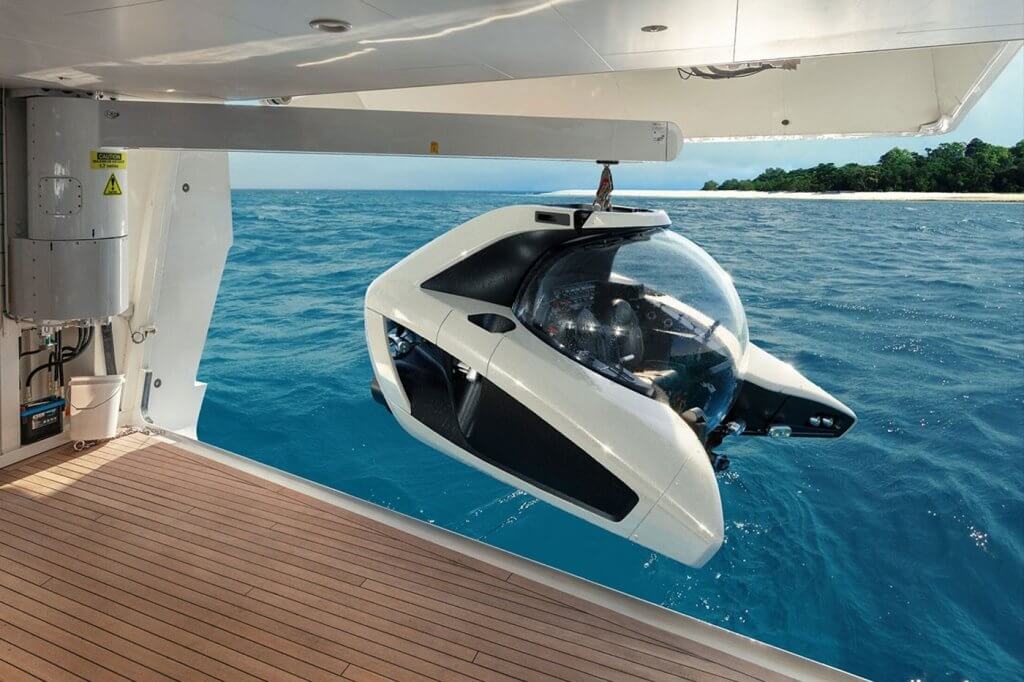 "We set out on a mission to introduce safe and effortless access to the underwater world to as many people as possible. With the NEMO pricing revolution, we're now taking the next step in this journey with the aim of having 1,000 submarines in operation by 2030." commented Bert Houtman, founder and chairman of U-Boat Worx.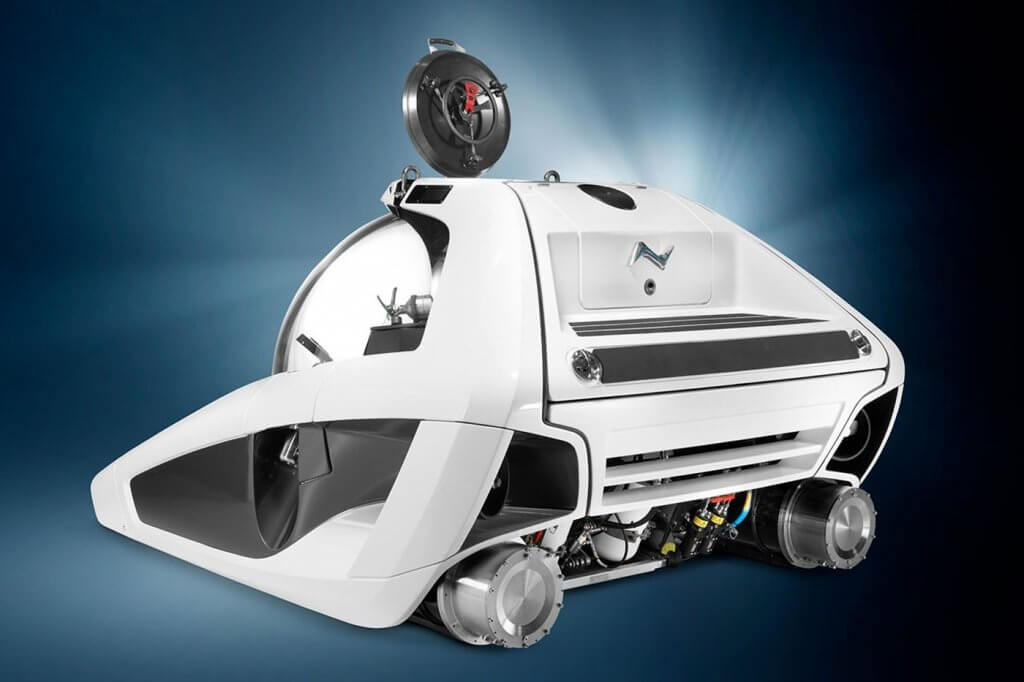 Thanks to its lightness and compactness, the NEMO submarine is the ideal companion for a yacht. The boat can also be easily transported and placed on land or in a dock.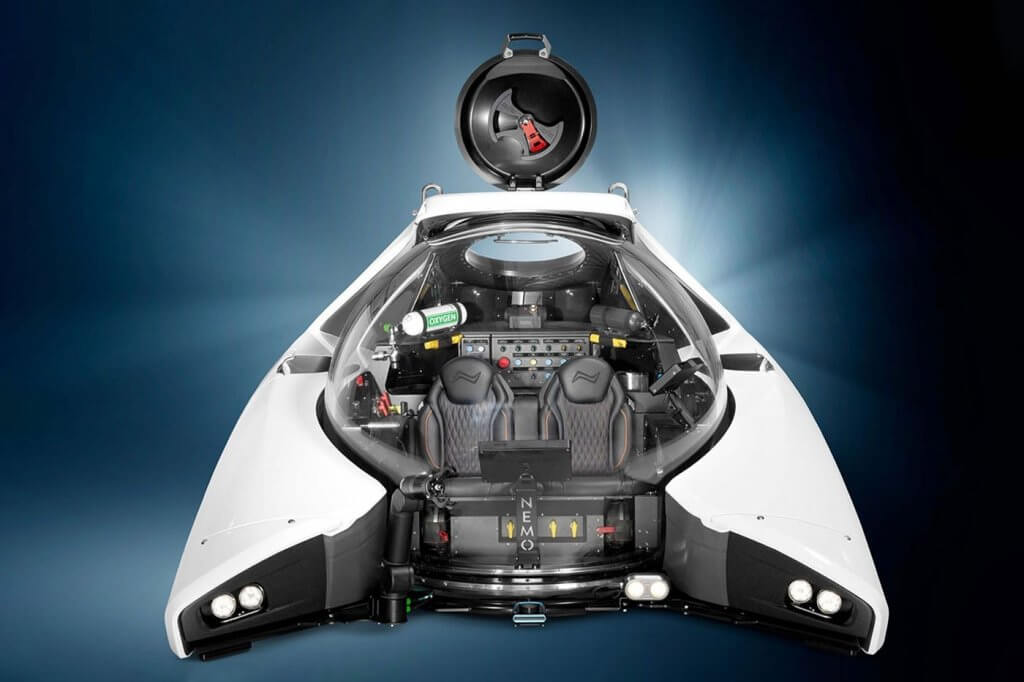 When fully charged, NEMO can be autonomous for up to eight hours at 3 knots. The translucent passenger dome houses speakers for a greater "immersion" in the world of the ocean, and as an option, a robotic arm for grabbing objects and sonar systems are offered. Activating a special "panic button" automatically fills the device's small reservoir with oxygen, and quickly raises the boat to the surface of the water.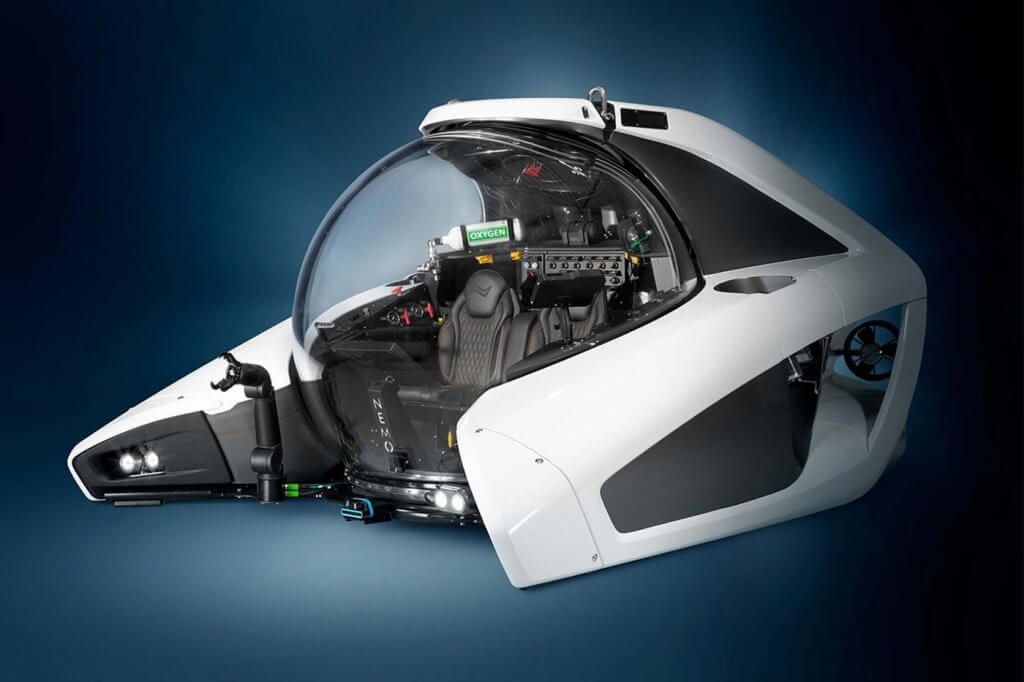 The first NEMO was introduced in 2021 and was praised by experts and pilots for its high controllability and exceptional dive experience. The manufacturer stated that diving into an uncharted world of discovery in the safety and comfort of your own submarine opens up a new era of ocean exploration.