The vessel is painted with Dior Cannage cross-patterns and adorned with white flags.
Parisian fashion house Dior has unveiled an exclusive coloring and design for Hong Kong's iconic Star Ferry. Two white Dior flags flaunt on the front and back of the ferry in white livery.
The ship is painted with Dior's Cannage cross-patterns, the same pattern used to decorate the "Lady Dior" bag, which was presented to Princess Diana in 1995 and was later named after her. The bag was first introduced by designer Gianfranco Ferre.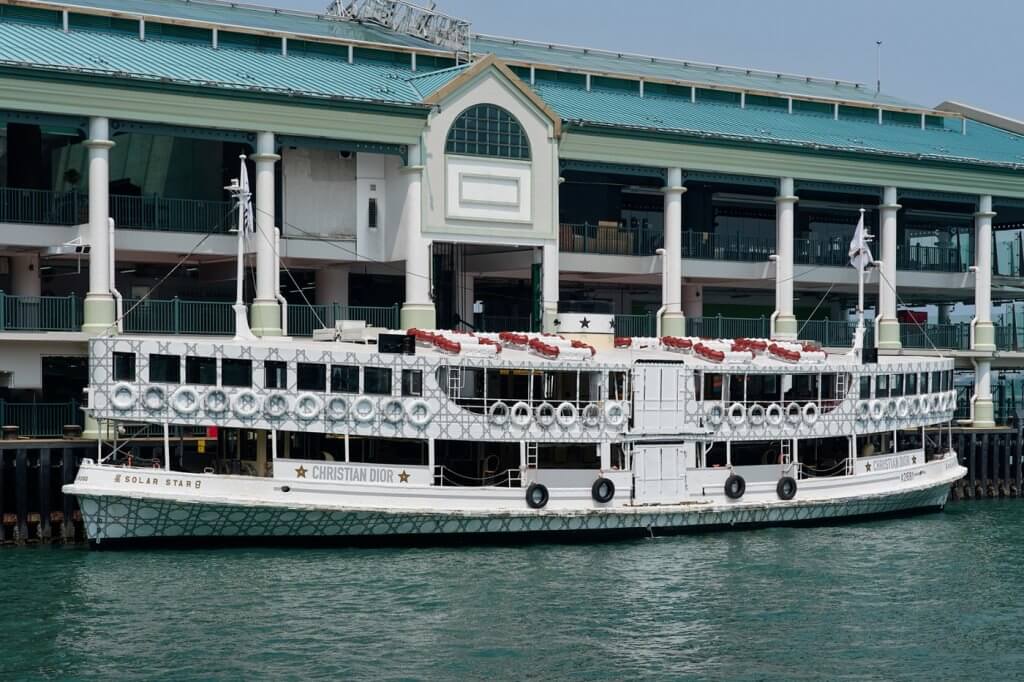 The Star Ferry was launched in 1888. The vessel specializes in the transportation of passengers across the Victoria Strait - a short flight of several minutes connects the islands of Hong Kong and Kowloon. Due to the low fares and scenic views from the board, the ferry is very popular among tourists.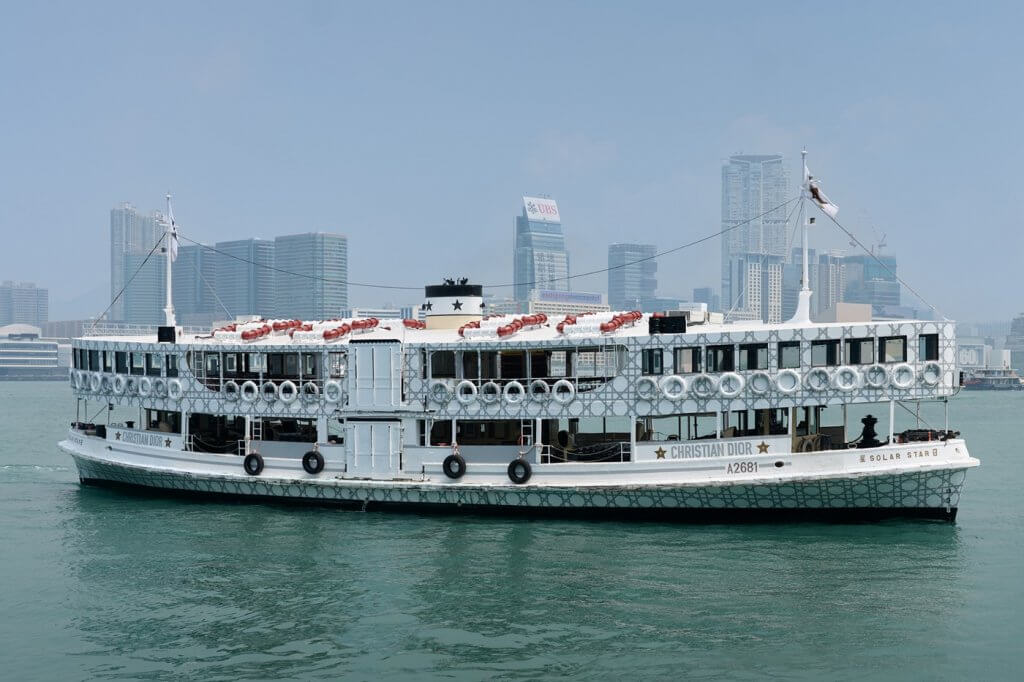 For Dior, this is not the first such project in recent times. Last year, the luxury brand raised its sails on one of Hong Kong's historic 3-mast wooden Dukling boats for its Dioriviera campaign.